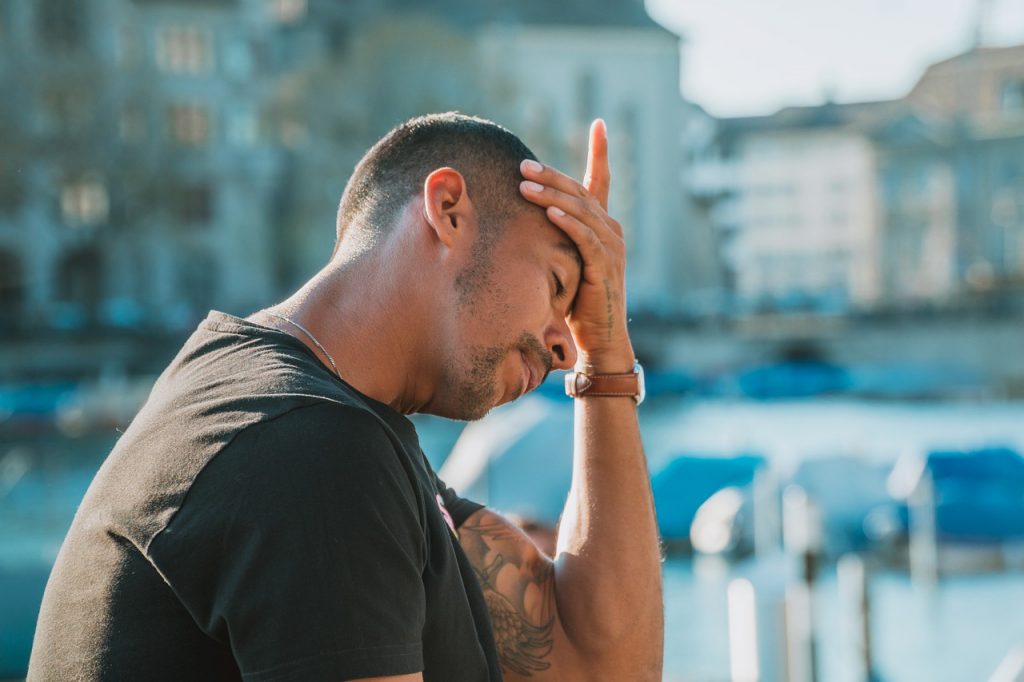 Amazon is backtracking on one of its essential programs instilled during the pandemic. Since the start of COVID, Amazon has given paid time off to its employees if they tested positive for the virus. Even though COVID is still circulating, the tech company plans to remove prior infection policies. Employees suffering from a coronavirus infection will only have five excused absences but will remain unpaid.
The elimination of Amazon's COVID policy will take effect this following Monday. The new sick policy will return to the tech company's old format, where individuals will have excused absences without compensation. For all employees located within the United States, workers will only have a five-day allowance before going back to work.
Before the regular sick policy was reinstated, Amazon shortened its COVID leave from two weeks to one week. After lobbyists pressured the CDC to reduce isolation recommendations from ten days to five. As mask mandates continue to drop around the country, employers like Amazon are becoming extremely lenient about their COVID protocols, endangering those on the front lines. Though the pandemic is still here, protections for those infected by COVID are dwindling, leaving many in financially precarious positions.
Amazon was also once at the forefront of incentivizing its employees to receive vaccinations, an incentive no longer provided by the company. Though inoculating yourself with the COVID vaccine doesn't make you immune to the virus, it severely lowers your chance of a devastating outcome. Abandoning the need for front-line workers and in-person staff to get vaccinated endangers the people risking their lives for a minimum wage job and no paid sick leave.
Amazon will also stop sending site-wide notifications about positive COVID cases. Though the company did this reluctantly after negative media attention surrounding executives' negligence, removing this protocol could be incredibly dangerous for those working in Amazon's warehouses. Keeping employees in the dark about potential exposure issues shows no support for fundamental staff. As COVID cases are slowly going up around the country, not being transparent about exposure could threaten the livelihood of many employees who can't afford to take days off.
The withdrawal of vital paid sick leave is one of the reasons Amazon warehouse staff have attempted to unionize around the nation. Last month, the first Amazon warehouse unionized, embarking on many demands regarding the company's inefficient leave policies. The Staten Island warehouse unionization comes after a walk-out that happened two years ago under similar circumstances. As the pandemic rages on, these Amazon employers still fight for better, safer working conditions.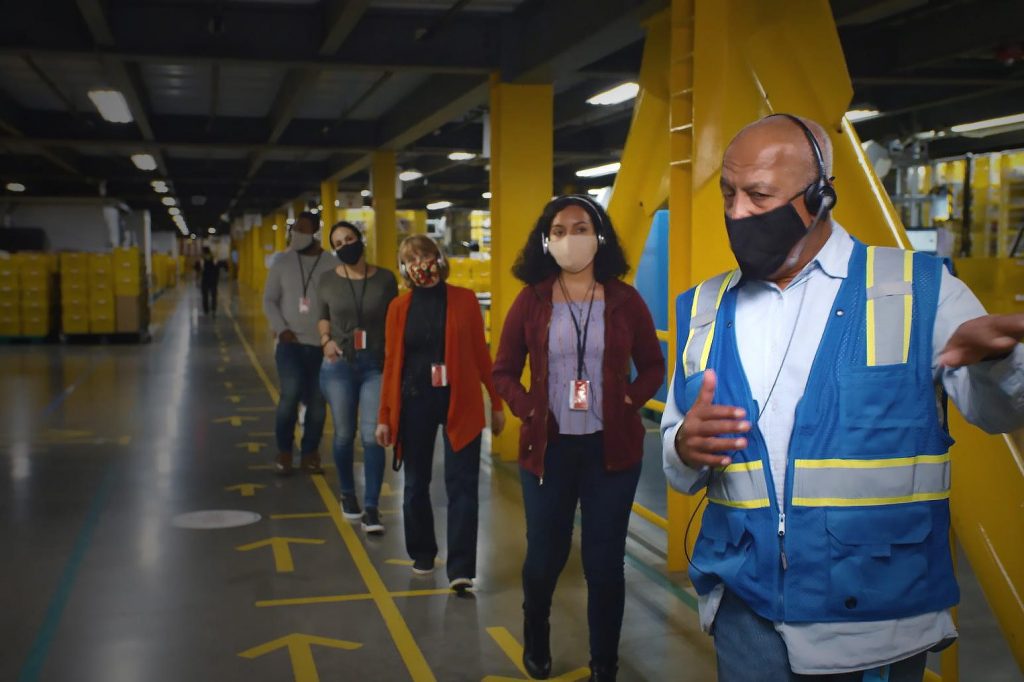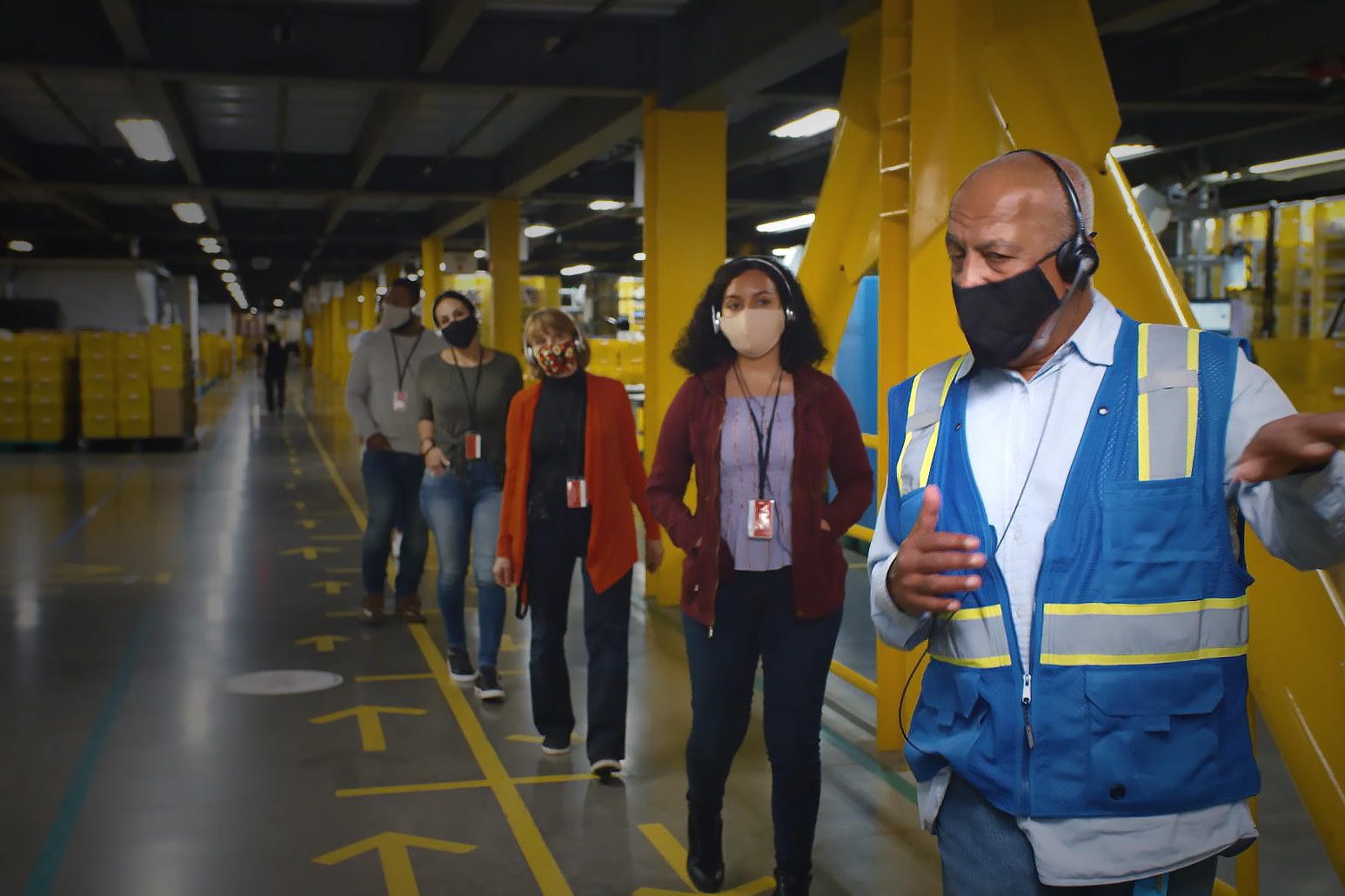 The pandemic's worker shortages galvanized unionization efforts occurring in different major corporations. As people received better monetary benefits through the government's unemployment checks, companies had to revamp their wages and healthcare benefits to attract employees. Even as employers are beginning to match workers' demands, Amazon refuses to fulfill necessary wages and benefits for all employees.
Amazon's removal of a vital policy shows precisely how the company feels about its essential workers. If the tech company doesn't reinstall COVID policies that protect employees' pay, then walk-offs will likely continue in warehouses nationwide.