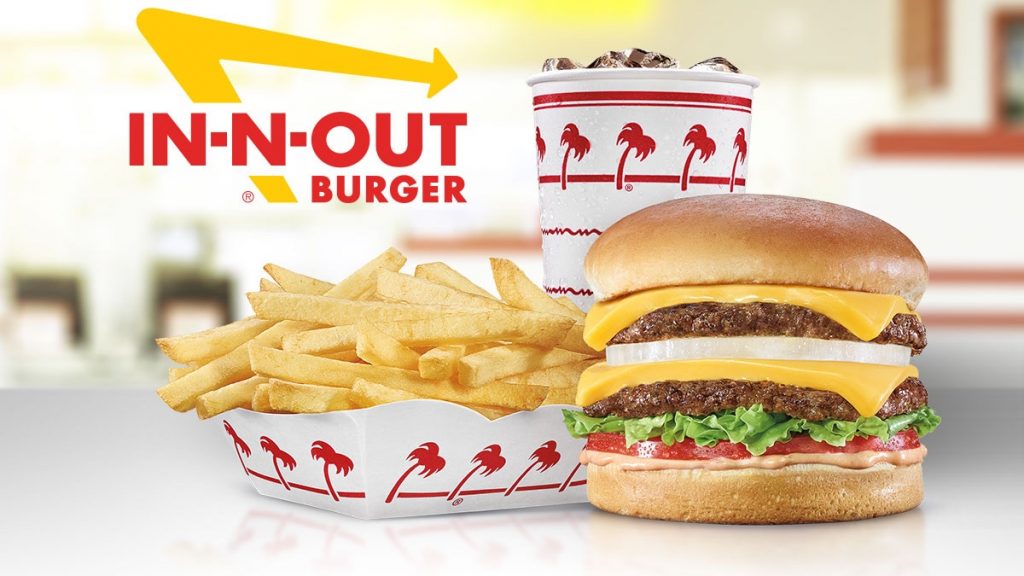 In-N-Out is one of the most popular burger chains in California. Since the first one opened in Baldwin Park, CA in 1948, the company has prided itself on the quality of its food and service which it largely attributes to being able to maintain itself as a private company versus one that adopted a franchise model. However, In-N-Out came under fire Thursday when the San Francisco Department of Public Health forced its Fisherman's Wharf location to close after they were charged with non-compliance with the city's COVID-19 vaccine regulations as it applies to indoor dining at restaurants.
The shutdown happened after city officials were prompted to investigate the restaurant's operations when a complaint was filed at the local police department. KTLA reported that the San Francisco Department of Public Health found that the Fisherman's Wharf location was not checking the vaccine documentation of its indoor patrons. This inaction was a direct violation of the city policy that came into effect back in August. The policy requires that all restaurants within the city limits of San Francisco, CA verify proof of full vaccination against COVID-19 for all indoor diners aged 12 and above. 
In-N-Out Chief Legal & Business Officer Arnie Wensinger issued a statement on the company's behalf in response to the closure.  "We refuse to become the vaccination police for any government. It is unreasonable, invasive, and unsafe to force our restaurant associates to segregate customers into those who may be served and those who may not, whether based on the documentation they carry, or any other reason," said Wensinger. 
Wensinger continued stating, "We fiercely disagree with any government dictate that forces a private company to discriminate against customers who choose to patronize their business. This is clear governmental overreach and is intrusive, improper, and offensive."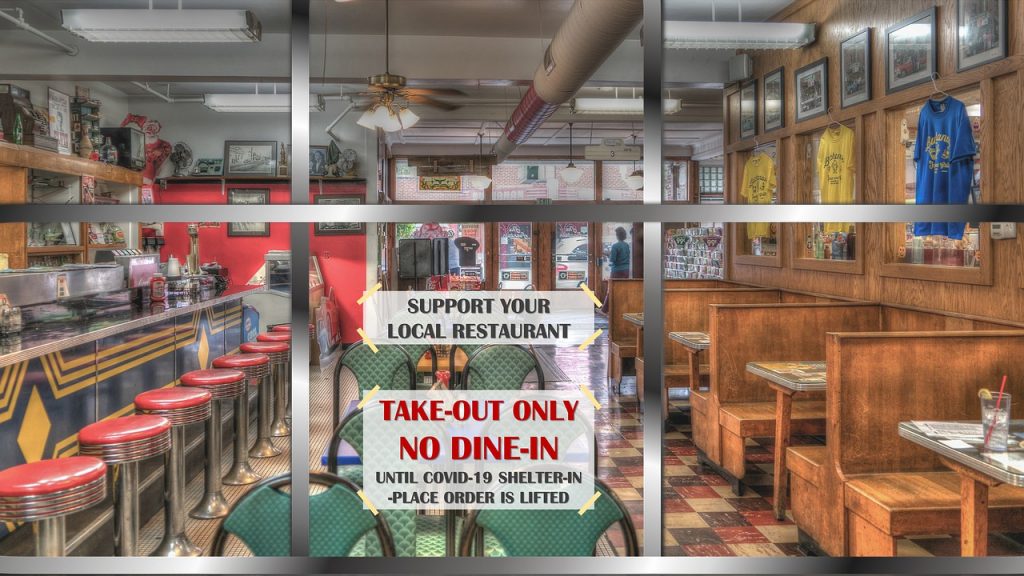 The New York Times noted that In-N-Out is the only restaurant within San Francisco that was found to be in violation of its COVID-19 vaccine ordinance and that In-N-Out was given repeated chances to rectify their non-compliance. City officials followed up with that location two separate times, on September 24th and again on October 6th, before ultimately asking them to shut down their operation. 
The location did reopen the next day, however, they were allowed to resume business under the condition that they provide take-out service only. San Francisco's Department of Public Health emphasized that "Vaccination is particularly important in a public indoor setting where groups of people are gathering and removing their masks, factors that make it easier for the virus to spread. That is why San Francisco requires proof of vaccination for indoor dining."
In-N-Out's personal values and opinions do not make them immune to local public safety policies. In fact, other In-N-Out locations may soon face the same fate as its San Francisco operation as more local governments begin to enforce proof of vaccination mandates. The city of Los Angeles plans to begin implementing a similar policy beginning on November 4th. 
In-N-Out's stance on whether or not businesses should be held accountable for asking their customers for proof of vaccination is not unique. Nationwide companies and individuals alike have been voicing their opinions on the subject from both sides. Labor strikes have been happening, although for a plethora of work-related reasons, across the country in favor of or in opposition to similar policies. This issue has been particularly prevalent among health care workers. In Maine specifically, many health care workers are being denied access to unemployment benefits after they lost their jobs for not getting inoculated against COVID-19. A similar issue is happening in New York City after the city issued the very same mandate for health care workers, as well as educators and all those directly employed by the city.