Fetch Rewards hacks include referring friends, using multiple receipt scanners, and making sure to hit the monthly upload limit.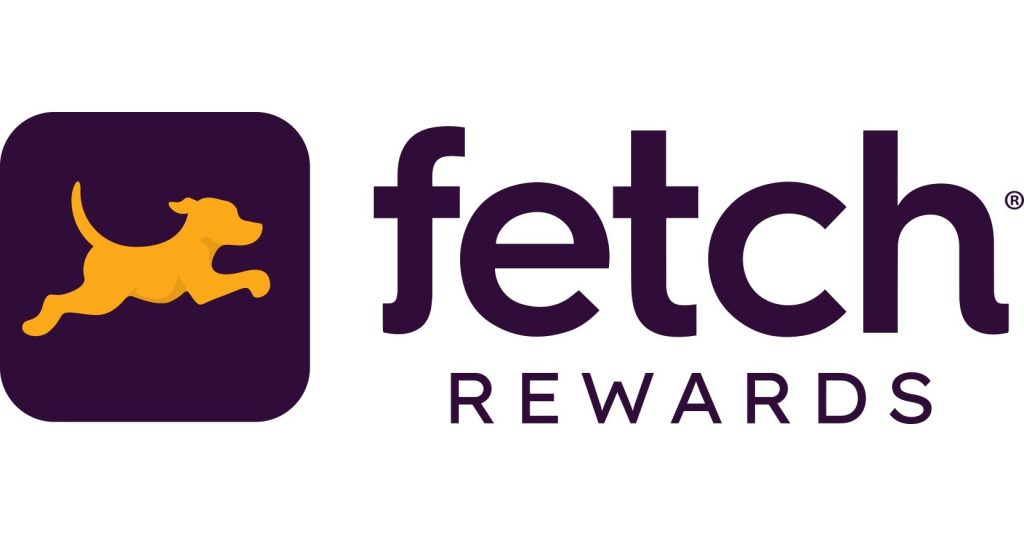 Anyone who's ever stepped into a grocery store or a retail store knows that each and every one of them has its own rewards program. Unfortunately, not all of those are actually good rewards programs. Fetch Rewards aims to change that by allowing shoppers to shop at any store and cash in. But if shoppers truly wish to take advantage, they should learn some of the Fetch Reward hacks.
THE APP GIVES BUYERS POINTS FOR SHOPPING IN STORES
We will break down the ins and outs of the Fetch Rewards, but basically, it is an app that gives points for purchases as long as the shopper has their receipts. To start adding up points, you only need to download the free-to-download mobile app that allows shoppers to start accumulating reward points immediately. As the points add up, they can be used to redeem gift cards from major brands like Target and Starbucks.
THE FETCH REWARDS HACKS
So, now that we know exactly what Fetch Regards is, the question becomes, how can we quickly add up the points so we can get those rewards even faster? Well, to do that, you must know the hacks that will accrue points faster. There are a number of them and it's worth it to put it all into practice to stack up those Fetch Rewards hacks.
Fetch Rewards Hack #1 – Use A Fetch Rewards Promo Code
This is probably the easiest Fetch Rewards Hack to use. You can get a promo code from a friend's referral. That means signing up for Fetch Rewards and using the code will give new users 2,000 points to start. That's a free and easy $2.
Don't have a referral code from a friend? Well then Fetch has the promo code FRHELP. That will get those 2,000 Fetch Rewards points for free.
Fetch Rewards Hack #2 – Upload E-Receipts
You may be asking yourself, what happens if we don't do a majority of our shopping in brick-and-mortar stores? If Fetch uses grocery and retail store receipts, what about the stuff we purchase online?
Well, a more recent Fetch Rewards Hack is the e-receipts one. And Fetch has a long list of e-receipt-eligible stores. These include (in alphabetical order): Amazon (doesn't include Prime Now, Amazon Pantry, Subscribe & Save, Amazon Pantry Fresh orders), Apple, Best Buy, CVS, Doordash, Food Lion, GrubHub, H-E-B, Kohl's, Kroger, Lowe's, Macy's, Meijer, Office Depot, Petco, PetSmart, Safeway, Sephora, Target, The Home Depot, UberEats, Walgreens, and Walmart (doesn't include Walmart pay).
To use these, Fetch Rewards users would have to connect their account to the email address where users' online shopping receipts are received. After that, it is pretty simple. Just tap the "scan inbox" button in the Fetch Rewards app and it will scan the user's inbox for any eligible e-receipts. When found, the user will automatically earn the points.
There are a few "rules" users should know if they are using this Fetch Reward Hack. The first is that Fetch Rewards must not be older than 14 days; Also, the receipt must be from one of the supported retailers (see list above). And finally, the receipts must be from the users' original email address and not from a forwarded email address.
Fetch Rewards Hack #3 – Use Special Offers
If you are looking to accumulate points in a hurry, using the Fetch Rewards Special Offers is one of the best ways to do so. For the most part, uploading a normal Fetch Rewards receipt will only give users $1 or less. But if the user was to use the Special Offers, they can get much more.
Using the Special Offers tab on the Fetch Rewards app will help users find offers that pay anywhere from 1,000 to 5,000 points if purchasing a specific product from a specific brand.
True, it may take a bit of extra work for the payoff, but when compared to the normal Fetch Rewards, this extra work will be worth the trouble.
Fetch Rewards Hack #4 – Know Exactly What Type of Receipts Work
This is a no-brainer, isn't it? Users should know exactly what type of receipts can be used on the Fetch Rewards app. With that in mind, here are some receipts that are NO GOOD on the Fetch Rewards app:
Airline tickets
Movie, concert, and experience tickets
Duplicate receipts
Receipts from returns
Take out food receipts that don't show the restaurant name
Receipts from service providers such as salons, barbers, electricians, etc.
Fetch Rewards Hack #5 – Refer Friends
Again, a no-brainer, especially if one has a good number of friends who shop and would like to save money as well. When users refer friends and family, they (the user) get the same points as those who get the referral. This becomes an easy $2 to $10 deal, so make sure to take advantage of it.
Fetch Rewards Hack #6 – Use Multiple Receipt Scanning Apps
Users will find that Fetch Rewards doesn't often let them upload their receipts if they have been uploaded to other reward apps.
There are, though, a few reward apps that Fetch allows. A few include – Pogo, Receipt Hog, Swagbucks, Ibotta, ReceiptPal, CoinOut, and NCPMobile. There is nothing wrong with double dipping, so it doesn't hurt to try.
Fetch Rewards Hack #7 – Reach That Limit
This one is a little trick to get the most out of Fetch Rewards. Aim for the weekly receipt limit. Fetch Rewards allows for 35 receipts to be uploaded in a seven-day period, so the more you upload in one week, the more points and savings accrue.
It may be hard to hit that goal when you first start, but getting in the habit of going right to the Fetch Rewards app immediately after shopping can pay big dividends. More receipts, more rewards.
---
In this day and age with prices constantly on the rise, we need all the help we can get. Using Fetch Rewards is a great way to save a few bucks here and there and by using the above Fetch Reward Hacks, users can get these rewards much faster. Happy shopping and don't forget to upload those receipts!
---