Egg prices have reached an average of $6 per dozen due to a sustaining bout of avian flu that is severely impeding available supply.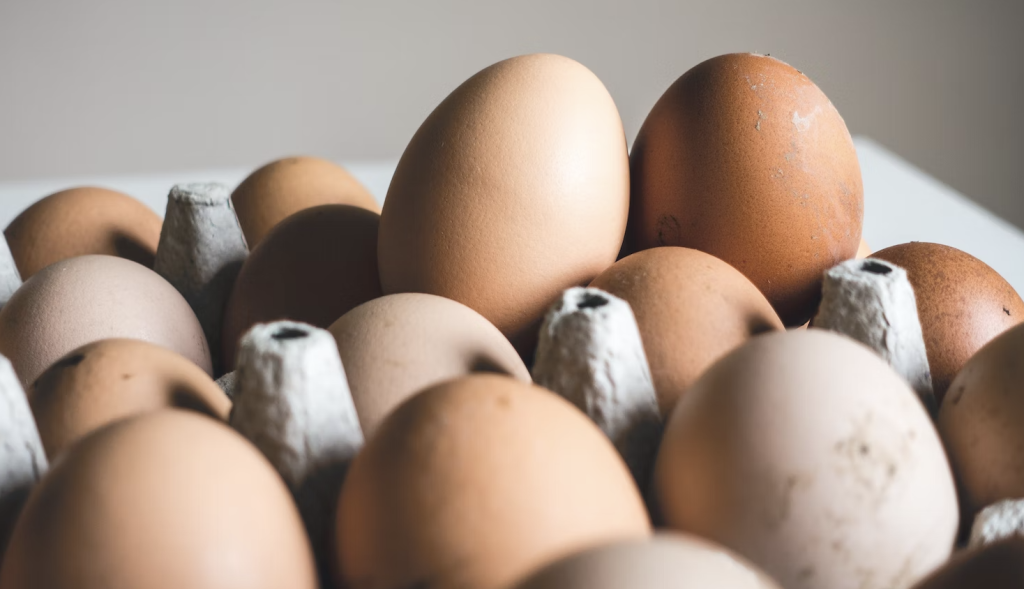 A trip to the grocery store is guaranteed to hit your wallet pretty hard at present. Skyrocketing prices can be attributed to unceasing inflation and a range of other contributing economic factors. Egg prices are no exception; however, it's not just the usual suspects that are driving the price of eggs through the roof.
Egg prices have broken records in recent weeks. CNN reported that in 2022 the cost of eggs surged by nearly 50 percent. The singular reason that eggs are increasing in price far faster than virtually any other food product is because of a sustaining bout of the avian flu. 
The avian flu has severely impacted egg yields nationwide. Farmers continue to lose tremendous amounts of their poultry flocks, and this is having a direct impact on the number of eggs they can ship out. According to the USDA, approximately 60 million birds have succumbed to the avian flu to date.
There simply is not enough supply to meet demand, thus driving egg prices to heights unseen. And unfortunately, that doesn't look like it's going to change anytime soon. "This year, we've continued to see flock depopulations throughout the entire year, and there's an expectation that we'll continue to see it into 2023…we're going to see a tight supply situation and elevated pricing environment moving forward," explained economist Brian Earnest.
Karyn Rispoli, an editor that analyzes data in food markets, explained that egg prices have been exponentially increasing for nine weeks in a row, with the worse increases happening near Thanksgiving and going forward. To put it into perspective, the average price for a dozen eggs right now is nearly $6, whereas last year, the average price hovered at least 30 cents below the $2 mark.
Demand for eggs has only been increasing further in recent weeks. This is something that happens every year around the holidays. Consumers purchase more eggs around this time because they are doing more baking and cooking for their holiday gatherings. This created an added recipe to drive egg prices even higher than they already were.
Despite all the doom and gloom surrounding the state of egg prices, there could be a small silver lining. Relying on learned lessons from 2015, farmers have done their best to control losses and keep production levels as high as they possibly can while taking all the proper precautions to contain further avian flu outbreaks amongst their flocks. "Our producers learned a lot of hard lessons from 2015," emphasized Emily Metz, who serves as the CEO of the American Egg Board.
Given that farmers were able to do their best to protect their healthy hens, egg prices will likely stabilize in the coming months. Experts believe that consumers will likely see prices peak as the holiday season concludes. Then they will likely decline, even if only ever so slightly.
Still, the reality of the situation is that until the industry fully recovers from the effects of the still-sustaining avian flu, egg prices will continue to remain elevated. Industry analyst KK Davey predicts consumers can expect egg prices to remain far above normal for at least the first six months of 2023. 
---