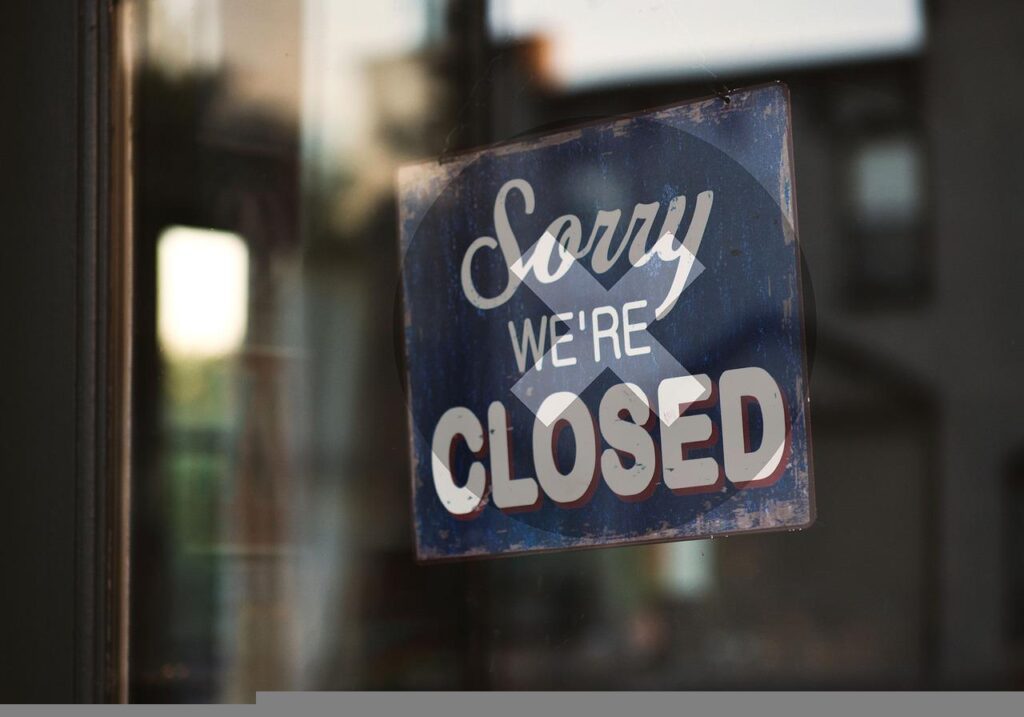 Even though most retailers would count their black Friday sales as a success, spending over the holiday season has decreased. Many retailers nationwide rely on specific times of the year, like Christmas and Thanksgiving, when people spend more money in stores. But nothing can save businesses from the wrath of inflation this year.
While sales increased by 1.3% in October, retail sales in the US dropped by 0.6% in November, according to the Commerce Department. This drop is something that doesn't usually happen during the run-up to Christmas. Even the automotive industry is feeling the pressure of inflation, as it also had the largest monthly decrease in November. Monthly sales declined by 0.2% despite inflation rates starting to level off.
From the Commerce Department report, some of the most significant declines in sales were in categories such as furniture, building materials, and motor vehicles.
While inflation has caused havoc in the economy, consumers have continued to spend their money. A solid labor market, decreasing energy prices, and continued delayed spending due to the pandemic have helped bolster the market so that consumers have expendable money to spend.
However, there are signs that the economy is slowing down. The Federal Reserve has had to increase interest rates by a record-breaking seven times to try and slow interest rates down. While the economy is resilient, it is only resilient to a point. The challenging conditions the economy faces at the moment will cause an effect over time eventually.
Essential items like groceries have continued to have stubbornly high prices, which means people will have to pull back on other areas, and this is affecting Christmas spending. Consumers are either buying cheaper presents or reducing the number of gifts they are buying overall.
While that is not good news for business owners trying to make a profit, there may be some good news for consumers. Due to consumer spending decreasing, businesses may start their January sales earlier this year.
Companies have been hit from all angles this year, and it seems in the holiday season, this will not change. They have higher costs overall due to hyperinflation, consumers are spending less, and they could end up with overstock due to the delays in supply chains resolving.
But no one is sure how this interesting and unpredictable holiday spending season will end. Will there be a great demand in the last few days before Christmas, or will sales and spending continue to dwindle as people are being more conservative? If the latter happens, starting the January sales early could stop businesses from being left with a lot of Christmas stock they cannot sell, which is unwanted.
This year has been a hard one for everyone globally. There are so many negative aspects of the result of the pandemic that has caused havoc in everyone's daily lives, especially for those who own businesses. Even the more prominent multi-national companies have made job cuts and tightened their belts. While the holiday season may not have been the savior some businesses were looking for, inflation is starting to loosen its grip, so 2023 may be a better year for everyone.
---