Criminals are increasingly stealing EBT benefits by means of skimming, some of the best ways to avoid becoming victim to skimming include covering your pin, being aware of your surroundings, and regularly checking your balance.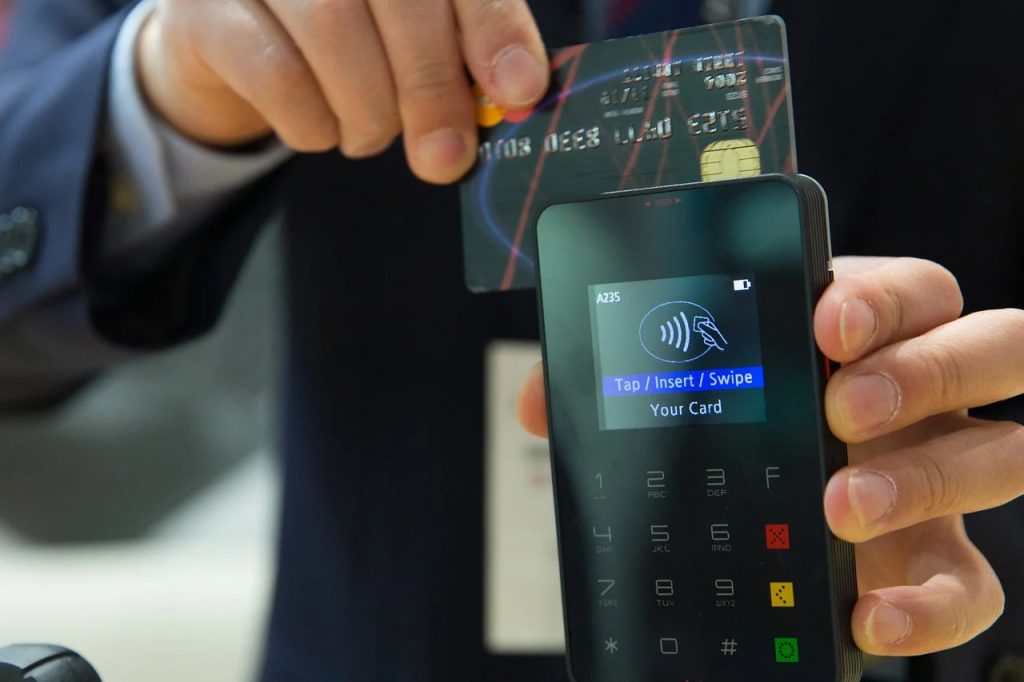 The Supplemental Nutrition Assistance Program (SNAP), also known as food stamps, is essential for low-income families to access food. Unfortunately, criminals have found a new way to exploit SNAP participants by stealing their Electronic Benefit Transfer (EBT) benefits through skimming.
As per an NBC report, the USDA doesn't maintain a list of claims by state. However, some states have reported losses of over $1 million in stolen EBT benefits. Skimming can prove to be catastrophic for families that rely on SNAP, particularly because most states refuse to compensate the victims.
NBC also interviewed Senator Ron Wyden from Oregon who said that criminals have been using a security flaw in benefit cards to steal food from needy families. He called this a classic example of government failure to provide aid to those who need it most.
What is Skimming?
Skimming is stealing data from the magnetic stripe on a card, which has become more prevalent in recent months. Criminals target SNAP participants by placing devices on card-swiping machines at cash registers. These devices are usually plastic keypad overlays that look nearly identical to the card reader terminals. Once the thieves have copied the card information, they use it to create fake cards and drain the EBT benefits of the rightful users.
How to Protect Yourself from Being "Skimmed"
If you are a SNAP participant, knowing how to protect yourself from skimming is essential. Here are six sure tips to keep your EBT benefits safe:
Be aware of your surroundings. Pay attention to the card reader terminal when you are at a store. If it looks different from the usual one you use, or if there is an overlay on top of the keypad, do not use it. Alert the store's staff immediately and use another terminal.
Cover your PIN When entering your PIN at a card reader terminal, cover the keypad with your hand or body to prevent anyone from seeing your PIN. This step is especially crucial if there is someone close to you who may be trying to look over your shoulder.
Check your balance regularly. One of the best ways to protect yourself from skimming is to monitor your EBT balance regularly. You can check your balance by logging into your account online or by calling the customer service number on the back of your EBT card. If you notice any discrepancies, report them immediately.
Report any suspicious activity. If you think criminals have used your EBT benefits, you should immediately tell your state's SNAP agency. The agency can investigate the matter and provide you with a replacement card and any lost benefits.
Keep your EBT card safe. Treat your EBT card like you would a debit card or credit card. Please keep it secure and do not share it with anyone. If you lose your card, immediately report it to your state's SNAP agency.
In addition to these tips, some states also take steps to prevent skimming. For example, some states are issuing EBT cards with embedded microchips, which make the cards much less vulnerable to skimming. Check with your state's SNAP agency to see if this is your option.
Final Thoughts
If you're a SNAP participant, it's critical to be vigilant about skimming, a devious tactic that criminals use to steal your EBT benefits. While lawmakers such as Senator Wyden have been vocal about this problem and are pushing the USDA to use advanced technology in SNAP cards, taking measures in the interim is still crucial to safeguarding your benefits.
---