Costco takes EBT, though it is only available on certain items in the store.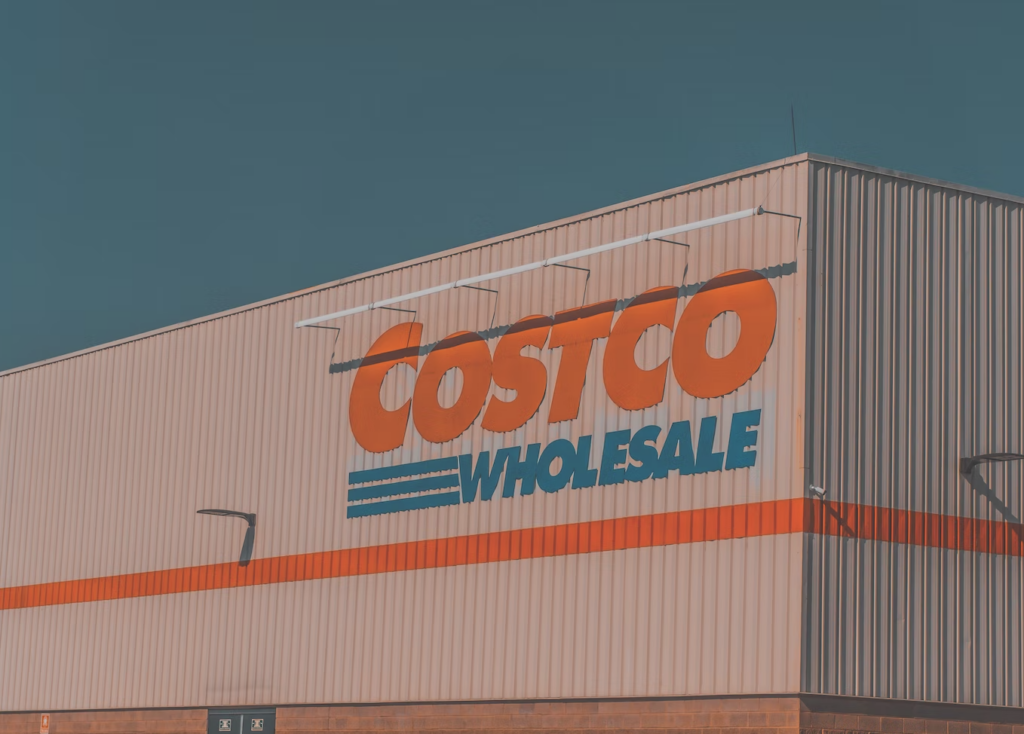 These days, shopping can be a confusing venture in that it's not always clear which stores accept which forms of payment and which deals are available in different locations. Some places need a road map to walk customers through the different options as well as how things might differ from store to store. It's why we've already covered the benefits and surprising things to buy at Walmart. It leads some to wonder about the question of does Costco take EBT?
For the most part, does Costco take EBT represents a pretty easy question to answer. But that's only on a general level. There are fine details to know about EBT and SNAP at store locations that users will want to know.
Let's dive into the question of does Costco take EBT and what everyone should know before starting the shopping experience.
COSTCO DOES TAKE EBT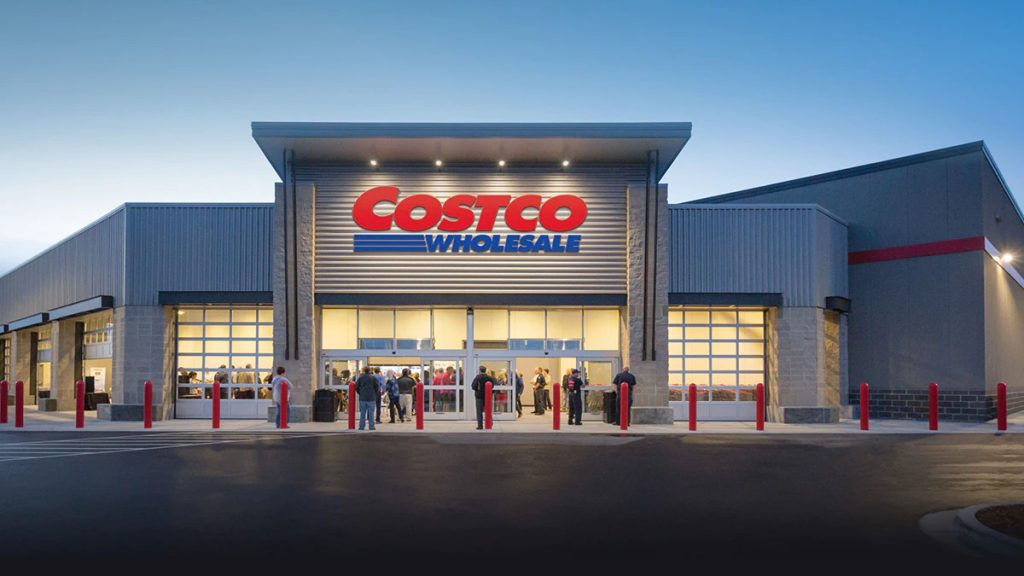 The good news, to start, is that Costco does take EBT. Because so much of the store is grocery and food-related, this makes a lot of sense that the option would be there.
EBT stands for Electronics Benefits Transfer and is a government assistance initiative through SNAP (Supplemental Nutrition Assistance Program) that helps folks use the service at stores. Essentially, EBT is the payment arm of SNAP that people can use when they are doing their shopping. An EBT card is linked to an individual's SNAP account, which makes the purchasing of eligible products that much more seamless.
EBT is presented in the form of a card and is used at checkout during the shopping experience. It will be used on eligible items. So when one wonders, does Costco take EBT, the answer is yes. But users will want to know which items are eligible before shopping in order to reduce confusion.
ONLY CERTAIN FOODS ARE ELIGIBLE FOR EBT USE AT COSTCO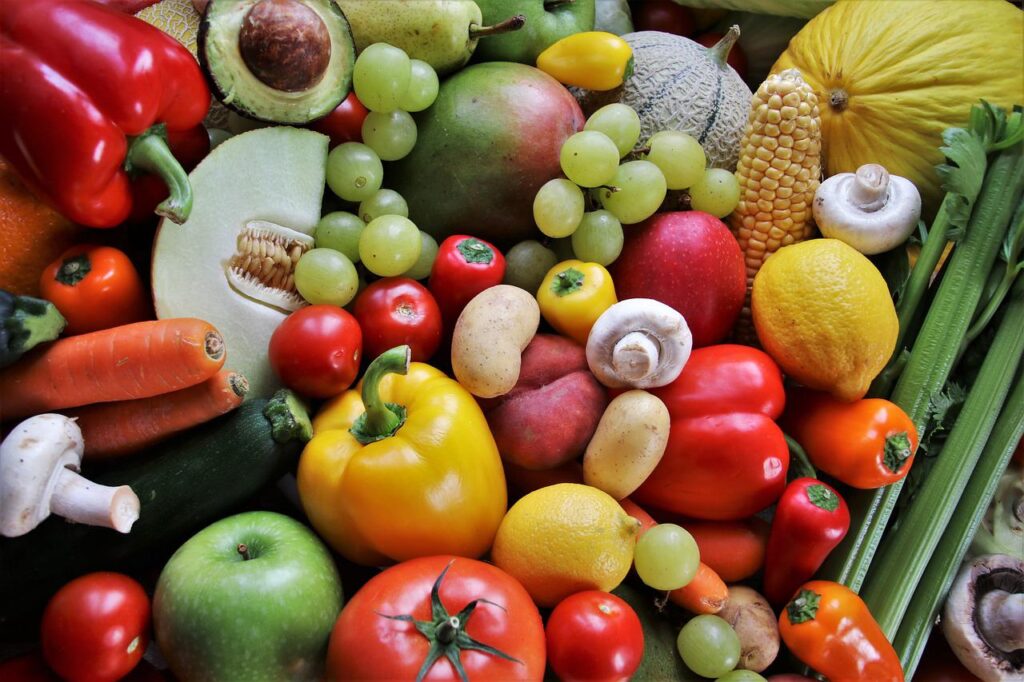 As with all EBT purchases, it's important to know what qualifies for SNAP benefits when shopping at stores like Costco.
The list is fruits and vegetables, dairy products, snack foods, meat, fish, cereal, bread, non-alcoholic beverages, seeds, and/or plants that will eventually make food for a household to eat.
Take note here that while meat and fish are specifically eligible for EBT at Costco, they have to be uncooked/raw. Pre-cooked meals are not up for EBT purchases.
EBT WILL WORK AT COSTCO SELF-CHECKOUT
Does Costco take EBT at the store's self-checkout line? Most definitely. One good thing about EBT use is that it is a discreet form of payment and others in line will not know that the person is using it in a transaction. This applies to both the service line and the self-checkout line at the store.
The self-checkout will scan the EBT card just like another payment processor.
EBT DOES NOT WORK ON COSTCO'S WEBSITE
Does EBT work on Costco.com? The answer to that is no. This is a point of confusion sometimes for EBT users because, while it would seem like products would be eligible at both the brick-and-mortar store as well as online, that just isn't the case.
SNAP benefits can only be used in the store itself. So if making purchases online, payment will have to be remitted through just a credit card or debit card. The EBT card will not work there.
COSTCO MEMBERSHIP CAN BE PAID WITH EBT
This is another somewhat hidden benefit of the EBT program. Because there is a membership fee to be a part of the shopping experience, people often wonder, does Costco take EBT for that yearly payment? They sure do.
It's just a matter of going to Costco customer service and presenting the EBT card. The store will take the cash equivalent of the membership off of the balance. The reason this works is that because Costco has a massive grocery store element, the membership fee can apply to the SNAP benefit. This is a major win for users who want to get the bulk savings that the store offers.
IT WILL NOT WORK IN THE COSTCO FOOD COURT OR GAS STATION
Again, before shopping at Costco or even getting the membership, it's important to know, does Costco take EBT with other elements of their shopping experience? Two places EBT will not work in Costco are in the food court or in the gas station.
The food court falls into the same category as the hot and prepared meals listed above. EBT does not work at restaurants for the same reason. So taking an EBT card to purchase Costco food court items won't have the desired effect.
And then there is the ever-popular gas station at Costco. Many have probably seen the lines at these locations because there are many times when the cost of gasoline at Costco is lower than the average in the given area. Costco members will still get that benefit, but they cannot use the EBT program to purchase gas. 
---
In all, Costco is very EBT-friendly, with the ability to purchase different items that are eligible through the program. From being able to purchase the actual membership to buying a variety of different food items, and even using the card in the self-checkout line, customers should have no problem with the functionality here.
As always, it's best to check a state's benefits website in order to double-check that everything on your list will be available. And double-checking the store's website is a good idea as well. But SNAP users should find the same benefits at Costco that are available at a standard grocery store.
---