Costco does not do oil changes anymore, but they have a number of other services for car drivers and owners.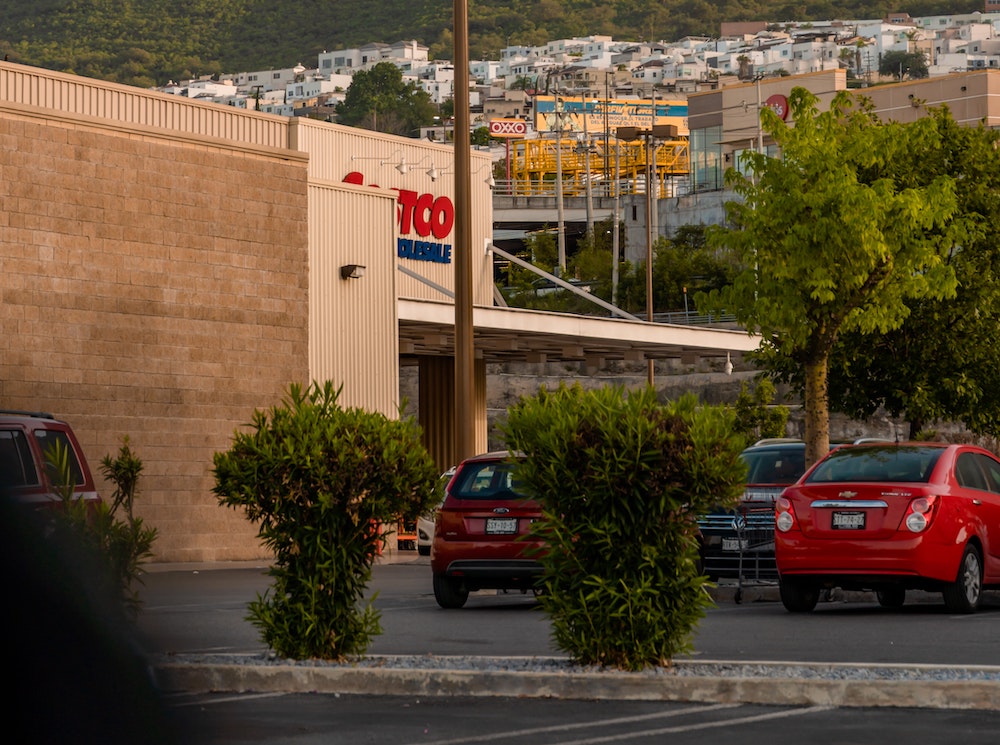 Over the years, Costco has become much more than just a bulk grocery store, offering savings to customers through the ability to buy items in larger amounts for lower costs. Plus, they take EBT, and there are even ways to shop without a membership. In addition to all of the ways to stock those kitchen cabinets and the rest of the home, there is an automotive aspect to Costco as well. This leads many to wonder … does Costco do oil changes?
It's a fair question considering the nature of the rest of the retailer's business model and while the answer, in some ways, is easy, it's worth it to dive into how Costco can help drivers and car owners in all of their services. 
COSTCO DOES NOT DO OIL CHANGES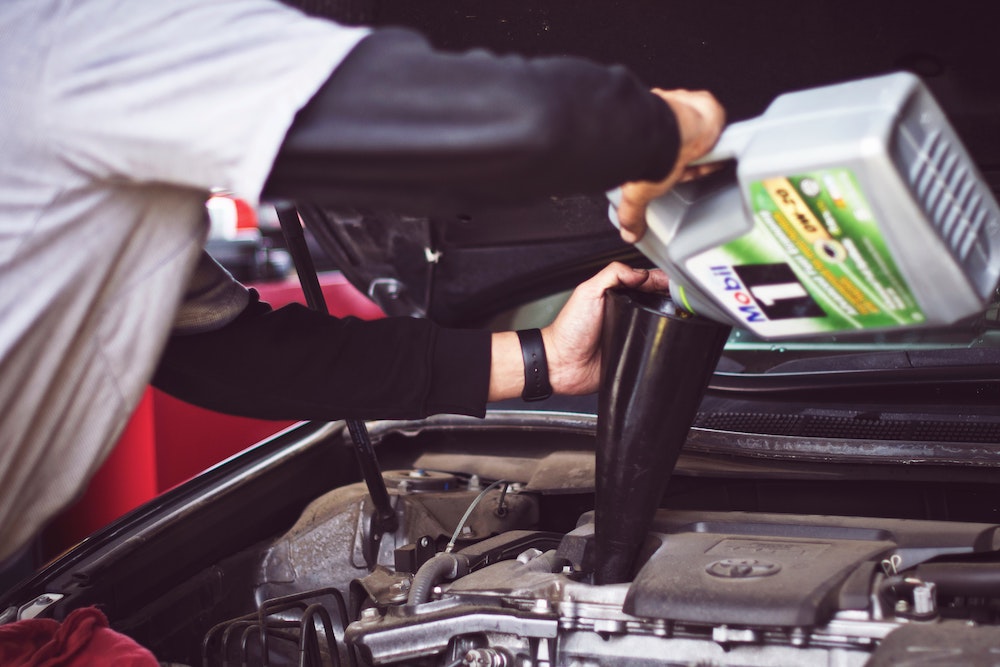 On a base level, this answer is pretty straightforward. Does Costco do oil changes? No, they do not. It is not a service provided at their many locations. There is a reason this might come with some confusion from members and others who had expected the service at Costco locations when purchasing a membership. That's because the company used to offer oil changes as part of its package. But that is no longer the case.
Starting in 2016, Costco discontinued its oil change service as part of the company's offerings. The reasoning behind it was pretty simple. Namely, the company was offering discounts on almost all of the products it sells as part of the business, including automotive parts. But they didn't feel it was part of a sound business model to also be in that part of the service game.
They've removed that from their business model as a practice and there are no longer oil changes offered at Costco. But this doesn't mean other things can't happen for your car and truck at Costco. As a brand, this company is still very much part of the automotive game.
THERE IS A WAY TO GET OIL CHANGES THROUGH COSTCO
While Costco doesn't offer oil changes directly at their many locations, there are other ways to get your car an oil change (or another service) by going to Costco. This is in the form of gift certificates which are available in all of the stores.
For starters, Costco sells Jiffy Lube gift cards at each location. There have been times when the store has run promotions on these gift cards specifically. Back in September 2022, Costco was offering $50 Jiffy Lube gift cards for $37.99 and then there was another deal at $100 worth of cards for $64.99.
These are limited and sometimes seasonal offers, so don't expect them all of the time. So though Costco doesn't do oil changes, they sometimes offer discounts to places that do perform the service.
THEY DO PROVIDE TIRE SERVICE AT LOCATIONS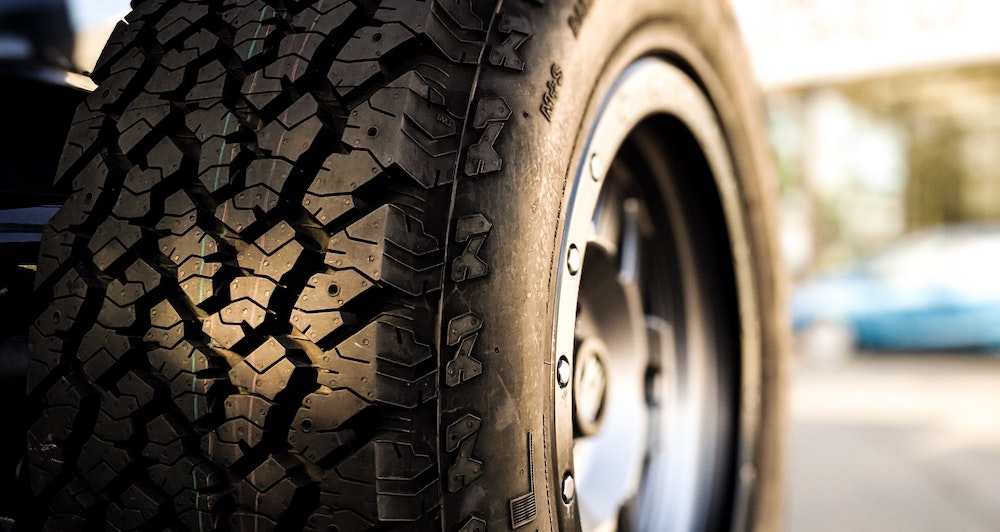 Though Costco doesn't provide oil changes anymore at their locations, they do still provide some automotive assistance and that is through work with tires. Tires are a popular item at Costco because members are able to (often) get better rates on tires than they would in different locations.
As part of their tire service center, Costco will include service for tire rotations, balancing, inflation, and flat repair. Part of the reasoning behind this service as compared to something like oil changes is that tires at Costco are a bigger ticket item that typically needs a certified expert to install and maintain.
Essentially, driving off the lot with four new car or truck tires in another vehicle to have them installed by a third party doesn't make a ton of sense. This is different than the oil change aspect which is a small job done at many more locations apart from Costco. 
COSTCO HAS AN AUTO PROGRAM
Another benefit of a Costco membership, even if they don't do oil changes, is the Auto Program which is out to help car and truck buyers with a number of different services. As part of this program, Costco has partnered with thousands of new and used car dealerships to offer discounts to members. This has to do with service but also with purchasing and selling vehicles. 
Costco will run deals with manufacturers for members. For instance, right now on the Costco Auto Program website, members are being offered a limited-time special on 2022 and 2023 Audi models with savings ranging from $500 to $5,000 depending on the model. 
No oil changes here, but they are offering prearranged pricing and support through Costco when negotiating with the dealers out there.
And through this Costco Auto Program, there are service deals as well. They've partnered with auto shops to provide members 15 percent off different services.
These can include oil changes as well. So joining the program doesn't mean Costco will provide the oil change, but they are in the business of helping customers get to places they can trust while saving money.
COSTCO OFTEN HAS CHEAPER GAS THAN MANY LOCATIONS
Another necessary aspect of car ownership (or just driving in general) is filling up at the pump. And Costco makes this easier as well for its members. While not always the case or set across the board, Costco locations can offer gas cheaper to members, sometimes in the 5-10 percent range. It's why you will sometimes see lines of cars at Costco gas stations when they don't appear in other locations.
---
In all, does Costco do oil changes? No, they do not. But as a retailer, they are committed to providing more services for car owners than really almost any other retailer out there.
---