Disney World is changing in one profound and important way. Discover how and why the change is occurring.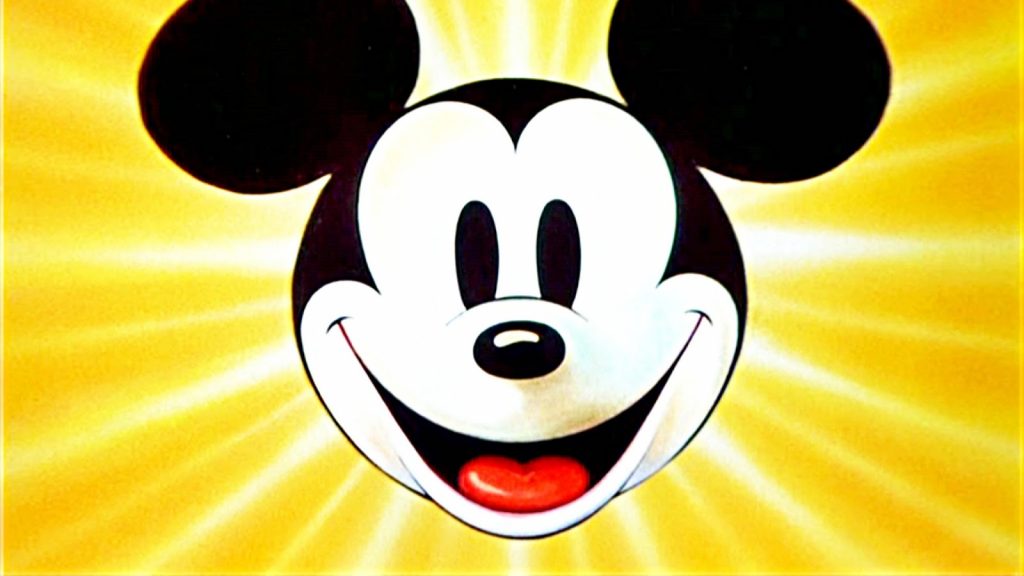 Disney World is a giant, sprawling mecca of cartoon entertainment and thrilling rides. It's significantly larger than its California counterpart and attracts patrons from different countries around the world. This Disney playground is set to upgrade its Epcot park to attract a younger generation of consumers.
Epcot was opened in 1982 to instant acclaim. Out of the many sections that make up Disney World, Epcot is one of the most visited and beloved. Disney designers wanted to give Epcot a refreshing update, infusing it with more current movies and characters to attract younger audiences. The park will soon include "Guardians of the Galaxy: Cosmic Rewind," an exhilarating indoor roller coaster based on Disney's adored franchise. The rollercoaster features many characters from the 2014 superhero movie, and it will open at Epcot this coming Friday.
The Guardians of the Galaxy rollercoaster issues in a new transformation for Disney World's Epcot. The company is set to invest $500 million into revamping the entire park, focusing on the Cosmic Rewind ride. Since Marvel has been taking off in the cinema world, Disney smartly devised a plan to infuse its parks with more Marvel-themed attractions. Soon, Epcot will have a new generation of fans flooding the park to take a spin on this superhero thrill ride.
Alongside Disney World's rejuvenation, the media company has primarily invested in streaming to bolster its yearly revenue. Its recent quarterly earnings report showed the company's streaming service success. Disney+ has over 137 million subscribers worldwide, gaining 8 million subscribers over the last fiscal quarter. Due to its financial growth, Disney shares went up by 4.5% at the beginning of May. Disney's revenue continued to increase, reaching $19.2 billion this past quarter, jumping 23% from last year's figure.
Though streaming services have been integral for many media companies, it's only half the battle in keeping a business relevant. Robert Niles, an editor of ThemeParkInsider.com, stated the importance of theme parks like Disney World in keeping consumers invested. "Parks give Disney headspace with those consumers as no recorded media can," said Niles, agreeing with Disney's lofty investment in Epcot.
With streaming services becoming unequivocally popular during the pandemic, it would seem like theme parks would be completely obsolete. But revered parks like Disney World attract consumers beyond comprehension, profiting from their expenses on rides, food, and other attractions. A visit to Disney's theme park could cement a customer's loyalty for life to the brand. Building core memories alongside Disney attractions is something streaming a TV show couldn't possibly compete with.
Disney World is long overdue for a steady financial year. Since 2020, the park has been teetering precariously from open to closed, trying to figure out how to keep the theme park alive while withstanding different COVID waves. Over the past two years, Disney World has lost the company billions of dollars. Fortunately, the park has started to rebound, making $6.6 billion in revenue in 2022's second fiscal quarter. This figure has more than doubled since last year's revenue announcement. Since Disney World is finally bouncing back financially, its decision to invest in its attractions is an opportune venture to maintain the company's upward fiscal trajectory.
---