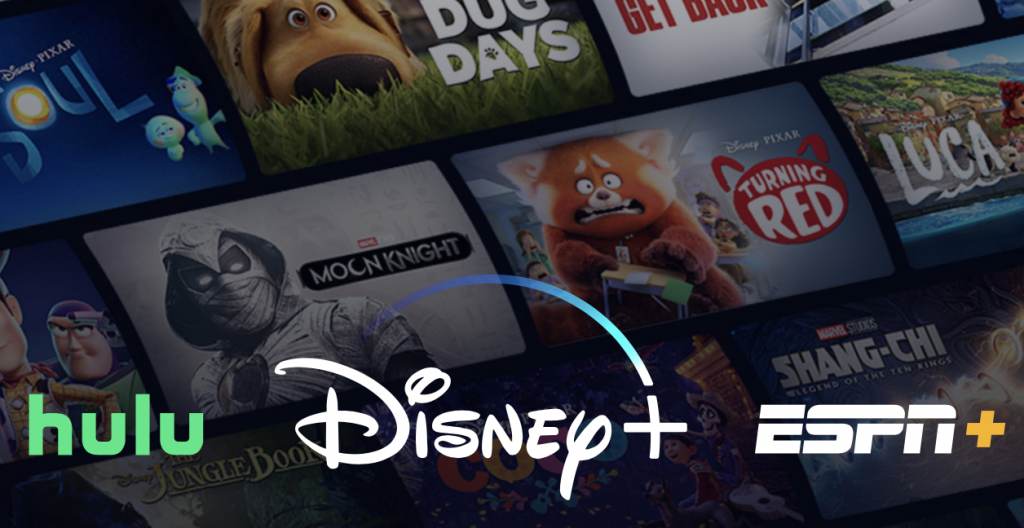 Thanks to an inflated market, prices for absolutely everything are on the rise. Not one item is immune. Thus, it may come as no surprise that even streaming giants are raising the costs of their services. Netflix has already implemented price changes. Now, according to CNET, Disney will likely be the next to follow suit with its Disney+ service. 
While the Disney+ price hikes aren't set in stone just yet, Disney CEO Bob Chapek is publicly toying with the possibility. Prior to alluding to the possible hikes, Chapek honed in on the company's plans to bolster the existing Disney+ library. Chapek emphasized that a flurry of new content is expected to land on Disney+ in the coming months. This includes everything from new TV shows to feature films and documentaries. "As we increase our content investment, we believe that that's going to give us the ability to adjust our price," asserted Chapek.
Chapek has been vocal before about the company's intent to raise the subscription price for Disney+. In fact, he's been vocal, albeit slightly elusively, about the company's endgame in terms of Disney+ pricing. At present, Disney+ subscribers pay $8 per month for access to the service. The platform also offers a bundle option for $14 which includes access to ESPN+ and Hulu.
At present, it is unclear how much Disney will raise the price of Disney+. However, considering its last increase was around a dollar, that could be a reasonable figure to go by. It also remains to be seen just when Disney will serve to roll out the potential price changes. Although, in subsequent statements, Chapek did reveal that any changes won't likely take place prior to October. That being said, when it comes down to it, however, the company ultimately can adjust the price at whatever time they see fit.
Price hikes for Disney+ will certainly be disconcerting for some subscribers. Especially, considering that inflation has caused the overall cost of living to surge, any extra expense won't come as a welcome change. Still, paying more for Disney+ will likely be worth it for many folks. Chapek was not wrong in his assertions that the streaming service has a lot of upcoming content that will drop in the next couple of months. Disney fans can look forward to AAA titles such as Chip N' Dale Rescue Rangers, Obi-Wan Kenobi, Ms. Marvel, Baymax!, She Hulk, Willow, Iron Heart, Secret Invasion, Star Wars: Andor, I Am Groot, The Guardians Of The Galaxy Holiday Special, Ahsoka, and Star Wars: Rangers of the Republic, just to name a few. Disney+'s roster is slated to be fuller than ever indeed. You can take a look at the full list of all upcoming content here. 
All in all, even though the probable price hikes are less than ideal, they wouldn't exactly be coming out of the left field. And for that matter, they aren't completely unwarranted. With tons of new content slated to arrive shortly combined with a period marked by intense inflation, it was only a matter of time before Disney started to float the idea of price hikes for its streaming service.