Despite its worldwide success and amid soaring inflation rates, Netflix decided to raise its subscription prices this January. According to the streaming platform, the price increase will also account for new and improved content in 2022. Since Netflix has been investing in more original content, more money from consumers can directly fund its movies and shows.
The Netflix subscription change will only affect the United States and Canada so far. The standard plan for United States users increased to $15 per month. The basic and premium plan rose a couple of dollars more to $9.99 and $19.99, respectively. Canada's subscriptions climbed similarly, now charging $16 for a standard plan and $20.99 for a premium one.
The new prices for Netflix plans aren't just to benefit the CEOs but to continue funding its expensive original shows. In 2021, the company raised its amortized content budget to $13.6 billion, a 26% increase from the previous year. 38% of that budget was spent on original content. As Netflix's movies and shows became more ambitious, the streaming service allotted more money for their production to meet consumers' expectations.
As popular as Netflix is, its growing platform is starting to slow down. In October, the company reported 4.4 million new subscribers. In Canada, it gained 700,000 users in its last quarter, which was an improvement from its previous quarter where subscribers dropped noticeably. With lackluster growth in both US and Canada, Netflix's subscription increases hope to improve the content and draw more users to the platform.
Netflix saw a boom in its relevance and subscriptions thanks to the success of the 2021 miniseries Squid Game. A month after its release, the Netflix original was streamed by 142 million households worldwide and became the number one most-watched series in 94 countries. The company reported an $891 million profit in impact value, though Netflix has not defined what exactly impact value entails.
After the price-change news hit the internet, Netflix saw its stock rise. Shares of the streaming platform's stock climbed 3% to $553.84. Soon after, the shares had a slight dip but closed at a reasonable $525.69 per share.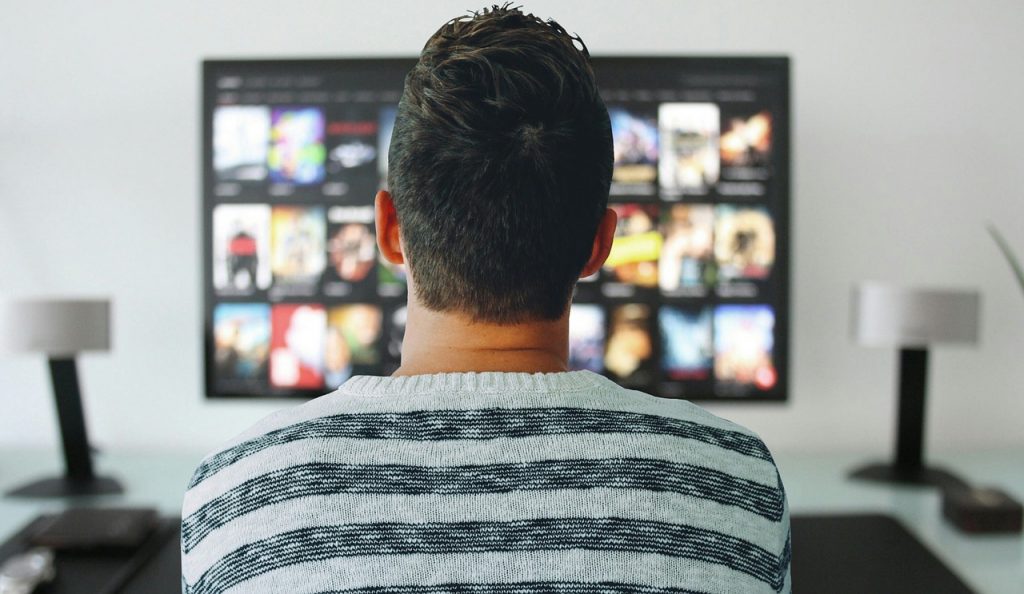 Once the sole streaming powerhouse, Netflix has many contenders on the market these days. With Disney+, Paramount+, and HBO Max, consumers have unlimited options for watching. Like Netflix, Amazon and Disney pour billions into their original shows and movies, too. With more platforms offering innovative content, Netflix has to continually excite consumers to compete.
Attracting new customers to Netflix gets more difficult every quarter. After years of attention for its original shows, the platform expects to increase its budget to deliver equally successful content in 2022. Out of around 213 million members, adding an extra two dollars to North American subscriptions will have an astronomical benefit for Netflix's new productions, as well as their bottom line.
Whether you're watching movies on your laptop or television, streaming has been undeniably relevant during these COVID years. All platforms providing streamable content are investing billions to meet the demand of endless quarantining. As the excitement for Netflix slows down, the company promises unparalleled content on the back of its subscription increase. Hopefully, the streaming service's objective will have monumental returns instead of deterring users with its more expensive payment plans.