Disney was set to purchase Twitter back in 2016, but backed out of the deal party because of bots on the platform.
Disney had its hat in the ring for a Twitter acquisition way before Elon Musk jumped into his deal to buy Twitter first. At the time, Bob Iger, Disney's CEO, had big plans to turn Twitter into an entertainment platform. But, before it got off the ground, the deal was killed.
Disney seemed to understand that acquiring Twitter may not be the best idea in the world, but it took Musk a while longer The number of users, actually, bots and fake accounts, are too many for anyone to deal with. Musk now wants out, as reported by Tell Me Best. And that's precisely why Iger walked away.
Disney may or may not have really known the "secret" number of fake Twitter accounts, but the research that was done on Bob Iger's watch was spot on. The acquisition of Twitter by Disney would've occurred in 2016, and the analysis indicated that the social media platform had a "substantial" number" of fake accounts.
The ex-Disney CEO spoke on Wednesday at Vox Media's Code Conference. Iger's side seems to imply that he didn't mind the number of fake accounts, but the "nastiness" really bothered him. Disney is all about positivity and happiness; those attributes are few and far between on Twitter. This was especially the case around the 2016 Presidential election.
According to Iger, "We [Disney] enter the process immediately, looking at Twitter as the solution: a global distribution platform. It was viewed as sort of a social network. We were viewing it as something completely different. We could put news, sports, entertainment, [and] reach the world. And frankly, it would have been a phenomenal solution, distribution-wise."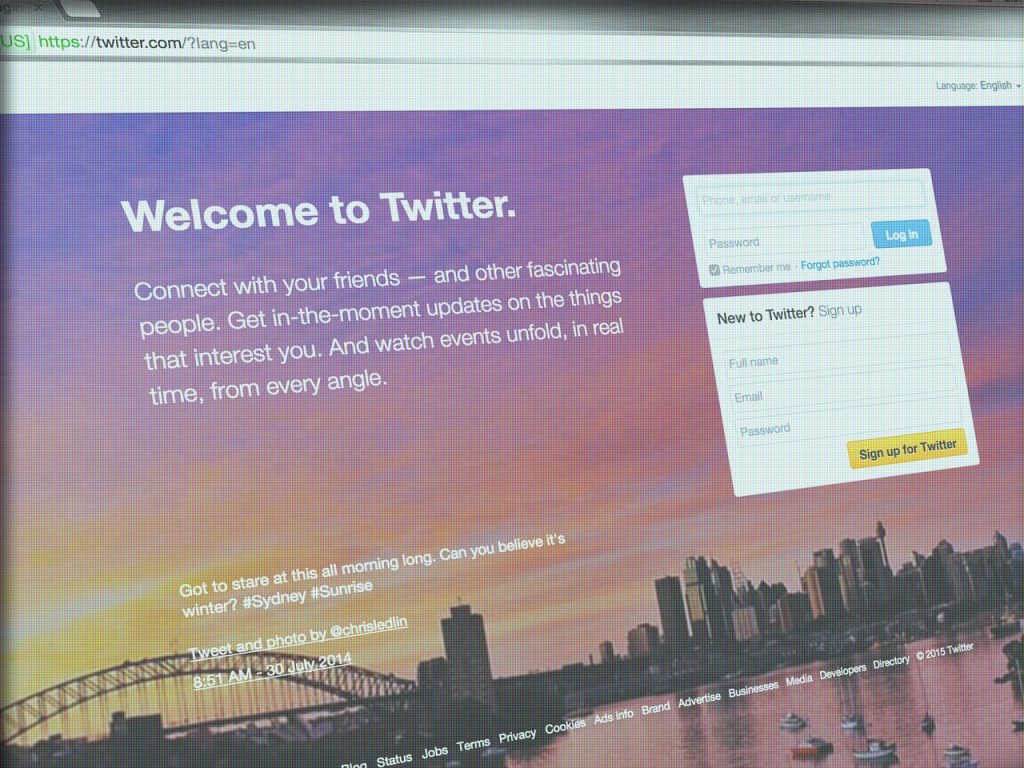 However, as Iger tells the story, Disney knew about the number of fake accounts and that information was already baked into the financials. He says he just wasn't ready for the distraction of another global brand and the headaches that would come with maintaining it.
When you add maintenance into the factor of a platform that quickly turned heated in 2016, he felt that the brands just didn't line up. Disney is the opposite of hate-filled speech.
In a reality where Disney actually purchased Twitter, imagine what the platform could've looked like as a distribution channel. Amazing, right? And, as Tell Me Best just reported yesterday, cinema franchises are filing for bankruptcy as the idea of actually going to the movies is in crisis. It seemed that Disney saw that coming as well.
At the Vox conference, the Disney-ex CEO Iger talked about the state of the movie-going industry and believes it may never get back to a pre-pandemic state. He shared his thoughts that there is just too much choice for people to bring entertainment into their homes.
If Iger is right—and he may be considering his experiences as a Hollywood bigwig—movie-going will look slightly different than it once did. He doesn't think it will die completely but just change.
"[Consumers] learned to find shows that they like… They love the flexibility it gives them from a time perspective, and it replaces movie-going," Iger said at Vox's conference.
Elon Musk's response about Iger's decision to back out? A one-word Tweet of "Interesting…" Musk is currently trying to get out of his Twitter purchase because of bots and fake accounts. Maybe the billionaire should relax and take in a Disney movie.
---