Regal Cinemas is filing for bankruptcy, but they have plans to keep the business afloat.
Cineworld Group, the parent company of Regal Cinemas and the world's second-largest movie chain, has filed for Chapter 11. Yes, bankruptcy. But also, it appears that the CEO of Cineworld Group is focusing on what Chapter 11 really means—protection. The company worked to get its legal and financial ducks in a row to file. So it seems this was not a hasty move of complete desperation.
Mookey Greidinger, Cineworld's CEO, reported that as the company goes through bankruptcy proceedings, it will be business as usual. Moviegoers will not notice a difference in service and can expect to see operations as usual throughout the process.
That's all well and good; however, the reason behind regal cinema's lackluster performance reads a bit like a giant blame game. Why are people not going to the movies anymore? Why are all the movies superhero movies? Why is everything a sequel? Most importantly, why are the snacks ridiculously expensive? A family of three could easily spend up to $100 on a movie night out.
One night can easily blow a family's budget on a movie that not everyone wanted to see anyway. It's no surprise that Regal Cinemas is categorically bankrupt. But, if Greidinger says true, his global team is ready to evolve the business to thrive "during the comeback of the cinema industry."  
Who's At Fault In The Fall Of Regal Cinemas?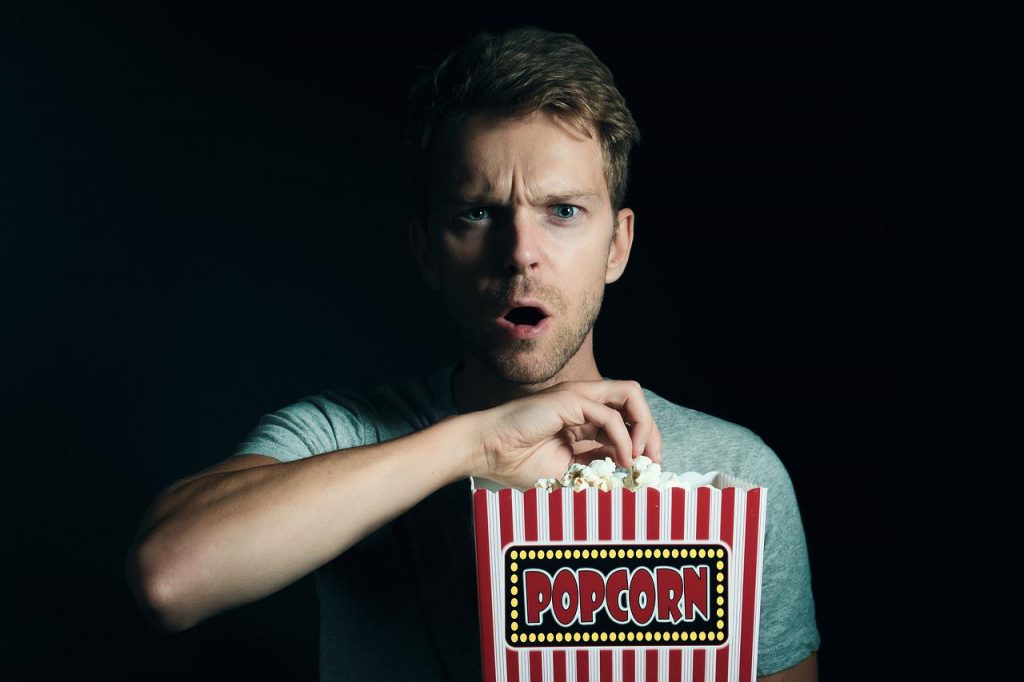 So many folks point fingers at the failure of the regal cinema's bankruptcy that it's hard to know where to start. According to some sources, the movie-going experience was in danger before the COVID-19 pandemic forced the closure of public places. The company blamed a "limited roster of films for the lack of moviegoers."
This may be true as, at the moment, it seems we are flooded with superhero sequel movies and not good old-fashioned storytelling. If you want that, you can stay home and binge a series where you cannot tear your eyes away from the screen. Binging is the new movie-going experience, just in pajamas and a pint of your favorite ice cream with a bathroom break or two. And, one can argue, not as expensive.
However, the cost of streaming services is not cheap. And, just like everything else, those prices are set to increase. But, if you budget right and pay attention to deals like the one that Hulu just ran, reports Tell Me Best, you can come out ahead. But, there's just something about a collective movie-going experience that Regal Cinemas provides. And that can't be replicated no matter how complex your home theater situation is.
The Future for Cinemas
Regal Cinemas owns 500 movie theaters across the US and is exploring ways to reduce its ($9 billion) debt obligations. Does this mean some regal cinemas will have to shutter their doors forever? Or will the chain figure out a way to keep the magic alive while showing movies that spark joy in our collective hearts?
We do have the holiday movie season upon us, so maybe go out there and make a date night special with dinner and a movie soon. Regal Cinemas will appreciate it.