Regal Cinemas may soon suffer an untimely fate as its parent company moves to file for bankruptcy protection.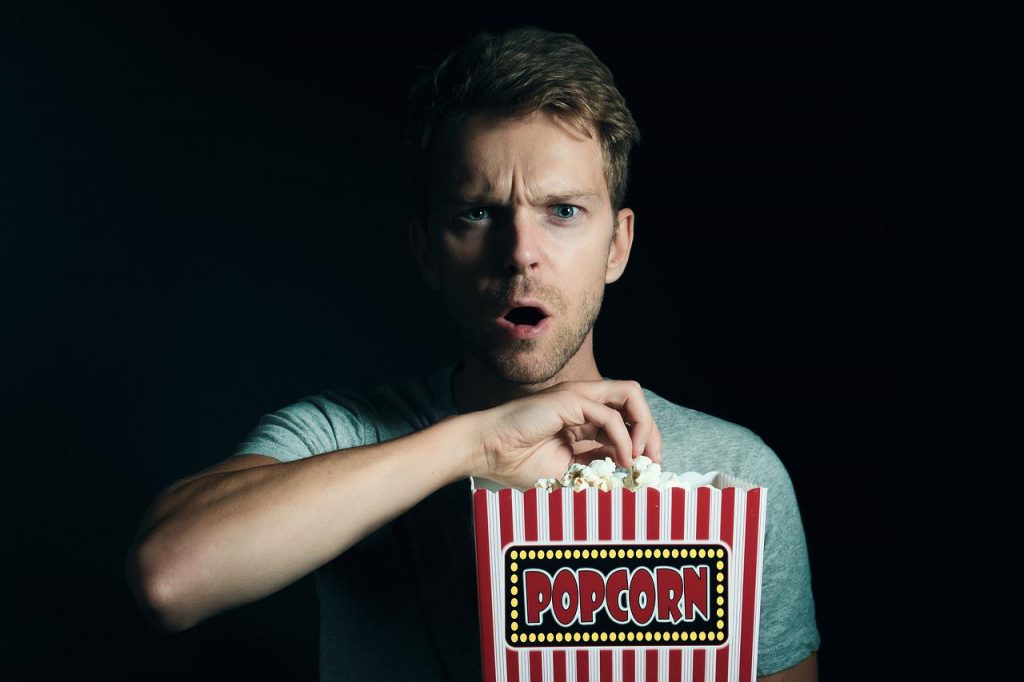 Alongside the news that AMC and its theaters could be in terrible trouble, Regal Cinemas' parent company Cineworld is on the verge of filing for bankruptcy. The Wall Street Journal detailed that Cineworld is getting all its legal ducks in a row as it moves to formally file for debt protection. The theater giant reportedly met with its lawyers to set the filings in motion. Cineworld will likely file for Chapter 11 bankruptcy for its Regal Cinemas assets in the United States. In the United Kingdom, the company is expected to pursue insolvency proceedings. 
Regal Cinemas' parent company is taking steps in preparation to file for bankruptcy due to its failure to rebound from the destitute position that the pandemic thrust the businesses into. Cineworld is currently trying to juggle about $5 billion in debt. It has been unable to make a dent in satisfying that debt largely because the theater industry as a whole has been slower to recover than what the company initially expected post-pandemic. 
The Regal Cinemas parent asserted that while they have seen period jumps in ticket sales, particularly for big super hero-centric blockbusters like Black Panther: Wakanda Forever, these jumps have not been consistent enough to get the company back on track. Further complicating matters, is the theater giant's belief that 2023's movie lineup will also not be lucrative enough to help the company to bounce back. Both circumstances fueled Cineworld's decision to file for bankruptcy protection. Interestingly, while AMC is in much the same boat as the owner of Regal Cinemas, its executives have expressed confidence in the movie lineup it has slated for 2023. AMC's overt confidence perhaps suggests that it was able to score some movie premier exclusivity deals. Although, that is entirely conjectured at this point. 
Furthermore, following the news that Regal Cinemas' parent company Cineworld is taking steps to file for bankruptcy, the theater giant's stock valuation rapidly tanked. In just this past week Cineworld shares fell 80% in value. This was bookended by an additional 20% drop in the following days. 
Despite the ominous picture being illustrated for Regal Cinemas and the rest of Cineworld's assets, the company remains hopeful that it will be able to keep its theaters open and ultimately keep its business afloat. Rather than moving right away to shutter its doors, Cineworld is aiming to first restructure. If it can do so successfully, the company may be able to skirt an untimely fate. 
That being said, it is important to note that very few companies have accomplished this kind of comeback successfully. Oftentimes, when it gets to this point things have gotten too far to be turned around. It happened with Sears, it happened with J.C. Penney, and it happened it Toys R Us. And it looks like it will happen to the likes of Kohl's and Bed Bath & Beyond. Ultimately, time will tell if Regal Cinemas will share the same fate. Right now, many companies are in a state of flux due to the rapidly changing retail landscape. Those strapped with circumstances they are unable to navigate or those not keen enough to stay relevant will eventually be whittled out, leaving the most resilient standing. 
---