An activist investor has taken aim at Disney's board of directors in hopes of causing a significant shakeup.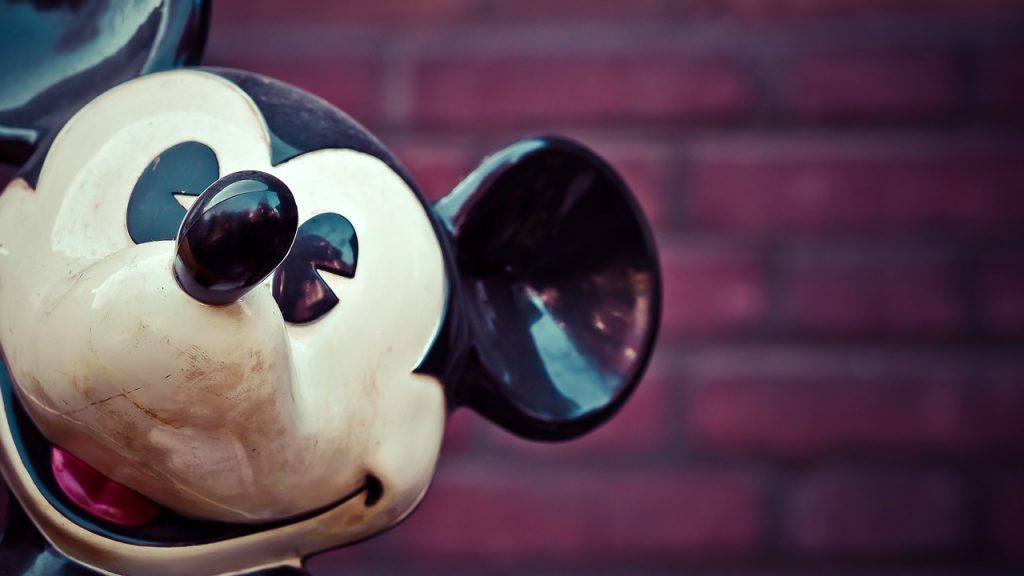 A massive shakeup could occur at the executive level at Disney. A new activist investor has big plans to reshape Disney's controlling board. According to the Wall Street Journal, the new outspoken investor has accused Disney of having a board that lacks sufficient relevant talent. 
Dan Loeb, the chief executive at the hedge fund Third Point LLC, is the individual who is actively taking aim at the existing board of directors at Disney. Following Loeb's firm's purchase of a significant stake in the mouse house, Loeb issued a public letter to Disney CEO Bob Chapek. The letter detailed all of the grievances that Third Point has with Disney's board of directors and made assertions about what Disney should currently address at its highest level of operations. Primarily, the letter to Chapek alleges that there are "gaps in talent and experience as a group that must be addressed" at the company. 
The letter essentially accused Disney's board of directors of being irrelevant in comparison to today's technological business climate. In his composition, Loeb stated that the board's expertise was severely stunted in the way of digital advertising as well as the best ways to monetize customer data. These are strategies that the likes of tech and social media giants employ to great degrees. For instance, Facebook is infamous for using (and in some cases exploiting) user data for the sake of maximizing profits. 
In response, Disney has expressed that they flat-out disagree with Loeb's bold accusations. In fact, Disney's response statement directly denounced Loeb's purported observations. "Our independent and experienced Board has significant expertise in branded, consumer-facing, and technology businesses as well as talent-driven enterprises," the mouse house relayed in a statement. 
Honestly, Disney isn't entirely wrong in challenging Loeb's assertions. There is definitely relevant well-informed talent on its board at present. Susan Arnold, who recently replaced Bob Iger as chairperson, is a great example. Amongst her many accomplishments, Arnold has a significant tenure at Procter & Gamble. P&G is world-renowned for its adverting prowess. And many of the world's most accomplished and capable businesspersons got their starts there. Reggie Fis-Aimé, former president of Nintendo of America, is one such individual who began his career at P&G (Fis-Aimé recounts some of his time there in his recently published book Disrupting The Game). Thus, Arnold's background supports her ability to navigate today's cut-throat tech-forward revenue-making landscape. 
Arnold isn't the only board member at Disney with a relevant digital advertising/customer monetization strategies background. Other board members have come from the likes of Facebook parent Meta and Google Parent Alphabet. That being said, while it can be construed that Disney is well equipped to compete in the modern digital advertising space, it would be wise for Disney not to completely ignore the things that Loeb addressed in his letter to Chapek. This is especially true considering that Disney is making a big push into the streaming space with its trio of subscription services. The more experts they have in the areas of consumer monetization and digital advertising will put them in a better position to achieve long-term success with those platforms. 
---