Disney laid off 5,000 employees as part of a company restructuring and to cut costs.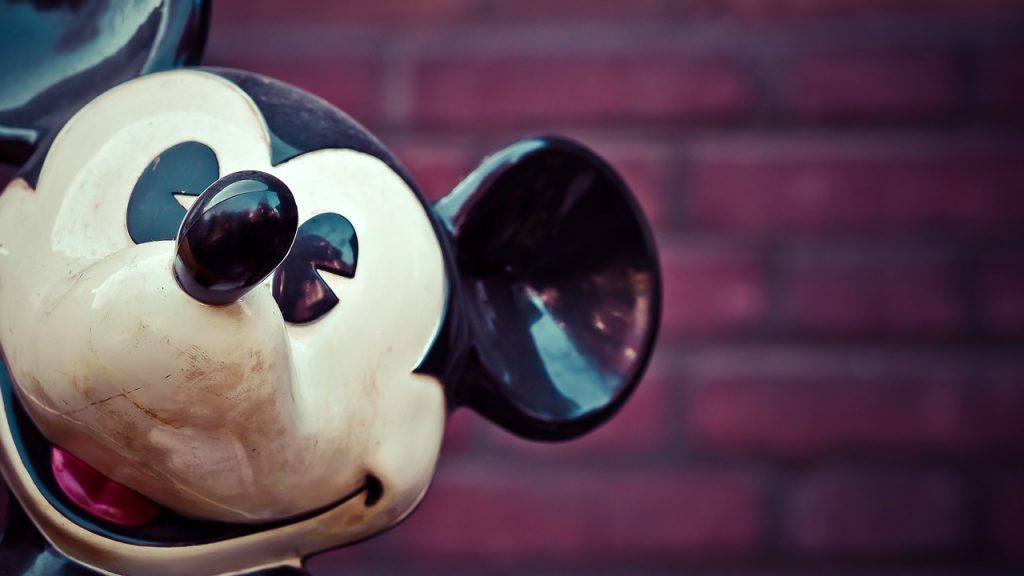 Well, it is a small world after all, and after today, Disney is 5,000 people smaller. In the year that's sure to go down in history as the year of the layoff, Disney added its name to the fairly long list of companies that have cut their staffs due to low stock numbers or an inability to grow. Tech companies were the primary types of companies that have had to make cuts this year.
However, the retail sector was not far behind. But this round of Disney layoffs is among the first entertainment brand to do so. However, Disney has got to do as much as it can to bounce back from the COVID-19 pandemic and the choices that the previous CEO, Bob Chapek made. 
According to NPR, as new (who was a CEO before Chapek) stepped into his new (old) role, he made consolidations and organizational changes. His goal was to cut $5 billion in costs by bringing together departments that create movies and shows. As soon as Igor announced the Disney layoff changes, Disney's stock immediately went up.
Although Disney itself has been relatively successful in late 2022 and early 2023, the same can't be said for its streaming services that include Hulu and ESPN+, Disney+. The streaming platform that plays host to most shows and movies branded Disney, lost 2.4 million subscribers in the first quarter of the fiscal year. Consolidation was a big part of these recent Disney layoffs. However, when compared to other television shows that have lost money as well, no streaming service is making money. So, Disney is in good company. 
Disney is also in a bit of a pickle with the state of Florida, more specifically the Reedy Creek Improvement District. Turn out that Ron DeSantis, the governor may be able to point a board to run the area. Thusly putting Disney in a little bit of a stalemate as far as who runs Disney World.
Disney is also in trouble with how it manages its intellectual property (IP). There have been concerns that Disney is overusing its characters (think Disney Princesses) and the quality of the programming and entertainment is not up to par with previous years. In order to address these issues, Disney is going back to the basics and concentrating on high-quality content. No word if the Disney layoffs affected this area.
Wall Street is calling Disney on the carpet because its streamed services earned 4.9 billion for the recent quarter. But, (and this is a big but), Disney wrote down 14.74 billion in losses related to the streaming services. So, the company gained $4.9 billion in income but spent nearly $6.4 billion to get there. Doesn't seem like a great strategy. And, the Disney layoffs were a direct reflection of that loss. 

As tech and retail experiences layoffs, Amazon will continue to join that crowd in 2023 as well. Amazon is a relatively good indicator for showing how strong spending is. Hopefully, Disney layoffs will soon cease, but if the world around us is any indicator, we won't see the last of Mickey's cuts.
---