Several celebrities including Lindsey Lohan, Soulja Boy and others, have been fined for promoting cryptocurrency without stating that they were being paid for their endorsements.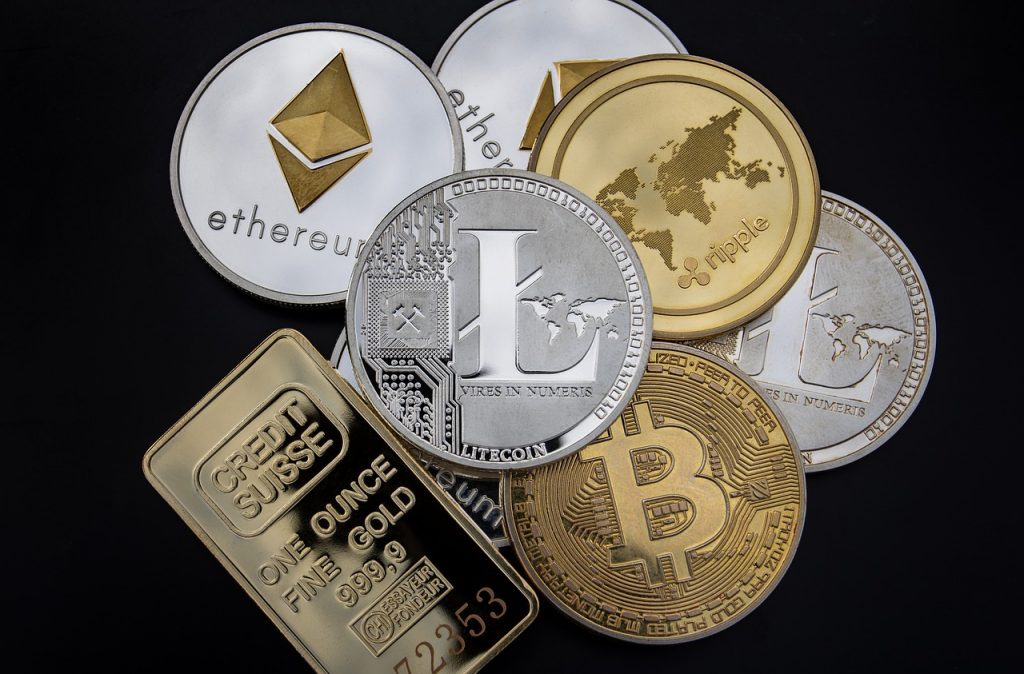 Several celebrities have been fined for promoting cryptocurrency without stating that they were being paid for their endorsements. Earlier this week, the Securities Exchange Commission charged actress Lindsay Lohan, influencer Jake Paul, musicians Lil Yachty, Soulja Boy, Akon and Ne-Yo, and others, for promoting Tronix and BitTorrent tokens on social media.
The SEC says they were paid by Tron blockchain founder Justin Sun, who provided a specific copy to promote the cryptocurrency. He also instructed them not to disclose that they were being paid. Sun, a Chinese national, is the representative of Grenada at the World Trade Organization and currently resides in Singapore or Hong Kong, ABC News reports.
The celebrities listed in the SEC press release agreed to pay a combined fine of approximately $400,000. The figure also includes interest and penalties to settle the claims. As part of the settlement, none of them were required to admit or deny the agency's findings. However, singers Soulja Boy and Austin Mahone did not agree to the same terms, and their cryptocurrency agreement remains unknown.
Responding to the cryptocurrency scandal, Lindsay Lohan's publicist, Leslie Sloane, told ABC News that her client was unaware of the disclosure requirement. The actress agreed to pay the fine to resolve the matter as quickly as possible. She also returned the $10,000 she was paid to endorse the product, including interest.
Other celebrities who agreed to pay the fine could not be reached for comment. Several actors, musicians, athletes, and influencers have endorsed cryptocurrency on social media in recent years. And most have been fined for not disclosing that they were financially compensated for their promotions. As such, the Securities and Exchange Commission has been cracking down on the practice.
The agency believes the public deserves to know whether the promotion of cryptocurrency or another investment is unbiased. A failure to disclose payment for touting any product is a direct violation of federal securities law. Kim Kardashian was previously fined $1.26 million by the SEC for not disclosing that she was financially compensated for promoting EthereumMax on Instagram, Forbes reports.
The backlash against celebrity endorsements of risky financial investment bets has been going on for years. And regulators have been warning people about them. The SEC has been urging the public to think twice before taking investment advice from celebrities and influencers for some time. Cryptocurrency is considered a risky investment for several reasons.
One of the main reasons is the high volatility of cryptocurrency prices. This makes it difficult to predict its value, and investors can lose money if they buy at a high price and sell at a low price. The lack of regulation and protection for investors is also concerning, as digital currency is not governed by the same rules as traditional financial institutions.
There is no government-backed insurance to protect investors if an exchange is hacked or goes bankrupt. Despite these risks, some people still choose to invest in cryptocurrency. However, it is essential to research and understand these risks before investing. Folks should also be prepared to lose their entire investment and only invest what they can afford to lose.
---