Cryptocurrencies are currently in a state of uncertain flux with the FTX fallout continuing, regulators concerned about the volatility of crypto markets, and crypto's correlation to how broad markets are performing.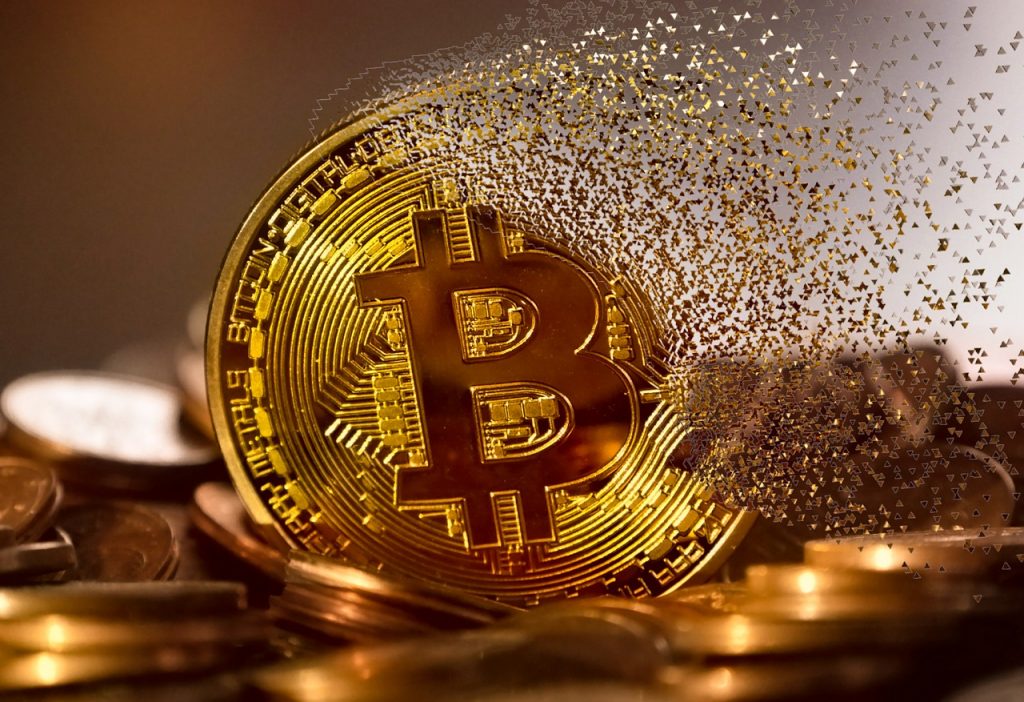 After being touted as the future of finance, cryptocurrencies experienced a rapid fall from grace. The repercussions from the collapse of crypto exchange FTX is spreading. And it shows no signs of letting up as the value of Bitcoin dropped by 70% from its November 2021 high.
The change has been so rapid that it's hard to believe these trading platforms were marketed during the Super Bowl. Today, the future of cryptocurrencies is in serious doubt. And, according to NPR, a few key points will determine its fate in 2023.
The Fallout Over The FTX Collapse Will Continue
Founded by Sam Bankman-Fried, FTX was valued at $32 billion in 2022. Now, the company is bankrupt and customers are desperately trying to recover their money. The Wall Street Securities and Exchange Commission believes the 30-year-old is guilty of orchestrated fraud. He is currently facing eight criminal counts related to cryptocurrencies and could spend the rest of his life in jail if found guilty.
But Bankman-Fried denies any wrongdoing and pleaded not guilty at his first hearing. Unfortunately, several companies with exposure to FTX have been hurt by the fallout. Cryptocurrencies lender, BlockFi collapsed. And Silvergate, a bank that caters to crypto companies, experienced a net loss of $1 billion in the fourth quarter of 2022.
Speaking to NPR, Morningstar analyst Madeline Hume said people will learn more about what led to FTX's implosion in 2023, as prosecutors sift through transaction databases and documents. She also explained that its collapse is an indication of the risks related to cryptocurrencies. "There is a lack of proper investor protection and accounting compliance," she told the publication.
Regulators and Lawmakers are Worried
Due to the state of cryptocurrencies, the Securities and Exchange Commission plans to protect amateur investors by cracking down on companies across the sector. The SEC recently charged crypto bank Genesis and its sister company, Gemini, with failing to register their lending program with the regulator, NPR reports. Their negligence is a direct violation of United States securities laws.
The FTX downfall also worried lawmakers. They responded with calls for new legislation focused on cryptocurrencies. But there's still a lack of clarity and some disagreement over whether the volatile digital currency should be categorized as securities. Additionally, the SEC and the Commodity Futures Trading Commission are doing battle over regulatory control.
Recovery Possibilities for Cryptocurrency
Although Bitcoin's backers said the currency would be a good way to dodge high inflation, things didn't go as planned. Instead, cryptocurrencies slumped along with other investments like stocks as inflation surged to its highest annual rate in around 40 years. This forced the Federal Reserve to aggressively raise interest rates.
Global Crypto and Digital Asset Strategist at Bank of America, Alkesh Shah says cryptocurrencies are currently undergoing a healthy reset. "There are about 22,000 tokens traded on 170 exchanges globally," he told NPR. "And most of these tokens have virtually no intrinsic value."
He also expects a severe winnowing that could reduce the number of tokens to approximately 50. For now, it seems like the recovery of Bitcoin and other cryptocurrencies will depend on the behavior of broader markets behave.
---