Cryptocurrency is in major trouble following the collapse of FTX after the Sam Bankman-Fried controversy
The world of cryptocurrency is on the brink of collapse as the multi-billion-dollar crypto exchange FTX imploded. Created by Sam Bankman-Fried, its failure shook the foundations of the entire ecosystem. Token prices tumbled across the board as investors rushed to exit risky positions. Panicked depositors also scrambled to pull their money out of various crypto platforms, forcing lenders to stop withdrawals, CNN Business reports.
So how did crypto currency find itself in this position? It all began when a financial document was leaked on November 2nd, raising questions about the relationship between FTX and Bankman-Fried's trading house, Alameda. They were listed as two separate companies that happened to be owned by the same person. But the white paper leaked by Coindesk said that Alameda rests on a foundation from a coin that a "sister company invented."
A few days later, the head of Binance said the company would liquidate $580 million worth of FTX's in-house token known as FTT. That move, by FTX's biggest rival, started a firestorm of draw-downs that Bankman-Fried's company didn't have the cash to facilitate. As panic spread, the value of most mainstream cryptocurrencies including Bitcoin, Ethereum, and Solana began to plunge.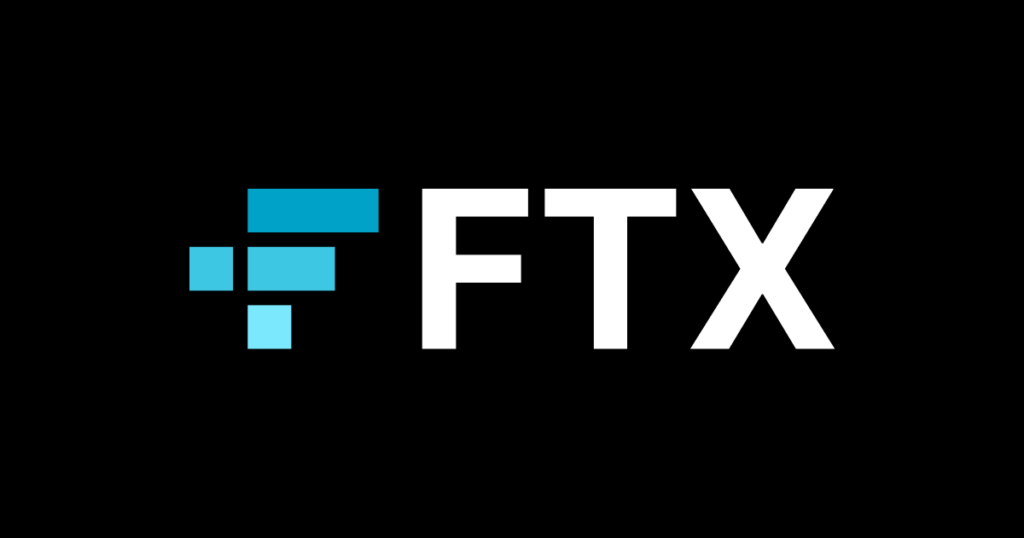 This left FTX with a massive liquidity crisis. The cryptocurrency company desperately needed a bailout. For a short time, it seemed it might be rescued by Binance whose drawdown escalated the crisis. But the firm bailed on the rescue plan less than a day after announcing it, saying the problems with FTX were beyond help. So on November 11, FTX and Alameda filed for bankruptcy.
Sam Bankman-Fried also resigned as CEO of the cryptocurrency exchange. FTX quickly appointed restructuring expert, John J. Ray III as his successor to lead what's left of the company through bankruptcy. This will involve a close examination of the firm's financial statements and figuring out how much it holds in assets and liabilities. A week later, Ray described his findings as the biggest mess he's ever encountered.
Coming from an executive who has overseen the liquidation of Enron, the largest bankruptcy reorganization in U.S history, it's a pretty bold statement. "Never in my career have I seen such a complete failure of corporate controls and such a complete absence of trustworthy financial information as occurred here," Ray wrote in a cryptocurrency court filing via CNN Business.
The filing contains evidence of massive mismanagement and potential fraud under Bankman-Fried's leadership. However, he has not been charged with any crimes. Due to his action, the entire cryptocurrency industry is on edge. Following the meltdown of FTX, crypto firms were inundated with requests from customers wanting their money back.
As a result, several firms have been forced to suspend withdrawals while they navigate their own liquidity problems. Speaking about the cryptocurrency crisis, Editor-in-Chief of Decrypt Media, Daniel Roberts said, "In the crypto world, the minute you see a company or firm say they're temporarily halting withdrawals, it's concerning." He added that these firms are essentially on "death watch" as it's not really possible to pause withdrawals and then find the money to resume.