Beyond Meat COO Doug Ramsey has been arrested on charges of third-degree assault that include biting an individual's nose, the assault took place in a parking garage following an Arkansas college football game.
Beyond Meat has had a promising financial future. After numerous deals with the largest fast-food chain companies in the world, the plant-based protein has gained substantial popularity. But COO Doug Ramsey is giving Beyond Meat a more troubling look after biting a man's nose during a football game.
Ramsey, 53, was recently charged with terroristic threatening after getting unexpectedly aggressive at a parking garage near the Arkansas college football game. The perpetrator bit a stranger's nose in a parking garage adjacent to the stadium, leading to his arrest this past Saturday. Ramsey was released on Sunday after an unknown friend or family member posted his bail.
The altercation occurred Saturday after a University of Arkansas football game at the Donald W. Reynolds Razorback Stadium in Fayetteville. Attendees flocked to a parking garage nearby, where the situation intensified between Beyond Meat's COO and the victim. When the victim's Subaru allegedly obstructed the path of Ramsey's car, he got out of his vehicle and repeatedly punched through the Subaru's windshield.
After Ramsey successfully broke the windshield, witnesses saw him starting to attack the driver, repeatedly punching him in his face. Ramsey then bit the driver's nose, an unexpected choice for a high-profile executive. Witnesses saw him rip the flesh off of the victim's nose, with some saying that Ramsey stated loudly that he was going to kill the man.
The following day, Ramsey was taken into custody by local police and imprisoned before his bail was posted. Campus police for the University of Arkansas have refused to comment on the situation. The Beyond Meat COO's aggressive attack has already made headlines nationwide and occupied much of the Fayetteville news's airtime.
Ramsey has been working at Beyond Meat since December of last year. Though the plant-based protein got widely popular during the pandemic, this past year has marked an unprecedented decline in the company's revenue. Stock for the company has dropped by 73% this year, which has decreased its market cap to $1.09 billion.
Investors of Beyond Meat have been more trepidatious to continue their involvement in the company. Due to a declining market trajectory, investors are pulling out of giant corporations unexpectedly. After a plethora of issues, from supply chain constraints to rapid inflation, Beyond Meat's market value of $13 billion two years ago has decreased by 70% in 2022.
This Tuesday, Beyond Meat stock was trading at a record-low rate. Stock shares are now valued at $16 each, almost $10 less than their marketplace debut. The company's most recent quarterly earnings report was exceedingly abysmal, with its executives blaming inflation as the responsible culprit for detrimental sales.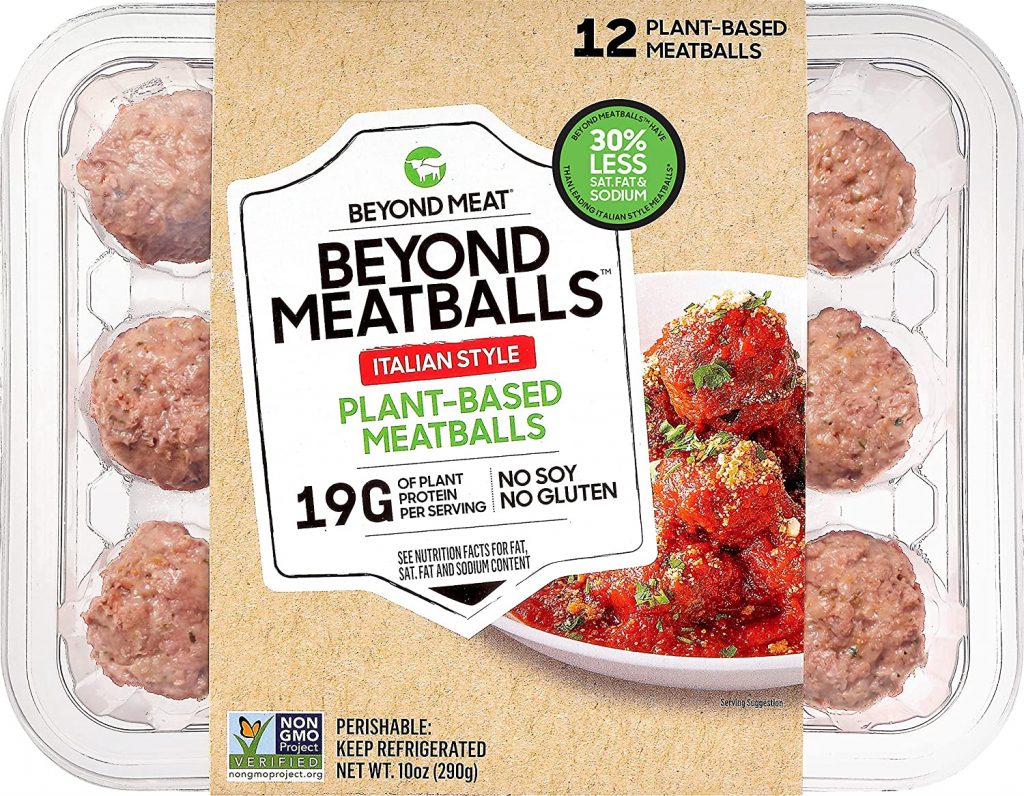 Ramsey is a newer employer at Beyond Meat, but he's no stranger to the food industry. Before accepting the position of COO, Ramsey worked for Tyson Foods for over three decades. His main job at Tyson Foods was to oversee its poultry operations as well as manage its McDonald's partnerships.
With devastating sales in 2022, a news story that degrades Beyond Meat's image is even more concerning. It's unclear what the company is going to do about Ramsey and if termination is inevitable for the COO.