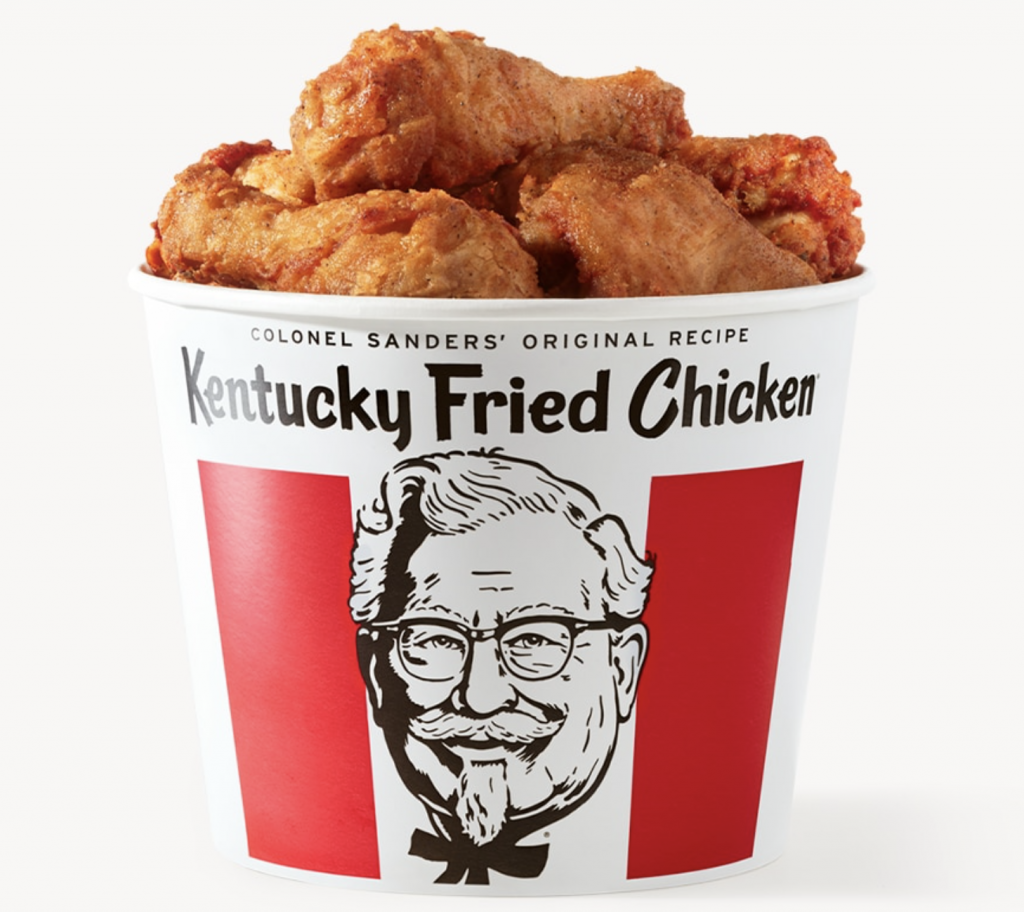 KFC will have Beyond Meat on its menus nationwide for a limited time only. Beyond Meat is a plant-based product available to order as a chicken alternative. After years of testing, KFC expects to release Beyond Meat's product this month. The fast-food chain describes the plant-based substitute as having a similar taste and texture to whole muscle chicken.
Yum! Brands, the American fast-food corporation that owns KFC, launched the first Beyond Meat sandwich in 2019. The Atlanta restaurant sold out the product in under five hours. This secured the success of Beyond Meat as a chicken substitute. After two years of consistent testing, KFC will release its faux-chicken sandwiches to stores around the country.
With January as a typical month for dieting and alcohol abstaining, experts expect Beyond Meat to be a popular order. Consumers are trading their whole milk for oat alternatives and leaving meat behind for healthier, protein-rich substitutes. In the past years, an overall switch from meat-heavy, low-carb diet to vegetarian diets galvanized KFC to reflect that in its menus.
The unveiling of Beyond Meat comes at a difficult time for KFC. Staffing shortages are occurring nationwide, with new COVID surges sustaining these deficiencies. Low staffing caused chains to shorten their menu and find other ways to get around fewer workers. Releasing a new product might be a struggle for KFC restaurants experiencing difficulties around employment.
KFC competes with other fast-food favorites in 2022, with many launching similar vegetarian selections. Chipotle is releasing plant-based chorizo this year, its first meat-alternative release since 2014. When Chipotle released its tofu-based sofritas, the menu item quickly became a popular choice. The need for more alternatives like the sofritas pushed Chipotle to add the meatless chorizo, made of pea protein and spicy peppers.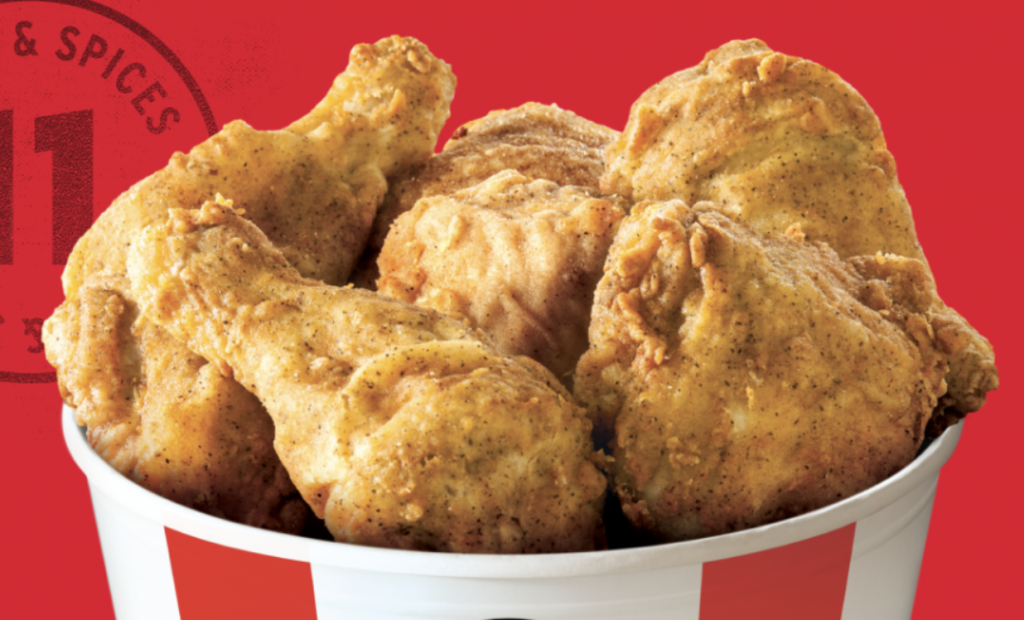 Beyond Meat's partnership with Yum! Brands gives KFC a substantial leg up. Beyond Meat will create exclusive meatless products for all the company's restaurants, including Pizza Hut and Taco Bell. New veggie alternatives are hopefully rolling out for all fast-food chains throughout 2022.
Joining Beyond Meat is seasoned fast-food executive Doug Ramsey. He is the new chief executive officer for the company, with over 30 years of experience at Tyson Foods. With Ramsey's direct oversight of Tyson's chicken products, Beyond Meat's executive hire is a generous bonus for KFC.
The declining stock price for Beyond Meat will hopefully reverse in 2022. The partnership with Yum! Brands expects to undermine the plummeting prices when KFC's meatless chicken sandwich launches. Beyond Meat's market value decreased substantially over the last year, falling to $3.9 billion. Unfortunately, the company's stock is still declining, with a 5% decrease to $61.62 per share.
KFC continues to stay relevant with brand-new advertising around its meat-free menu items. YouTube personality Liza Koshy will star in KFC's Beyond Meat ad campaign, targeting a wide array of younger consumers. Brands are pairing more consistently with young influencers, publishing ads on popular social media apps like TikTok and Instagram.
Though the meatless chicken sandwich is explicitly animal-free, the ads will not focus on vegans and vegetarians. Beyond Meat's chicken will be prepared with the same equipment as KFC's regular chicken, a cross-contamination problem many vegetarians won't want. Regardless, only plant-based ingredients are used for making the physical sandwich patty.