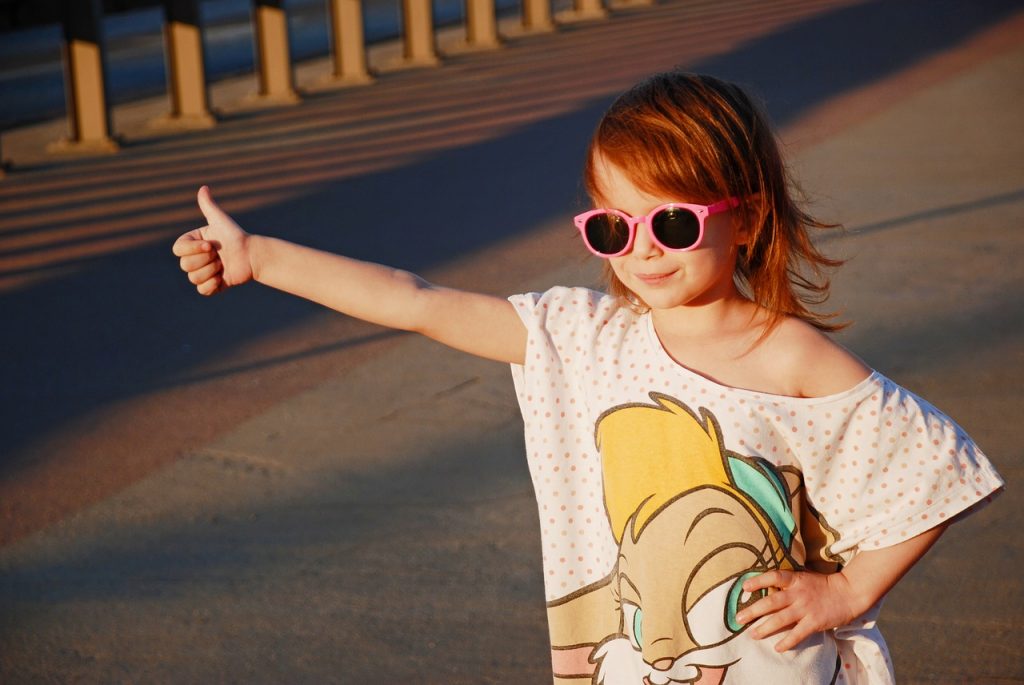 Sunglasses are the type of accessory that many times you don't realize you need until you realize that you do. Have you ever gone to the beach on a super sunny day fully intending to bask in the glorious rays as you immerse yourself into the pages of a good book, only to realize that the sun's luscious luminosity has completely overtaken your eyesight and erased any hope of you actually reading the book that you brought along with you? It's during moments like these that we think to ourselves, I wish I had a good pair of sunglasses.
Hence, we narrowed down the very best sunglasses so that next time you go toe to toe with the sun, you can be left soaking in the light instead of squinting in an effort to see past its powerful rays. We rounded up a noteworthy group that not only will protect your eyes, but do so in the most stylish of ways. Without further ado, let us introduce the most sensational of sunglasses.
BEST SUNGLASSES FOR HER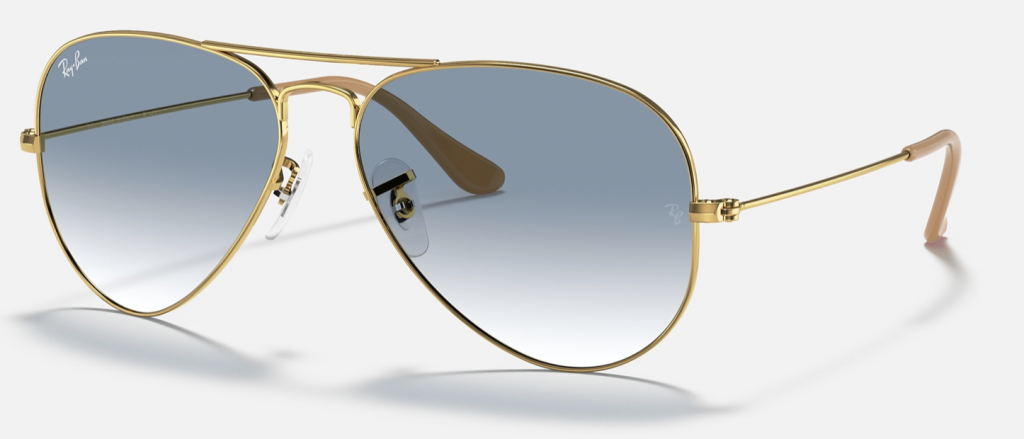 WHY THEY'RE THE BEST – Sunglasses really don't get much more iconic than Ray-Ban's. Particularly, their RB3025 legendary Aviator design. These aviators were crafted to be unisex, however, the Gradient variant with light blue lenses highlighted by gold frames gives off an aura of a sexy, sultry, yet subtle appeal with a slight edge perfect for women who relish in giving off an air of mystery.
Additionally, not only are these sunglasses a marvel to look at, their expert polarization makes wearing them outside in the sunshine an absolute joy. In contrast to tinted sunglasses, their polarization reduces glare while also allowing you to see in crystalline clarity, so when you are ready to take on that book under the plight of the mid-day rays these glasses will have you covered.
PRICE – $178 at Ray-Ban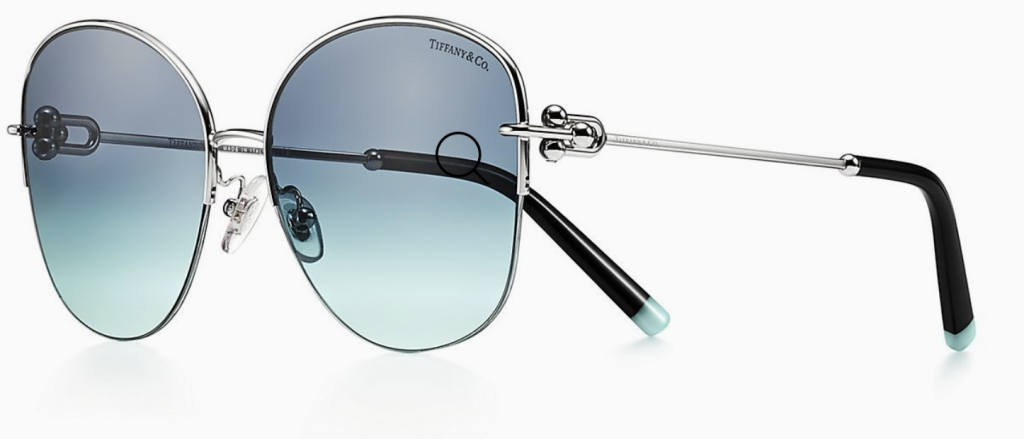 WHY THEY'RE THE BEST – These Sunglasses are absolute lookers. Their design effortlessly radiates confidence and class with vibrancy and just a dash of attitude, similar to the pulse of New York City itself. Putting on a pair of these glasses will make you feel like a modern-day Audrey Hepburn walking down 5th Avenue to experience a 21st-century Breakfast At Tiffany's.
These metal-framed glasses with lenses lined in Tiffany Blue were crafted in Italy and made to be reminiscent of Tiffany's current jewelry collections. The lenses themselves are 58 mm wide and offer 100% UV protection. They also come equipped with a sun-ready anti-glare coating.
PRICE – $357 at Tiffany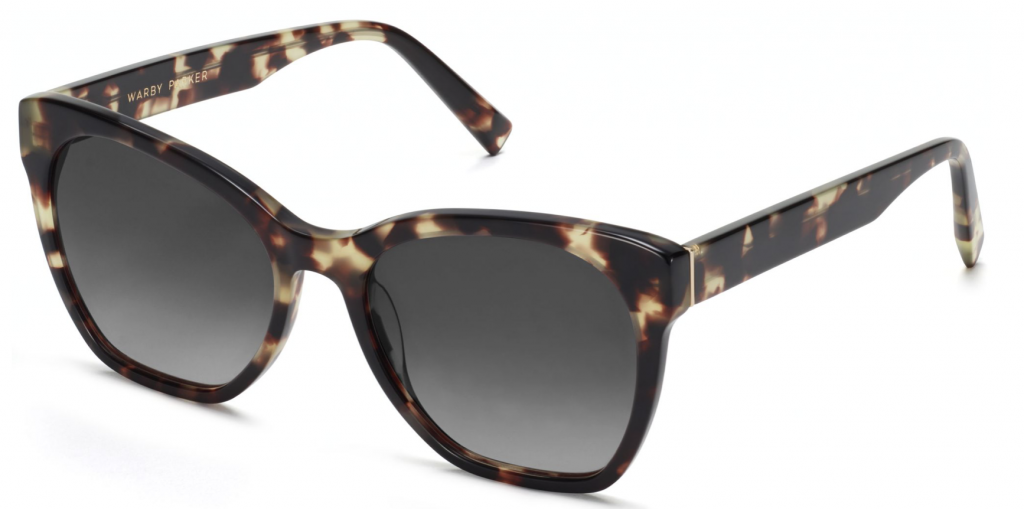 WHY THEY'RE THE BEST – The Warby Parker Rhea sunglasses are a super fun take on a traditional cat eye, but at the same time, they offer the timeless elegance you should always look for in quality sunglasses. They are made with Warby Parker's propriety hand-polished cellulose acetate and have been crafted to include Akulon-coated screws to make sure that the sunglasses hold up to whatever comes their way.
One of the best things about these sunglasses, however, is the fact that you can get them with prescription lenses. They were also made to be scratch-resistant, and they are 100% guaranteed by Warby Parker to effectively block out the sun's strongest rays. You can choose from a truffle tortoise print for a fun look or solid black for a more classic look.
PRICE – $95 at Warby Parker
Article continues below headlines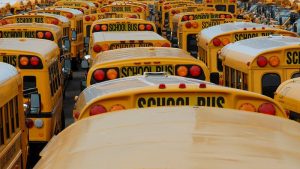 ---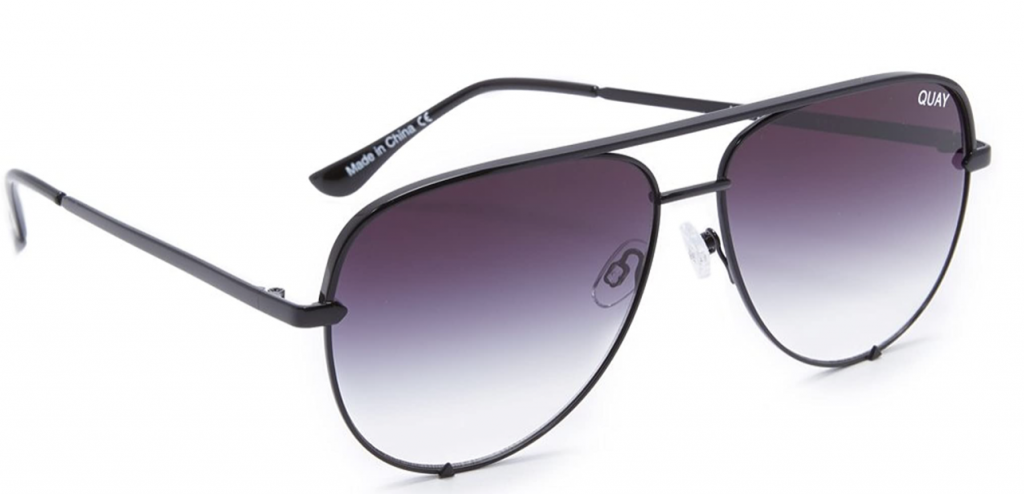 WHY THEY'RE THE BEST – These awesome sunnies, as they would say in Australia, are both stylish and affordable. The brand Quay was invented by music artists while they were touring on a festival circuit, and these glasses certainly reflect the artisan crafters behind them. They have a classically cool aviator design that is only further complimented by the purple fade on the lenses. These Quay sunglasses are fully polarized and have a durable UV protecting coating.
PRICE – $65.93 on Amazon
BEST SUNGLASSES FOR HIM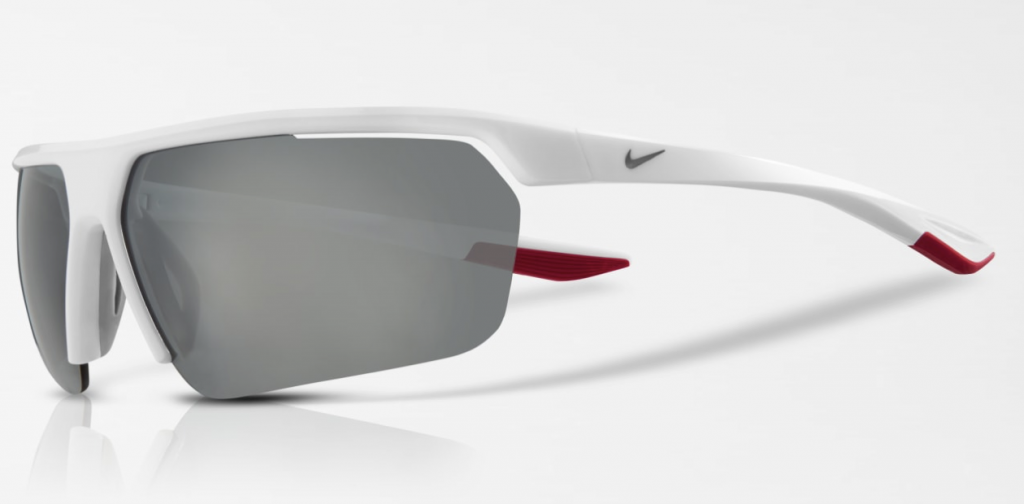 WHY THEY'RE THE BEST – These Nike Sunglasses are just downright cool. They are characterized by a flush wrap-around design and are ideal for the sporting enthusiast. The design facilities both protection for the sun and the element. They are vented at the top for maximum airflow and include a nose pad to enhance comfort and stability as well as to prevent fogging. They are sleek and sexy and are super durable, as their high tension hinges are meant to stand up to the test of time.
PRICE – $95 at Nike

WHY THEY'RE THE BEST – These classically styled aviator lenses are an ideal everyday pair that are meant to last. They are also versatile and neutral enough to pair with a variety of ensembles from casual to classy. The lenses are crafted with Maui Jim's proprietary Maui Pure material which is both scratch-resistant and shatter-resistant. If you are always on the go, or as they say in Hawaiian "wiki wiki", then these are the sunglasses that will get you where you're going both comfortably and stylishly.
PRICE – $299.99 at Maui Jim
WHY THEY'RE THE BEST – These are the splurge glasses, and a worthy splurge they would be at that. These glasses were designed by Patty Perreira with the intent to highlight any individual's face from every conceivable angle and were crafted in Japan by some of the world's leading artisans. They are comprised of an oversized enamel lacquered finish and accompanied by adjustable nose pads, which only further accentuates their usability and eye-catching design. If you want to look and feel great while basking in the glorious rays of illustrious sunshine and have some extra money to burn, then these sunglasses are for you.
PRICE – $470 at Barton Perreira
THE CONCLUSION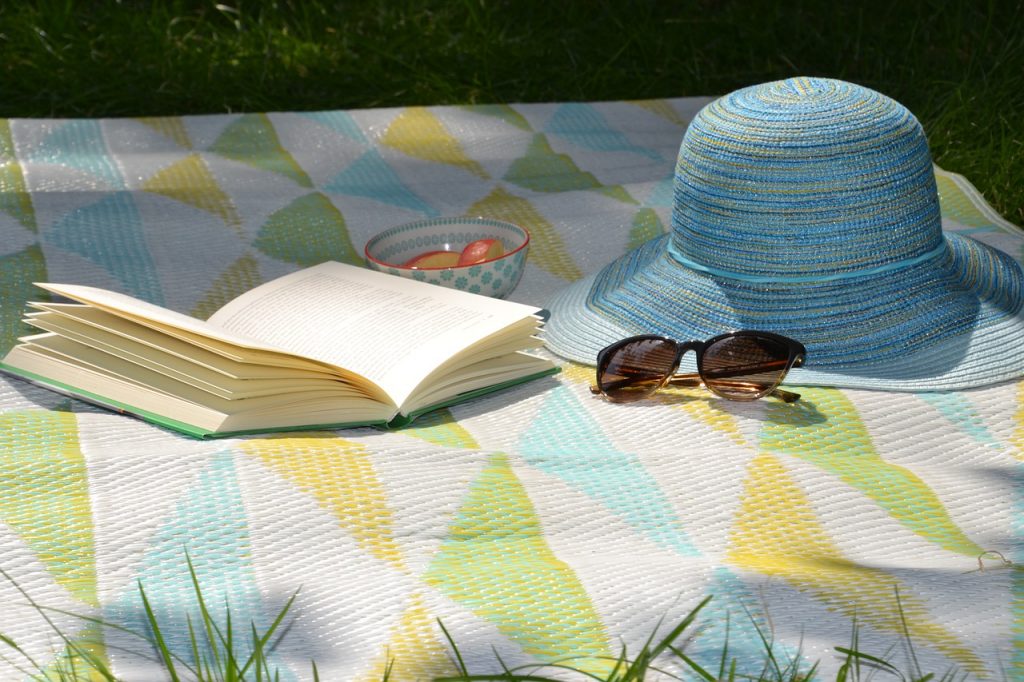 The sun is a beautiful thing that is only made more beautiful while donning a pair of ray-worthy sunglasses. Any of the beauties above will have you soaking up the sun and getting your fill of vitamin D as soon as you slide them on your face. Smiles, sunshine, and sunglasses are truly three of life's simplest of pleasures.