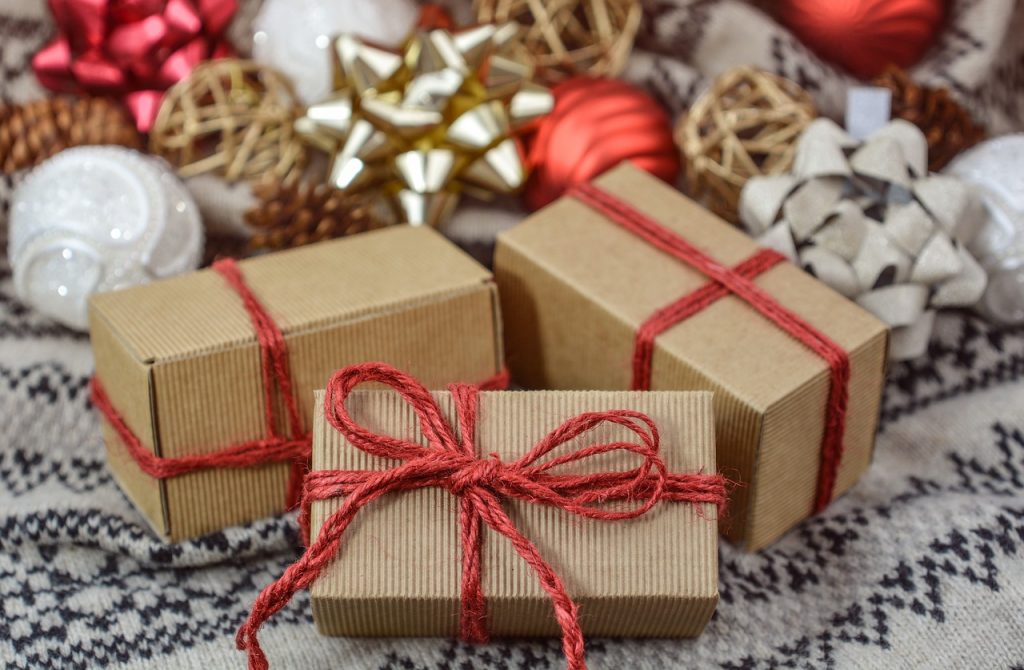 "Christmas is coming and the goose is getting fat…," or so the little ditty begins. Now, we are not sure about the goose's girth at this particular moment in time, but Christmas IS coming, which means finding that perfect holiday gift should be a priority. Not only should it be a priority, but it should also be one that happens much sooner rather than later.
If you are not aware, though not sure how that's possible if you are a frequent reader of our fine TMB musings, our nation is fraught with supply chain issues that have brought the country to its virtual knees. Cargo ships sit for weeks on end off the ports of Los Angeles and Long Beach on the west coast and workforce shortages hinder the delivery of whatever cargo actually gets in.
Be that as it may, we are not here to rain on anyone's parade. In fact, we are going to toss out a few items that we think would make a great holiday gift. Yes, it may be a little early to run down some popular holiday gift items, but with the above-mentioned troubles, the earlier the better, we say.
So, what makes a good holiday gift? Well, that answer pretty much depends on the who and the why. Who, as in are your purchases leaning more towards the little ones in the family, or are you looking for an older child on your list?
The why, well that is easy, it's the holidays. Christmas. But it can also mean that you are looking for a special holiday gift for that very special person in your life. A significant other, perhaps. A loved one, no doubt.
Holiday gifts can come in any shape or size. You have those popular tech gifts, those popular toy gifts, and clothing if that's your thing. There is also the tried-and-true jewelry. Who doesn't love a pair of diamond earrings? Want to smell good? There is also the perfume and cologne holiday gifts that say I'm thinking about you, and I want you to smell good while you're in my thoughts.
Let us now peruse a few items that may jump to the top of your holiday gift list. We'll try to keep the list short and sweet with some semblance of order, but if we stray, keep reading anyway.
FOR THE VERY LITTLE KIDDIES
Providing you can find these; the little ones always have the best stuff. For the really young ones, 0-2 years old, Fisher-Price is going to lead off (they will be heard from again, trust us). Their 4-in-1 Ultimate Learning Bot is a big seller. It runs for $49.99 and looks like a tiny robot. It features popping balls to go with its spinning eyes and will help teach the early learners with lights, music, and the Smart Stages learning technology.
Flybar Bumper Cars is the next hot item for sale. These "bumper cars" are designed for kids 18 months and up and can be driven around the home just like you'd see at an amusement park, bumping into each other. For $99.99 you can grab one, but just make sure the breakables are put away before you unleash your child.
LeapFrog is offering up their Choppin Fun Learning Pot for a cool $21.99. Young ones can prepare pretend meals with snap apart vegetables, a play knife, and a cutting board. This learner also includes five recipes while teaching kids colors and numbers.
FOR THE PRE-SCHOOLERS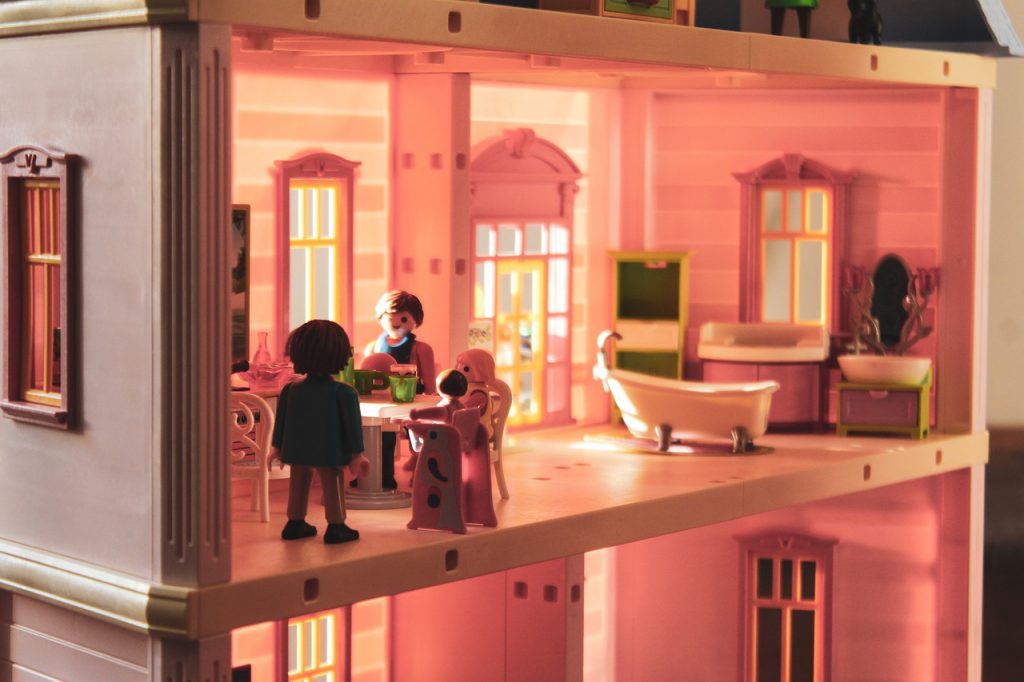 Disney gets in on the action here with its Disney Princess Ultimate Celebration Castle. As this is a Disney item, expect to pay an arm and a leg, but it's worth it. The castle measures in at 4 feet tall, allowing for plenty of room for fun. It features six rooms over three stories high to go along with 29 accessories. That price tag, though, a wallet-busting $149.99.
Article continues below headlines
---
The Batman Bat-Tech Transforming Batcave gets high marks because, at first glance, you are looking at a 30-inch Batman. But upon closer inspection, Batman actually turns into a playset with 10 different play areas. Holy Holiday Surprise, Batman! There are interactive sounds and an elevator that can move 4-inch action figures from one level to the next. It'll run you $99.99.
FOR THE GRADE-SCHOOLERS AND TWEENS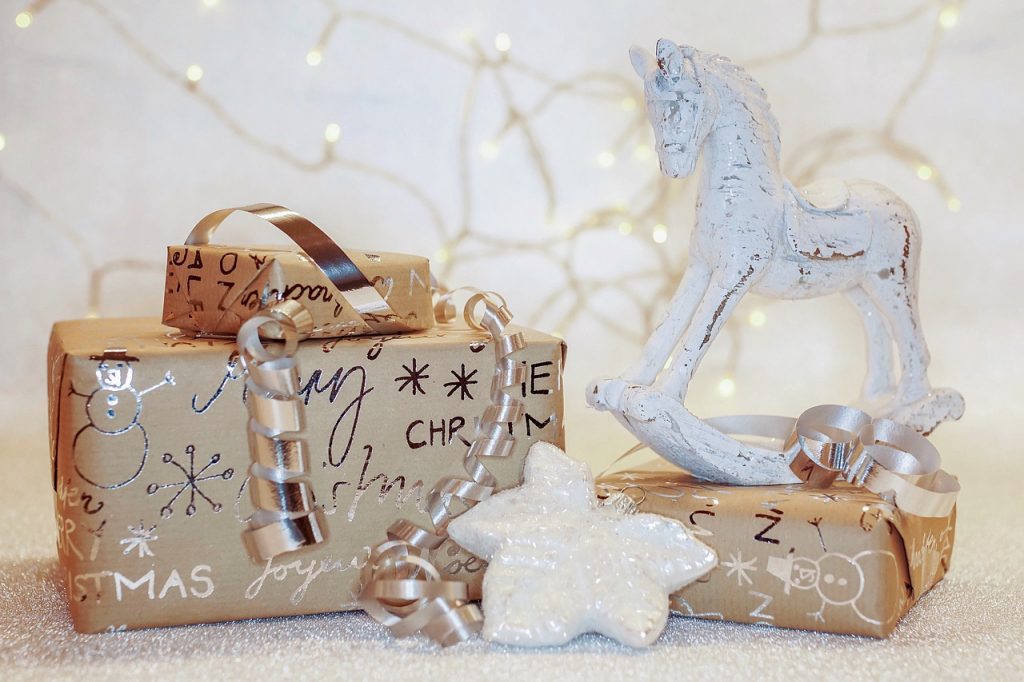 Got2Glow Fairy Finder comes from WowWee and will only set you back $39.99. With this jar, you can search for and find fairies inside, outside, and even upside down. You can trade fairies with friends, feed the fairies, and if you collect all three jars, you will discover more than 100 fairies. That's a great value for those on a budget this holiday.
Who doesn't love magical creatures? With Moose Toys' Magic Mixies Magic Cauldron, you get a cauldron, you get a magic wand, and you also get magical ingredients that kids will use interactively to reveal a magical creature. It's as magical as the holiday season itself. This creature will light up, respond to touch, and if you're lucky, it may even grant wishes. All this for $69.99.
POP IT XL is the same self-contained sensory toy as its original, just three times larger. The setup is simple – kids pop the bubbles, flip it over, and pop some more. The design is to help children relieve stress and anxiety. This larger version from Buffalo Games only costs $19.99.
ELECTRONICALLY SPEAKING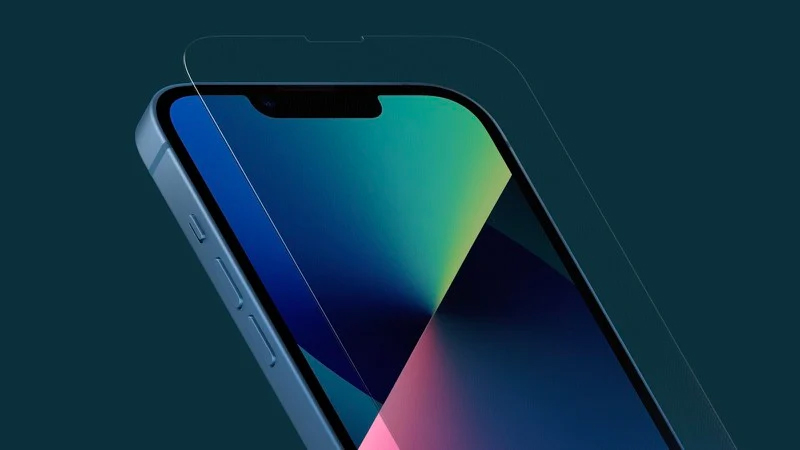 With our world moving more and more into technology-driven items, it's not surprising to hear that some of the more popular products on the market this holiday revolve around electronics. Gone are the days when you'd get the Mattel Handheld Classic Electronic Football game and think this is the best thing in the world (it was, by the way). Now, it's game consoles and the games that go along with them, smartphones and every pricey addition one could conceive, or those new-fangled laptops with their sleek look and computer chips that soar in speed, and light up the night.
Apple has released, just in time for the holiday, their new iPhone 13. Its base price is $799.99 but that is also for its base model. The price jumps sharply for the iPhone 13 Pro ($999) and the iPhone 13 Pro Max ($1,399).
Not to be outdone this holiday season is rival Samsung. They recently came out with their brand-new flip phone, the Samsung Galaxy Fold and Z Flip 3. The Fold is running around $899 while the Z Flip 3 will start off at $1,099. Yowsa.
There are also the new laptop models hitting the shelves (we hope they make it). Apple has the MacBook Air and the MacBook Pro, both 13-inch models. They also are ready to roll out their newer, bigger, and badder MacBook Pro M1 and MacBook Pro M1 Max. They are Apple products, you will be paying a premium.
Dell has their new laptop, the XPS 2-in-1 while Lenovo also has a new laptop in time for a holiday gift, the Chromebook Duet.
If laptops aren't your thing or the thing of someone you're buying for, maybe gaming consoles are. The Nintendo Switch is one of the most popular consoles on the market and they can be found (we're hoping for a holiday restock). The original Switch will run you $299.99 and the new OLED model costs $349.99. If you want to go Lite, as in Nintendo Switch Lite, this option will only cost $199.
Xbox has its Series X and Sony has PlayStation 5. The trouble with both those consoles is availability, which is likely to be scarce this holiday. If you can find them in stock, though, the Xbox Series X will light you up for $500 (the Series S only $300), while the harder-to-find PlayStation 5 will also set you back half a grand.
Are these top holiday electronics not to your liking? How about another jump to the past? We told you Fisher-Price would be making another appearance, and we don't lie. Not often, anyway. Remember those Fisher-Price Chatter Telephones? The ones you could pull along with a string and it made noise and the eyes bounced up and down? Well, guess who's back?
The new FISHER-PRICE CHATTER TELEPHONE is making a triumphant return with one big catch. This one isn't for kids. While it may look like the original toy designed for 18–36-month-old tykes, this one is earmarked for adults as it is a true, actual working telephone. The Bluetooth-enabled nostalgic rotary phone can be found (while in stock) for $60. We even did a small profile on it that you can read here.
So, there you go. Not an extensive list, but one that can get you started down the holiday gift path. Although we still have no intention of being a Debbie Downer, you should heed our warning (and many experts across the nation) and probably get an early jump on your shopping. We have no idea what the toy or electronics shelves will look like come Black Friday and you may not want to find out the hard way. Happy shopping and Happy Holidays.