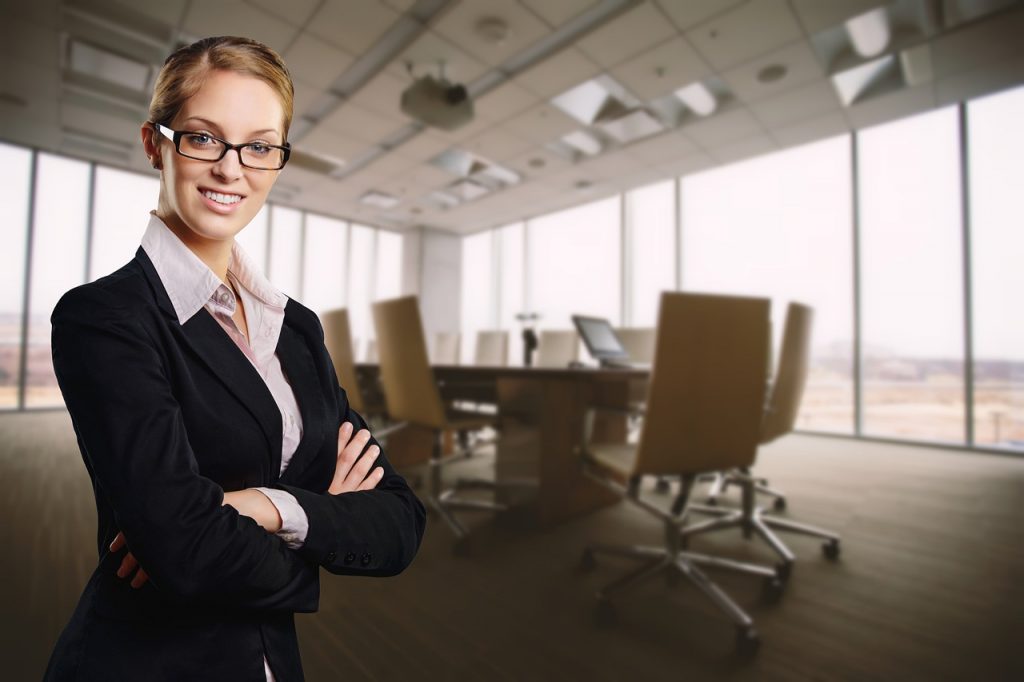 The Great Resignation in the United States has done something very important for workers. It has shifted the power from the corporations to the individuals those corporations employ. That newly found power has afforded a great many people the ability to reframe their perspectives and recognize that they are worth more and should be treated better by their employers. This emerging era of worker empowerment has also prompted many to reassess the directions that they want to take in their careers. Additionally, it has also paved an avenue for future generations of workers to consider viable careers that they would want to pursue that they might not have otherwise. However, with such vast opportunities, narrowing down the best career to fit one's personal preferences and skillset can be overwhelming.
Determining the best career for you depends on multiple factors that can vary from person to person, but there are a few key things to consider. Apart from making sure that you choose a field that you would find interesting and fulfilling to work in, you should look at things like earning potential, how in-demand the job is now, and how likely the job will still exist in the decades to come. Based on these qualifications, we rounded up some of the best careers that are perfect to get into right now.
REGISTERED NURSE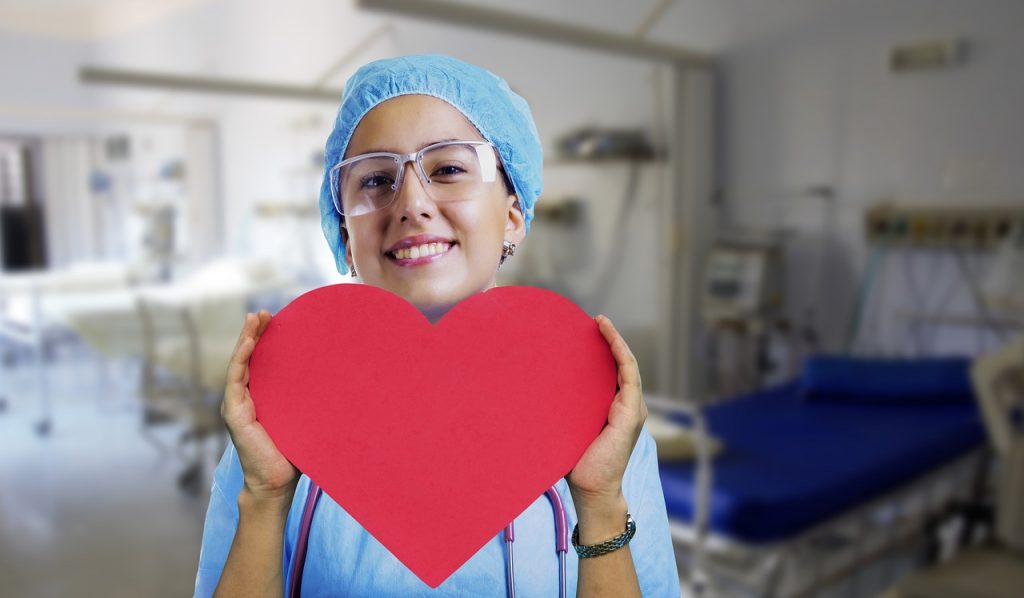 Median Salary – $73,300/yr
Why It's The Best – Healthcare positions, in general, will always be in great demand, because there will always be individuals in need of medical care, it's simply a symptom of the human condition. However, a nurse is one of the best careers in the medical field to choose because of just how high the demand is at present, and is projected to remain in the future. There are currently over 650,000 job openings for registered nurses listed on Indeed.
Further projections suggest that 2.1 million additional jobs will become available by 2028. What that data serves to show is that becoming a nurse offers both job stability and security because of how in-demand nurses are. Additionally, great need also bolsters earning power, so even though the median salary is currently hovering below six figures, that middle figure is likely to rise as demand for skilled nurses increases. For instance, working nurses in a city with an overwhelming need like New York are paid as high as $172,738.
Top Schools For Nursing – Johns Hopkins University, Emory University, Duke University, and the University of Pennsylvania.
SOFTWARE DEVELOPER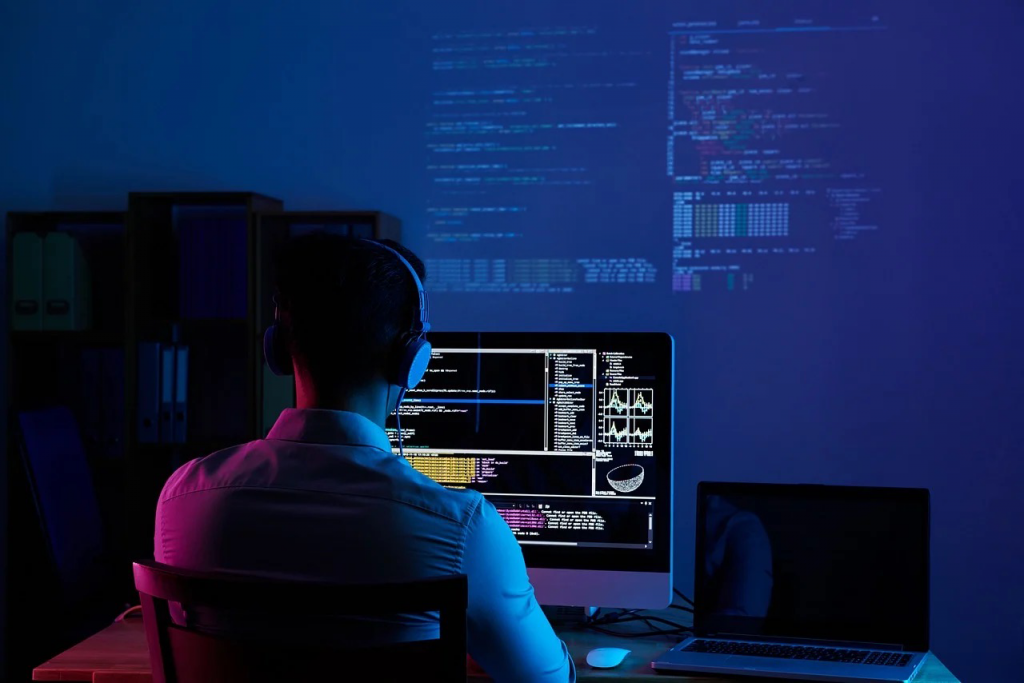 Median Salary – $107,510/yr
Why It's the best – Working in technology, overall, is another smart career choice, but choosing to work as a software developer is particularly advantageous. If you are fluent in a variety of different coding languages and you enjoy exercising that knowledge to a great extent, then considering a career as a software developer could prove to be a very wise move. Technology is continuously growing and evolving and keeping up with that evolution necessitates that more jobs be created to support it.
Currently, there are well over 250,000 job openings listed on Indeed, and the field as a whole is expected to grow by an impressive 22% over the next 10 years. Skilled developers working in the field for a while can see salaries near $200,000 annually. In a world that is currently characterized by so many uncertainties, jumping into a field that has a stable outlook for the future makes becoming a software developer one of the best careers to embark on. What's more, is that in many cases you can get started in the field without a Bachelor's degree as long as you can demonstrate that you have the knowledge necessary to do the work.
Article continues below headlines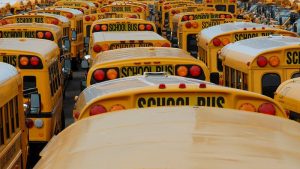 ---
Top Schools For Software Developers – Carnegie Mellon University, Massachusetts Institute of Technology, and University of California Berkley
ACCOUNTANT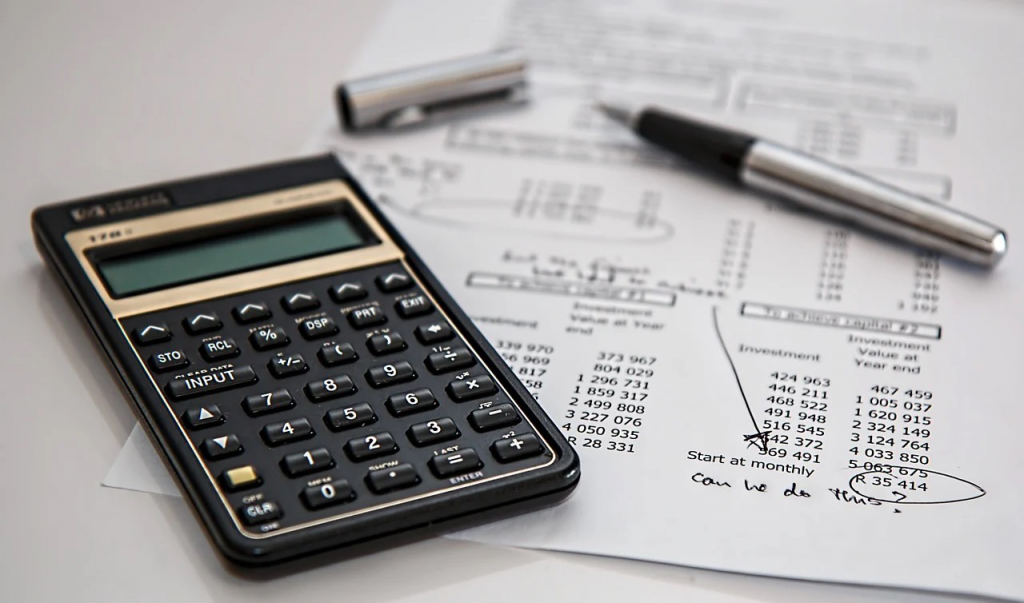 Median Salary – $60,057/yr
Why It's The Best – Only two things in life are certain – death and taxes. It's a cliche, but it's a cliche because it's true. Hence, there will always be a demand for accountants to help people navigate their taxes. Additionally, what's nice about the field of accounting is that you're not limited to just one area. Working in the field of accounting affords one the ability to choose what sector best suits them. Some roles under the umbrella of accounting include auditing, financial reporting, and compliance.
At present, there are over 115,000 available jobs in the United States. Over the next 10 years, the field as a whole is projected to add approximately 140,000 new jobs and the median salary is expected to increase by about $10,000 annually. What makes this one of the best careers to get right now, however, is that it is currently the field where a large percentage of people are retiring. Thus, if you're ready to begin a career, with so many people stepping down it makes it the perfect time to start an accounting job.
Best Schools For Accounting – The University of Texas at Austin, Brigham Young University, and the University of Illinois Urbana and Champaign
SOLAR/WIND ENERGY TECHNICIAN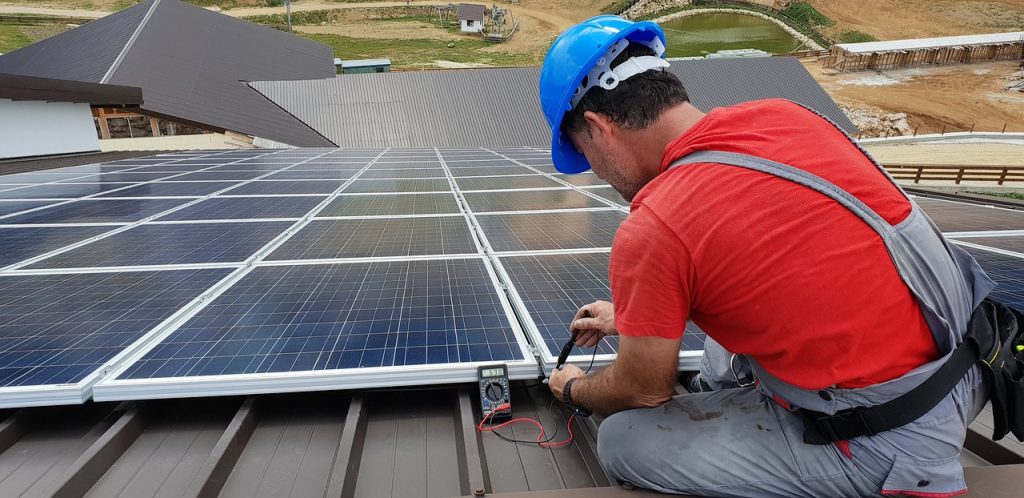 Median Salary – $44,890/yr
Why It's The Best – If you're looking to embark on a career that is sure to future proof your earning power, guarantee job availably, and ensure career growth then becoming a Solar or Wind Energy Technician is an exceedingly worthwhile option to consider. The move towards creating a more sustainable world has created a gaping need for people to become proficient in the technology being used to make that possible. As of now, there are about 2,000 jobs available with many of them paying near $40/hour. Additionally, projections indicate that by 2028 at least 22,000 new jobs will be added to this fast-growing, highly specialized field making it one of the best careers to train for right now.
Best Schools For Solar/Wind Energy Technician – Arizona State University, University of Nevada Las Vegas, and Charlotte Technical Center in Orlando, Florida
INFORMATION SECURITY ANALYST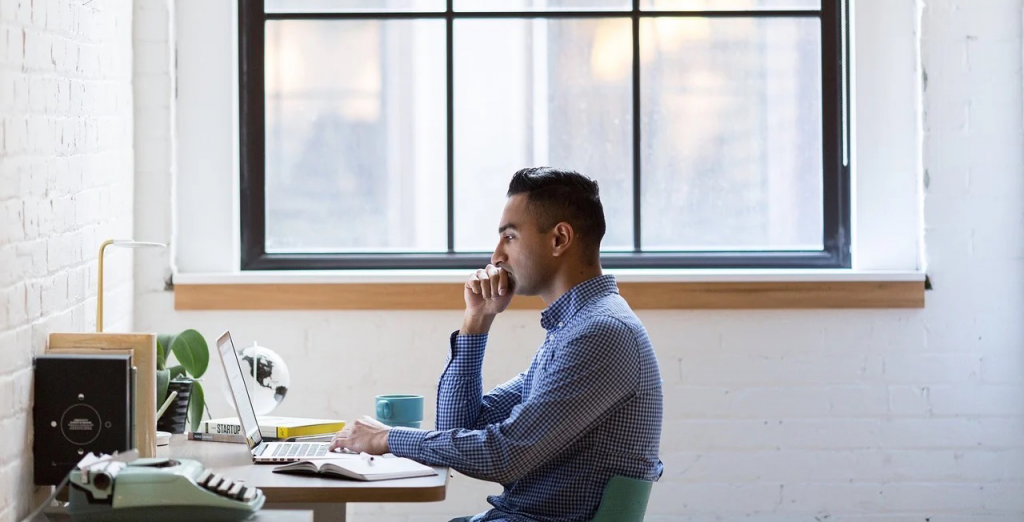 Median Salary – $99,730/yr
Why It's The Best – At the same time the world of technology has brought upon many advancements it has also opened up just as many vulnerabilities. Those vulnerabilities have created a great need for individuals who can help people and corporations safeguard themselves against those susceptibilities. People are willing to go to great lengths to keep their most sensitive information safe, rightfully so, which makes becoming skillful as an information security analyst one of the best career moves possible. There are approximately 8,200 job openings currently, and the field is projected to grow exponentially in the coming years as technology continues to become more enmeshed with daily life. Additionally, highly specialized ISA's can expect to $160,000 annually in exchange for their expertise.
Best Schools For Information Security Analyst – Nova Southeastern University, DePaul University, and George Mason University
THE CONCLUSION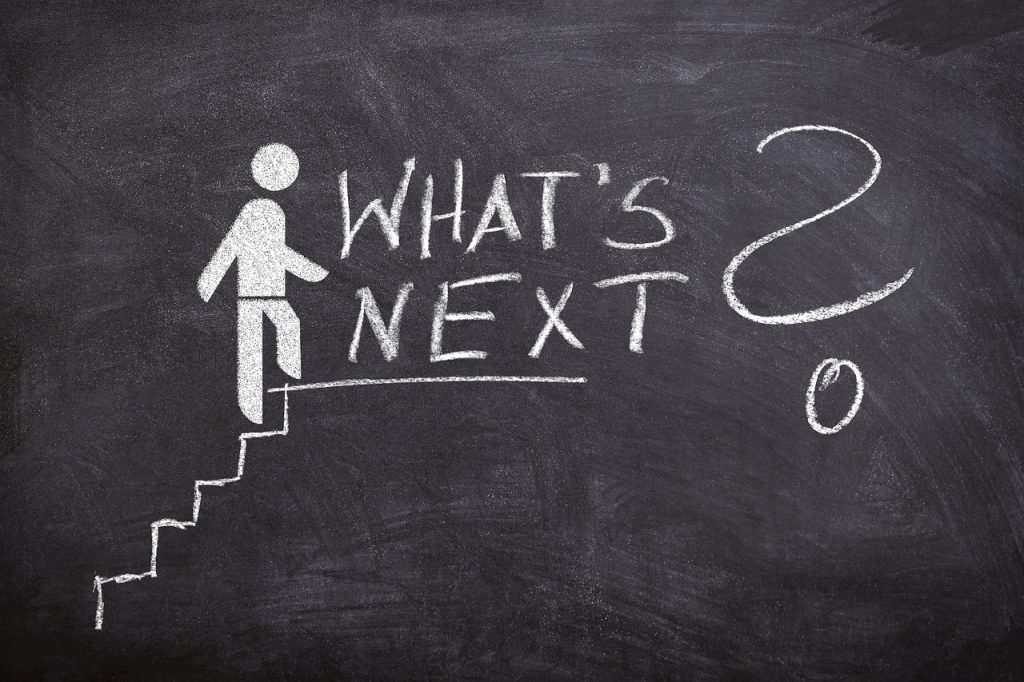 Finding a job that is ideally suited to you is exceedingly important in living a fulfilling life. And uniquely, right now happens to be the perfect time to start exploring the best career options that would fit well with your interests, skills, and long-term goals. So, wait no longer, seize the day and start your search with one of the solid options above.