You will find some of the best frozen dinners under brand names like Marie Callender's and Stouffer's, whereas some of the worst, include Smart Ones by Weight Watchers and Hungry Man.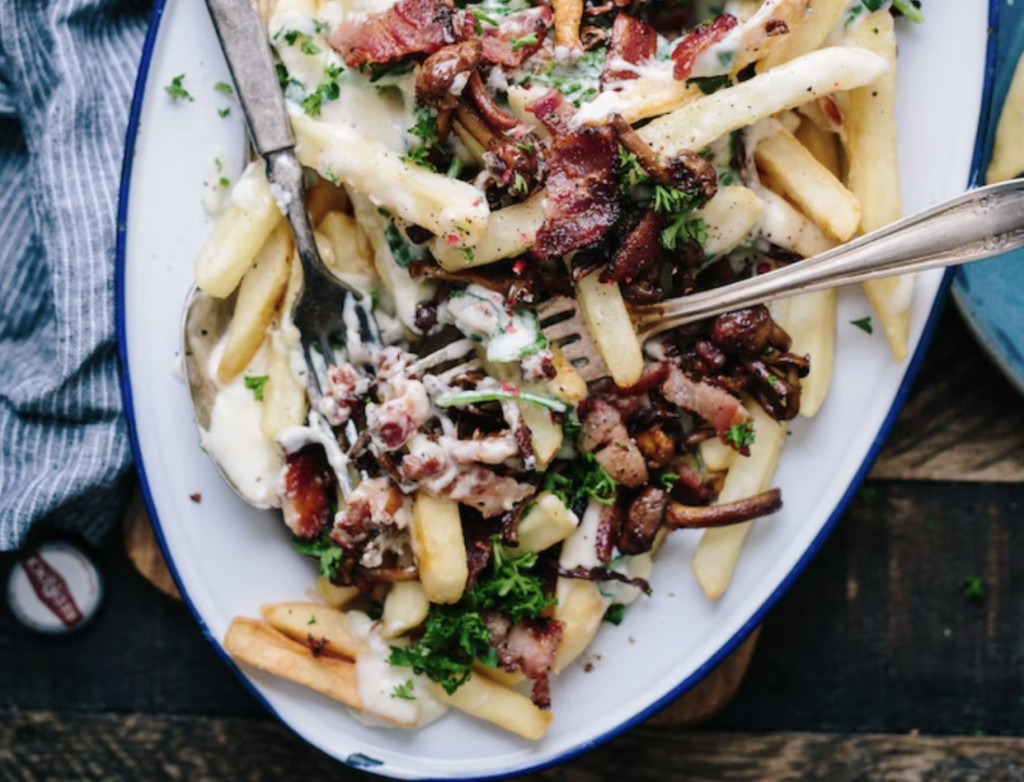 Frozen dinners are a convenient way to get dinner on the table without resorting to fast food or DoorDash. There are many nutritious frozen meals for vegetarians, low-carbers, and others with dietary needs, but many are just delicious alternatives to meals we might cook if we only had the time. However, some brands are much better than others, so take a moment to find out which are best so you don't waste your money on subpar meals.
Starting with the worst and working down to the best, Weight Watchers Smart Ones took the worst brands title on a list composed by Tasting Table. All Smart Ones frozen meals are 300 calories or less, and while that sounds ideal for people watching their weight, the brand sacrifices a lot of flavor to achieve that goal. There's a huge variety of entrees, everything from egg scrambles to enchiladas, but you'll likely be hungry again an hour later.
Mashed ranks Hungry Man frozen dinners as among the worst on the market, due to the fake mouthfeel of the meats and a chemical aftertaste in some of the sauces. However, if you're not particularly picky, this brand's large portions may be ideal for hungry workers who just want a full belly before going to bed. For a better Hungry Man experience, try the bowls that promise double the protein.
Banquet frozen dinners are a good choice for people on a tight budget who enjoy simple fare. Simple meals of chicken nuggets with macaroni and cheese and a brownie, or sliced turkey, stuffing, gravy, and peas are okay ways to get a cheap, quick meal on the table. However, the ingredients tend to be lower quality, and the sodium and fat levels are high.
Michelina's makes a multitude of entrees, all packaged in the same-sized green cardboard trays. This brand is another budget-friendly one and offers a lot of kid favorites, such as pizza rolls, macaroni and cheese, and popcorn chicken paired with smiley-face potato puffs. But like Smart Ones, the portion sizes are small, and they aren't overall very nutritious.
Lean Cuisine became popular in the 1980s when Stouffer's released them as a healthier alternative to their regular frozen dinners. Some of the flavors that were available then are still in your grocer's freezers, such as their glazed chicken and the spaghetti with meat sauce. The brand has expanded to offer several more satiating meals to meet specific dietary requirements, such as vegetarian classics and high-protein bowls.
For years, Healthy Choice was Lean Cuisine's main competition on the diet frozen dinners aisle. They are still a decent option for a microwaved lunch or quick dinner, offering a wide variety of sizes and meals. New Zero bowls have zero added sugar, while Power Bowls provide a veggie- and protein-heavy addition to any low-carb diet.
Marie Callender's has a more home-cooking feel and flavor than many frozen dinners. While few of this brand's meals are diet-friendly, the offerings pay homage to classic comfort foods. Try their generous-sized pot pies, Vermont cheddar mac and cheese, meatloaf with mashed potatoes and gravy, or country-fried chicken.
Stouffer's is perhaps most famous for its lasagna and macaroni and cheese, two entrees that American families have served and enjoyed for decades. Their fettuccini Alfredo tastes remarkably homemade. While their frozen dinners aren't on the healthier end of the spectrum, they offer home classics that other brands don't, such as stuffed bell peppers and a fluffy spinach souffle.
Trader Joe's deserves the popularity it enjoys, both as a fun place to shop and topping our list for really good frozen dinners. The store's Chicken Tikka Masala frozen entrée rivals restaurant food, but the portion size is somewhat small so buy two if you're really hungry. Other unique frozen meal options include Spaghetti Cacio e Pepe, the Mandarin Orange Chicken, and Burrata Prosciutto Arugula Flatbread.
---