Taco Bell is partnering with Beyond Meat to make the Beyond Meat Carne Asada starting October 13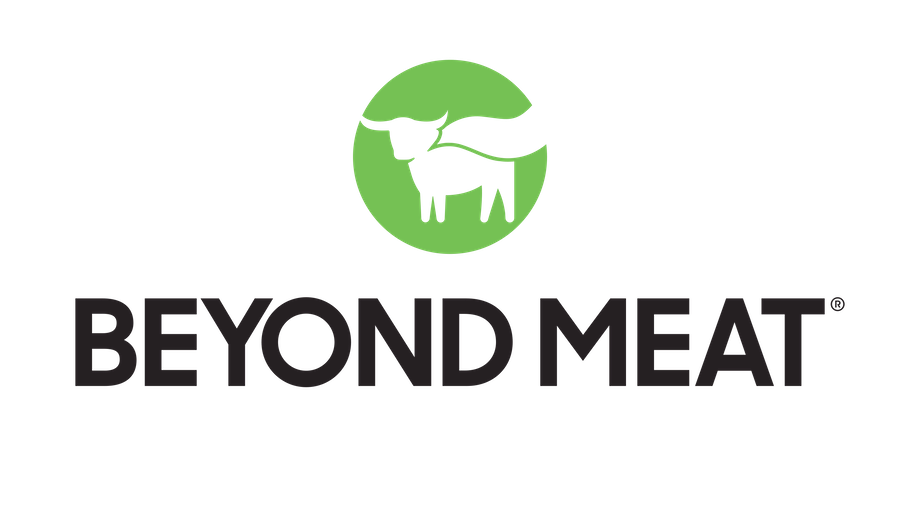 Taco Bell is known for its innovative menu choices. They regularly test out new products to find the perfect menu combination to satisfy customers. And, good news for vegan and vegetarian fans of the fast food restaurant – the next test is just for you!
The fast food giant recently announced a partnership with Beyond Meat, one of the most popular vegan brands on the market. A few select locations around Dayton, OH will feature a brand new Beyond Meat Carne Asada starting October 13. Taco Bell regulars can find this unique menu item at approximately 50 locations.
According to Beyond Meat's chief innovation officer, Dariush Ajami, the Carne Asada mimics the "taste and texture of marinated, grilled steak." Customers can add it to any dish they would normally add steak, including tacos and quesadillas. And even better, it won't cost any more than the traditional steak option.
The lucky Taco Bell regulars who live around Dayton will also be some of the first to try the new vegan Carne Asada. It is not a current product on the company website. The steak substitute features ingredients that include faba bean protein and wheat gluten.
Beyond Meat is known for its unique and innovative products. It took the natural food world by storm when it first launched in 2009. Since then, the brand rapidly expanded into other grocery sectors, and that news delighted its fans.
The company is also no stranger to working with fast food brands, and Taco Bell is not its first partner. Del Taco, McDonald's, Carl's Jr, and Dunkin have all showcased products from Beyond Meat. Additionally, its products have gotten tested at Pizza Hut and KFC.
CNET reached out to Taco Bell to learn more about the partnership and this limited product launch. Its global chief food innovation officer, Liz Matthews, told them, "as for the future, we never say never. As we listen to fans, we're constantly evolving our offerings, plant-based and otherwise."
The new vegan Carne Asada is also not the first time Taco Bell has dipped its toes into vegan and vegetarian menu offerings. This August, they tried a proprietary meat alternative at a few locations in Birmingham, Alabama. They made it with pea and soy protein and added it to the Crispy Melt Taco.
According to the company, approximately 12% of its sales last year came from vegetarian options. So they definitely have an eager market for innovations like vegan Carne Asada. However, if you do not happen to live around Dayton to partake in the new taste delight, don't worry.
All Taco Bell locations nationwide offer pinto and black beans as a set menu item for anyone wanting a vegetarian or vegan protein source. That way you can still get your quick Mexican fix while you await news of a broader launch. You can also drop the company an encouraging note.
Positive feedback may speed up this launch or additional choices for meat alternatives. After all, Matthews also stated that "we've long believed that anyone should be able to choose plant-based menu items without compromising the flavors they crave." Hopefully, for vegans and vegetarians, that offers a glimpse into the future menu Taco Bell has in store for them.
---