There's a museum out there for nearly every interest and topic, but we might have found the weirdest one yet.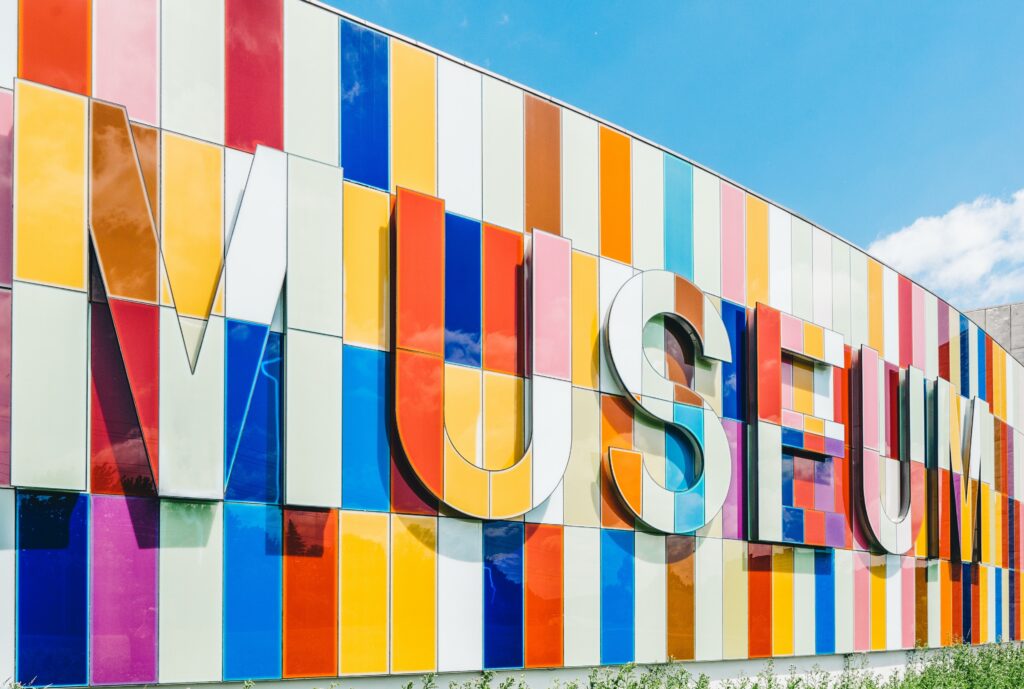 Esoteric museums targeted at small and specific audiences exist all around the country. Though they might not be the most popular locations for history and entertainment, one brand-new museum is changing the game. Bush's Beans, a well-known canned bean company, has opened an attraction dedicated solely to their beloved legumes. It's a bean museum of all things.
The bean museum is called Bush's Visitor Center, located in Chestnut Hill, Tennessee. The museum was opened in 2010 but is now beginning a new era with an inspired remodeling. Bush's Visitor Center was closed in early January 2022 for interior reconstruction, but it's been open and ready for attendees since July. Marked as "a one-stop destination for all things beans," the destination is the exact location where Bush's general store was founded in the early 1900s. With that kind of history, it makes sense that the Bush's team wanted to make a museum out of the first store's location.
So what is there to do at the Bush's Visitor Center? The bean museum has many exhibits to peruse, ranging from examining Bush's products on a digital shelf set to reading about the company's history and origin story. There's also an exhibit showing how beans are made, canned, and distributed throughout the US. Unlike other costly museums, Bush's Visitor Center is completely free. All of this bean knowledge is available for you; all it takes is a drive to Chestnut Hill, Tennessee, to find out the inner workings of the Bush's empire. See some happy fans who enjoyed a day there.
The Bush's bean museum wanted to renovate to provide more exciting features to the public. New exhibits include the "reimagined bean scale," which is a literal scale that will weigh you in beans. It'll also compare you to Duke's weight in beans, the company's golden retriever mascot. There's also an innovative, virtual plant tour for those interested in how beans are grown. The tour takes you through the sprouting process and, eventually, to the manufacturing process, where the beans are canned and distributed. If you are particularly inquisitive about legumes, then this bean museum is the perfect place to visit.
One of the quintessential aspects of a museum is a good souvenir shop. For Bush's bean museum, the souvenir shop is its iconic general store, which is the one that was founded in the museum's exact location. The shop contains a wide array of merch, from t-shirts to household tchotchkes. Bush Family Café is situated right inside the general store if you start getting hungry through your tour. You'll also get a complimentary bean-of-the-day dish when you sit down at the café, as a necessary ode to the Bush's brand.
So, is the Bush's bean museum worth visiting? For many, making a trip to a museum that's solely focused on legumes is a relatively farfetched idea. But according to thousands of Google reviews, the Bush's Visitor Center is an undeniable hit. The kookiness of a museum designed around beans has attracted travelers far and wide, ready to learn about this nutritious produce's history, importance, and manufacturing. If you've been looking for a one-of-a-kind destination, Bush's Visitor Center will definitely make your trip unforgettable.
---