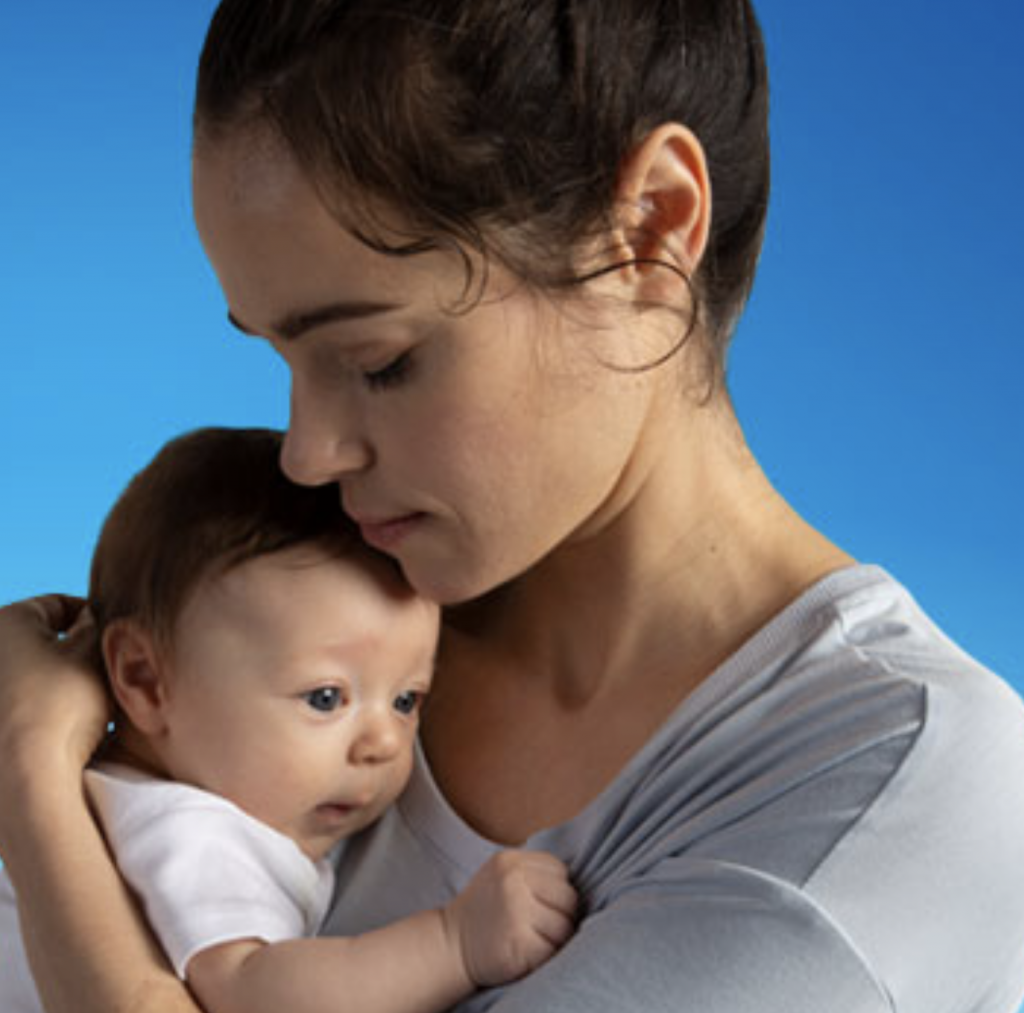 In 1981, the World Health Assembly released a very important Code known as the International Code of Marketing and Breast-Milk Substitutes, which served as a public health agreement. The goal of the agreement was to "stop the aggressive and inappropriate marketing of breastmilk substitutes." It also aimed to encourage women to breastfeed and to substitute feeding methods and supplies safely when necessary. However, because of mother or baby health difficulties, milk production challenges, or work-related challenges, some babies do require baby formula and despite the agreement reached in 1981 formula continues to be marketed in unsettling ways.
The World Health Organization recently released a report showcasing its vital stance on breastfeeding. In the report, it is shown "very clearly that formula milk marketing remains unacceptably pervasive, misleading and aggressive." More than half of parents and pregnant women indicated they had been targeted with baby formula marketing. During the study, data was collected by polling 8,500 parents and pregnant women as well as 300 health workers in eight countries across the globe. In the United Kingdom, 84% of the women polled indicated they had been subjected to such advertising. In China, 97% said they had been exposed to such marketing, as well. 
Breastfeeding rates around the world have barely increased in the last two decades. Sales, on the other hand, of infant formula have more than doubled in the same time span. Hastings, the principal author of a 2020 study that focused solely on baby formula marketing methods, says companies are intentionally removing the issue from public scrutiny. One way, he says, the companies have taken the issue out of the public eye is by routinely addressing moms directly.
Long-term research reveals evidence that details the benefits of exclusive breastfeeding during the first six months of life and, if possible, for up to two years or longer. Such benefits of avoiding baby formula by breastfeeding include protection against child malnutrition and a variety of childhood diseases and related health problems. But children aren't the only ones to benefit from breastfeeding. Breastfeeding mothers have a lower risk of breast and ovarian cancer, according to studies. Infants and babies who are not fed their mothers' milk face substantial health risks, especially in low-income nations.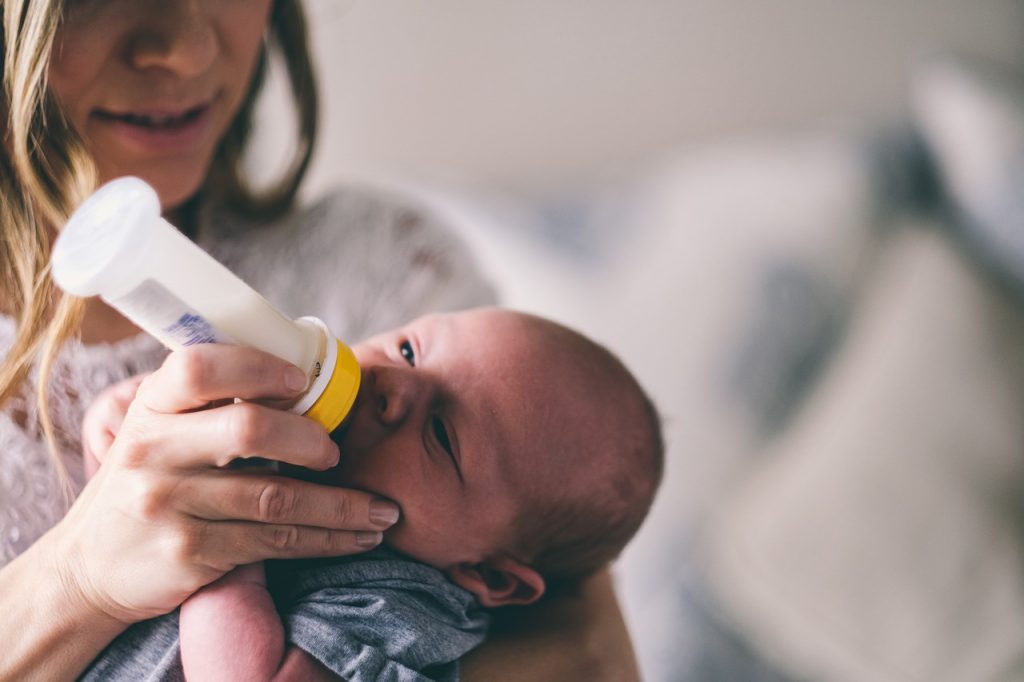 There is a growing concern that companies utilize pseudoscience to indicate that breast milk isn't enough on its own to keep babies healthy. It is also believed that the same form of science is leveraged to indicate that baby formula is more effective in helping infants sleep through the night. But mothers and fathers aren't the only ones being targeted with unethical marketing tactics. There is a more specific worry about the ways in which marketing is used to target health care professionals with free samples, promotional gifts, research funding, and paid conferences.
According to the WHO report, almost a third of the women polled indicated a health worker had recommended a specific brand of baby formula to them. The intent of the report was not to rid shop shelves of formula, especially being that not all parents are able to breastfeed their children. However, it is apparent that much more needs to be done to ensure compliance with the International Code of Marketing and Breast-Milk Substitutes. 
The report released on Wednesday did not name any specific companies. In doing so, it is portraying the problem as an industry-wide issue, which only adds to the recent problems relating to formula recalls. Meanwhile, Nestle, the world's largest baby formula manufacturer, made a statement claiming it has been and will remain "very compliant with the WHO Code."