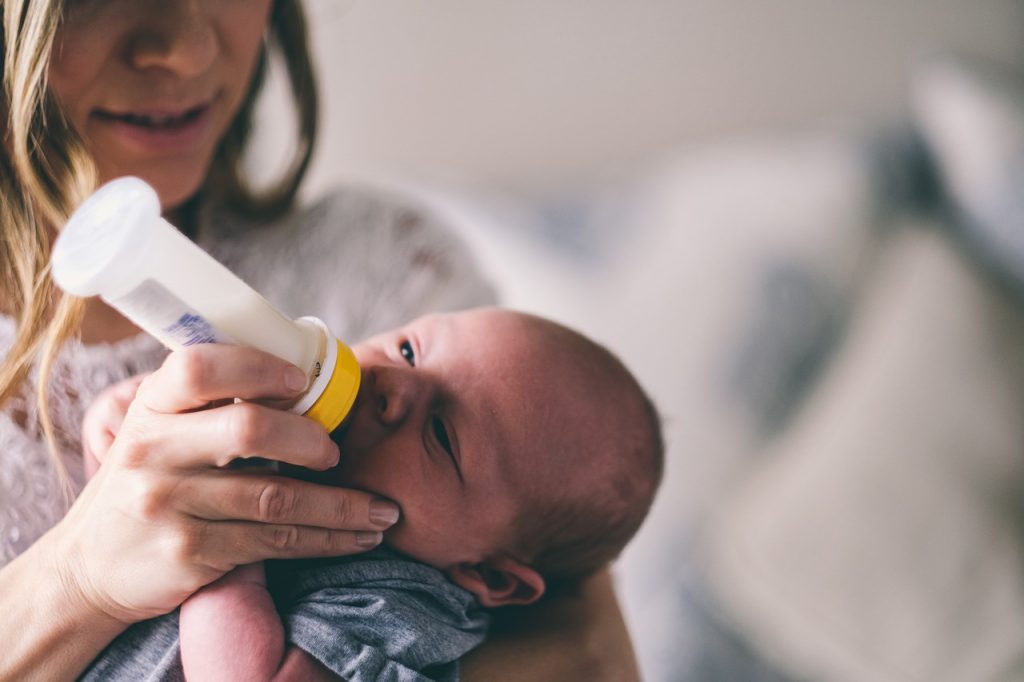 Families throughout the country are racing against the clock to find a key source of food – baby formula — that will keep their children fed. They are having a hard time, though, because of a baby formula recall. Stores around the country have been struggling to have adequate infant formula on hand for months. Manufacturers claim to be operating at full capacity and manufacturing more formula than ever before, yet this is still insufficient to meet present demand.
Then there was last week's stomach punch that added to the baby formula recall, which only served to exacerbate the situation and left parents like Sarah Ellis grieving. Last Thursday, three kinds of powdered baby formula were put on the baby formula recall list due to the risk of bacterial infections, including Salmonella. Parents should not buy or use certain batches of Similac, Alimentum, or EleCare powdered infant formulas, according to the FDA. Abbott Nutrition is the manufacturer of all three baby food products.
EleCare and Alimentum are both specialist preparations. Alimentum is hypoallergenic. It's also easy to digest for babies; this particularly applies to babies who have lactose intolerance or a cow's milk protein allergy. EleCare, a hypoallergenic formula free of milk and lactose, is provided to newborns and older children with severe food allergies, gastrointestinal issues, and other diseases requiring oral or tube feeding.
It's not just special kinds of formulas that are hard to find these days. Many parents are also struggling to find conventional baby formula. Some have even described going to unusual lengths for weeks or months to get a single can or bottle. These families are struggling due to a scarcity of baby formula as well as baby formula recalls. However, in the midst of the widespread shortage, the specialist formula is even more difficult to come by. Parents are traveling to other states to try their luck, and many are calling for assistance on social media, begging strangers to share or barter any spare supplies they may have.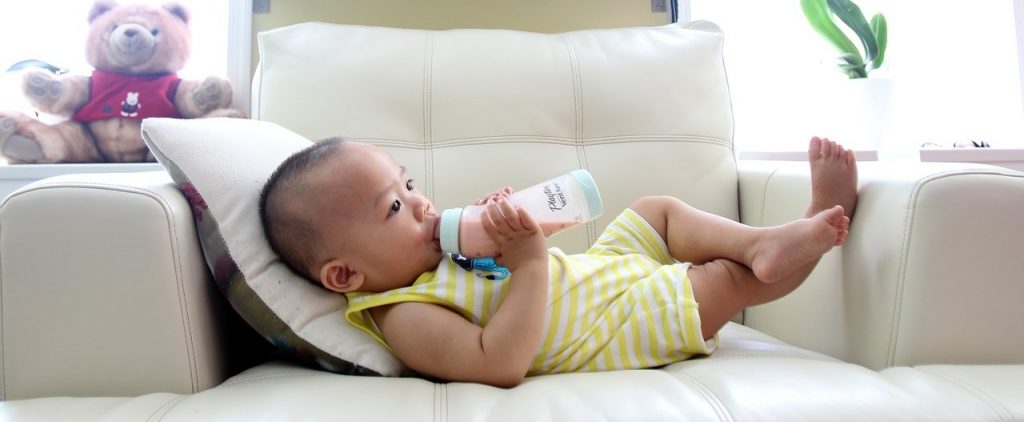 The ongoing shortage of all types of formula, combined with the recent baby formula recall of Abbott's specialized brands, has created a very difficult situation for parents whose children require it as an essential food. Pediatricians have had numerous calls and no one yet knows how long the scarcity will remain, but it's not expected to go away any time soon.
In an email to CNN Business, an Abbott spokesman said the company is raising production at an FDA-certified facility in Europe and air freighting products. This is being done to meet demand requests, and it's only possible thanks to the company's worldwide manufacturing and supply network. Tran Trivedi, a first-time mother, was relieved when she discovered Alimentum, a formula that was suitable for her four-month-old baby Armin. Trivedi says her infant could drink it without feeling gassy or in discomfort like he did when drinking other formulas.
She's spent hours every day, like many other parents, attempting to find more supplies because of the latest shortage and baby formula recall. The order she placed on February 1st at one store is still on backorder with no estimated delivery date. Trivedi presently has six bottles of formula that she was able to locate in a supermarket and through friends due to the recall. It will feed you for around two weeks. She says, "It's not easy at all driving around everywhere with your newborn who has to eat and sleep and grow, and it shouldn't be this way."