Artificial intelligence like Crowdfind is being increasingly leveraged to reunite lost luggage with its owners due to the staggering number of bags that go missing each year.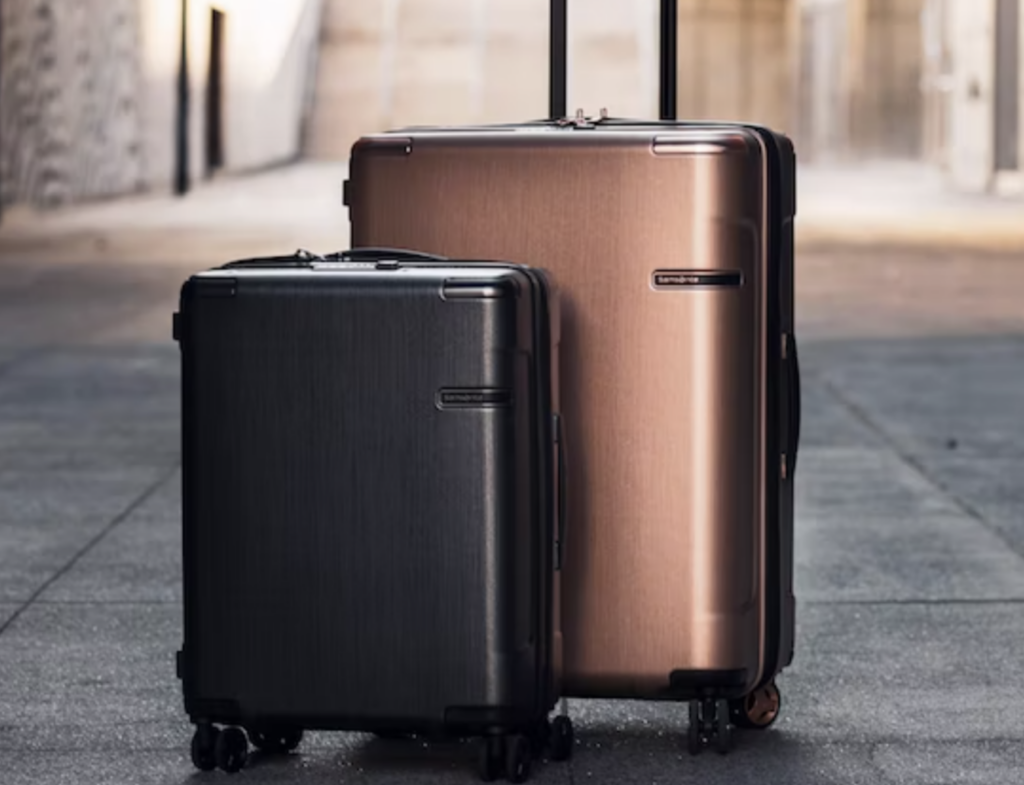 Artificial intelligence technology is transforming the world around us, and its impact isn't just limited to the tech industry; the customer service, hospitality, education, and travel industries are all discovering how AI technology can save both time and money. Many airports and airlines have been using AI systems for years, but after the Southwest scheduling fiasco over the holidays, even more airports are turning to AI for better, faster solutions to the problem of lost luggage.
According to NBC News, TSA alone recorded more than 552,000 unclaimed lost items last year, including over 35,000 high-value items like laptops and cell phones. While TSA offers various avenues to file claims, most people don't know that they can, let alone how to do it. A TSA spokesperson said that only about 10% of those items are matched with and returned to their owners, so the lost luggage industry is definitely one with room for improvement.
While TSA manages the majority of U.S. airports' lost-and-found luggage, there are 92 airports that have in-house lost-and-found centers, many of which are already utilizing artificial intelligence. Salt Lake City International Airport (SLC) uses Crowdfind/Pixit software to reunite owners with their lost items. Also used by Harrisburg International (HIA) and Los Angeles International (LAX), Crowdfind lets airport employees upload photos of lost items and provides a streamlined database for passengers to search for those items, raising the reclaim rate for lost luggage to about 30%.
Crowdfind isn't the only artificial intelligence software being used in airports, though. Lost and Found Software, another popular option for lost-and-found services at airports and other public transport hubs, recently incorporated OpenAI's ChatGPT technology into their programs, one of the first of its kind to do so. Thanks to ChatGPT, found items can be logged by airport personnel in less than a minute, allowing lost luggage to be identified and returned much more quickly, sometimes even delivered to someone's gate.
While many lost-and-found services are relying more and more on digital technology and artificial intelligence, others believe that software just can't do what people can, and that lost luggage has the best chance of recovery if real humans are involved. Some software systems, like NetTracer, which is used by Hartsfield-Jackson Atlanta International Airport, Southwest, Delta, and others, use a combination of artificial intelligence software and human effort. SITA's WorldTracer program uses a similar system and has a 60% reclaim rate within 48 hours.
Other airports still handle lost luggage by hand, like Milwaukee Mitchell International Airport. The only technology they've used to reunite owners with items is social media, and those have been largely sentimental items, like stuffed animals or blankets. They log most of their lost luggage in a three-ring binder and, while you might assume that MKE is behind the times, their reclaim rate indicates otherwise: 55% of lost luggage items are claimed, without the use of artificial intelligence.
As companies advance and refine artificial intelligence industries, the time between losing an item, identifying it, and being reunited with it will become shorter and shorter. Many are optimistic that they can incorporate technology such as Apple's Air Tags to help locate lost items in record time. Maybe next time, artificial intelligence can prevent December's lost luggage fiasco.
---