Jayna Richardson Whitt, a former Apple patent attorney, is alleging the company subjected her to overt discrimination based on her gender and domestic abuse victim status by denying her promotions and failing to address harassment complaints she filed against a colleague.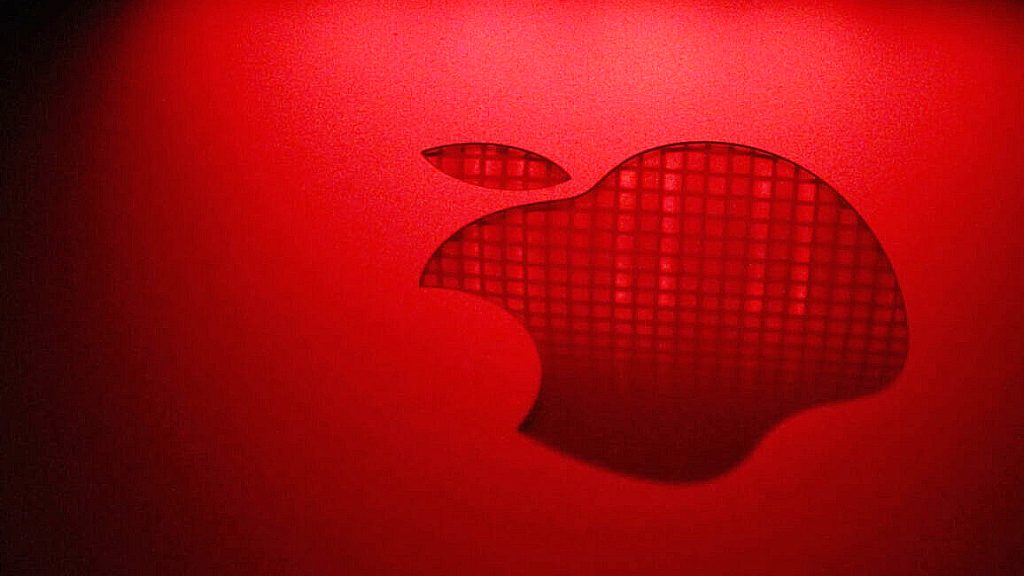 Apple continues to take a spot front and center in the news cycle. However, this time it is not due to more regulatory issues. A former employee has hit Apple with a lawsuit for discrimination.
Jayna Richardson Whitt was a patent attorney who began her career with the tech giant in 2006. Her roles with the company included at least one senior leadership position, Director of IP transactions. Whitt's Apple lawsuit claims harassment and discrimination but contains multiple and interwoven layers.
Whitt is accusing the company of turning her down for promotions after it learned about her domestic abuse victim status. But that is not the heart of the complaints detailed in the Apple lawsuit. The bulk of her suit centers on the company's failure to help her address complaints about a supervisor and colleague.
According to Apple Insider, "Her complaint alleges that a white male supervisor 'favored Caucasian males and subjected minorities, females, and employees with disabilities to discriminatory treatment.'" Additionally, Whitt claims to have shared a video with Apple that showed a colleague's violent tendencies. In the video, he supposedly was holding a gun to his head.
Whitt alleged in the Apple lawsuit that she shared evidence of "death threats and terrorization" from her colleague with leadership. She was romantically involved with that colleague at the time. It is unclear whether she also reported the threats to the police.
Whitt requested help from Apple's global security team after someone breached her iPhone and digital accounts. They denied her request, and she had to secure her devices on her own. She then decided to publish an article detailing her experiences in April.
Apple immediately launched an investigation into her conduct. The company terminated her employment in July. According to Whitt, "Apple HR chastised her for "'allowing a personal relationship to interfere with my work, not adequately securing my devices and accounts, and being unprofessional during the investigation.'" And she subsequently hit Apple with a lawsuit.
While the current lawsuit is bad news for the company, it only highlights what appears to be an ongoing problem. "In 2021, former employee Cher Scarlett and others founded the #AppleToo movement to highlight the problems within the company. The formation of the group came after weeks of public statements from Apple employees about internal complaints going unanswered or ignored."
That same year, Scarlett filed a complaint against Apple with the National Labor Relations Board in 2021. She tried withdrawing her complaint after the company offered her a generous settlement. But the board decided her request was unlawful and denied it.
Also, in 2021, Janneke Parrish sat in on a meeting with Apple leadership to discuss matters like pay equity. She publicly spoke out about her disappointment with the progress. And Parrish was subsequently fired.
Apple says it will make changes to its processes and training. But it is unclear whether that will happen swiftly or if it will wait until the court makes a decision on the Apple lawsuit. There is no news about how much Whitt seeks in damages, as that amount remains undisclosed.
---