Due to supply chain constraints that arose at the Foxconn facility in China whilst the iPhone 14 was in production, Apple is looking to diversify where its iPhones are assembled, and India is currently a frontrunner.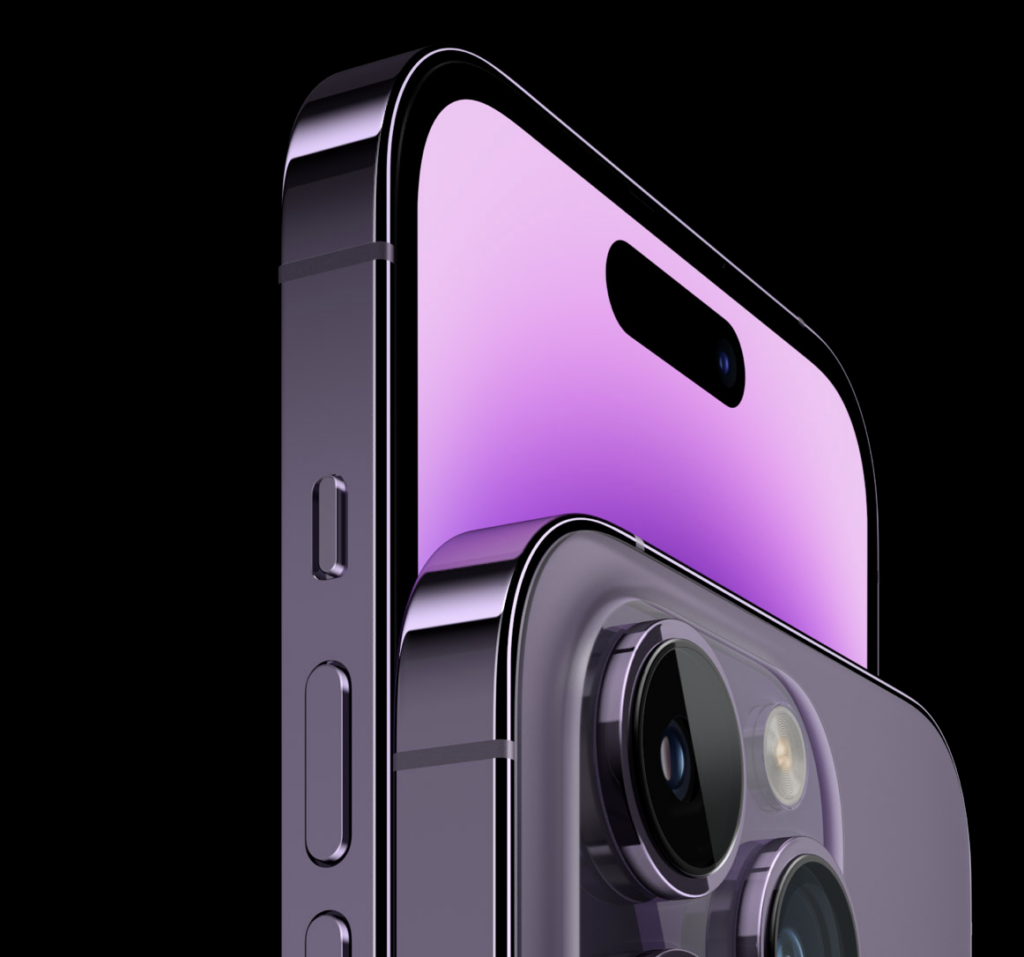 There are some big changes in the manufacturing of goods industry on the horizon, which is bad news for China, which dominates the manufacturing markets producing many different products for global distribution. Apple, as recently as November, encountered some obstacles with production in China that delayed and even shut down assembly of the new iPhone 14 right in the middle of the holiday sales season which has Apple looking for alternative locations for manufacturing and assembly.
Apple currently has 95% of its iPhones manufactured and assembled in China. So what has happened that has them looking at other countries when they were so committed to doing almost all their production there? It all started when China's government enacted a zero-Covid policy this set off a massive Covid outbreak that struck workers living at many manufacturing companies' campus dormitories. The company's lack of safety protocols being administered infuriated the Chinese workers which lead to public protests at these campuses.
In many instances, these protests turned violent. Property was destroyed, fires were set, and rioters, security, and government officers were injured during the month-long upheaval. This caused the iPhone assembly plant operated by Foxconn in the Zhengzhou province of China to miss its assembly targets. This cost Apple a lot of potential revenue because the release of a new iPhone is one of the tech giant's biggest cash cows.
What are Apple's options for potential alternative locations? First, it's important to understand that wanting to take your manufacturing process out of a country to build your product in another country is quite the undertaking, especially considering that 95% of Apple's product production is done in China. Given that Apple's best bet is to move its business out in smaller more manageable pieces.
It also stands to reason that moving everything quickly could only result in negative consequences to their already delayed shipments continuing to compound their lack of on-shelf inventory problem. So who is the front runner for Apple to bring these iPhone production operations to if they even decide to leave China? According to CNN Business who reported that Apple CEO Tim Cook said on an earnings call, "India is a hugely exciting market for us and a major focus."
That makes a lot of sense considering India is going to be passing China this year having the largest population. They are also the third-largest economy in the world and continue to grow exponentially. Foxconn is contracted by Apple to produce and assemble its iPhones and last year they invested half a billion dollars in its Indian subsidiary as well as many of Apple's former contractors have already done the same.
India will not be able to replicate Shenzhen's manufacturing hub structure because China had the luxury of being a communist nation so the government can repurpose land and do whatever they think will be better for the country's best interest. India on the other hand is a democracy so they will not have the benefit of the government pulling money or land away from other businesses or citizens. This is needed to quickly facilitate all the infrastructure that needs to be in place, like highways, bridges, ports, and railways, to ensure they can keep up with production demands and delivery of the product.
Regardless of whether it's India or other potential frontrunners like Vietnam, Taiwan, or the Philippines. Apple obviously has realized having so much of its iPhone production in one area is now ideal when aiming to avoid potential risks. It's not going to be an overnight move, but we should start seeing movement on this sooner rather than later.
---