Apple is laying off contractors instead of full-time employees, and contracted layoffs do not have to be publically reported.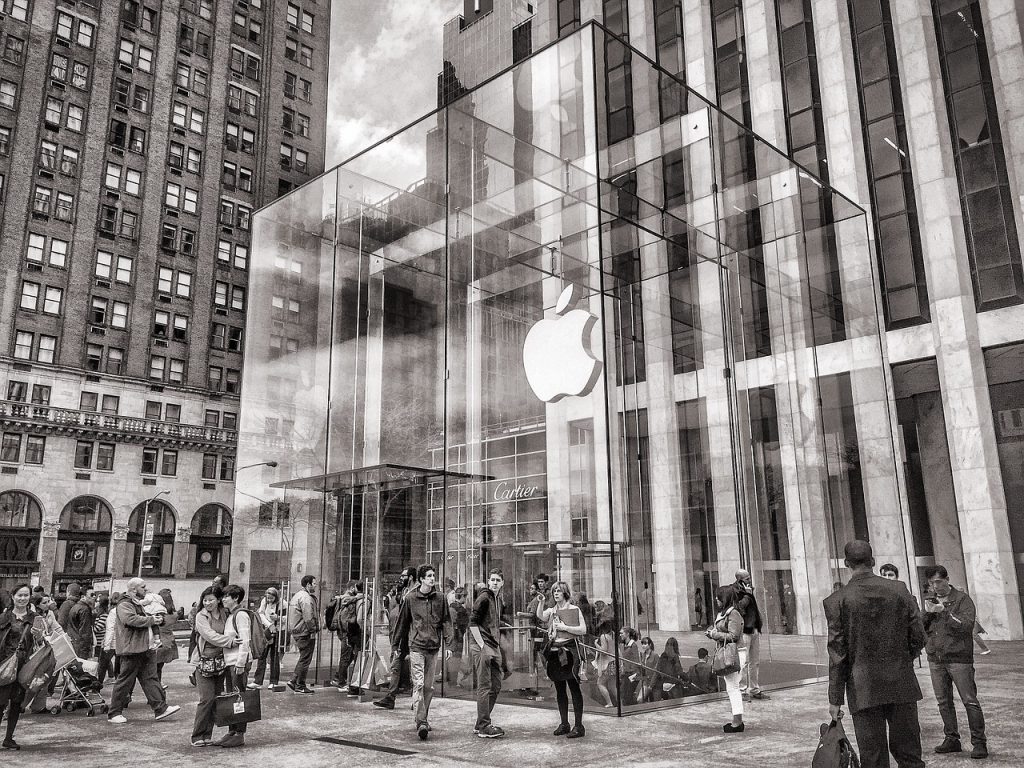 Contractors make up a large part of our workforce. Whether it's because someone decided to become an entrepreneur or because they embrace every part of change, contractors often are why companies succeed. And contractors cost a company less than a full-time employee, as they do not require insurance. But as Apple continues to be in the spotlight because of lawsuits and discrimination, it's about to reach center stage because of layoffs and the attempt to hide them. 
According to Apple Insider, Apple may start to slash contractor jobs in an effort to save money. Others believe that by cutting contractor jobs, they don't have to report layoffs that directly affect the company's full-time staff. When public companies cut staff and report layoffs, their stock price will decline. However, that may be part of the company's business strategy anyway.
Many folks have started to ponder why Apple had not been reporting layoffs. Layoffs in the tech sector have been heavy since before the start of the year. However, Apple had remained quiet. Until now. Reportedly, Apple has begun to end the contracts of many independent workers throughout the world.
Apple does not need to report the number of contractors it employs, but the numbers are likely in the thousands. Tim Cook, Apple CEO, has praised his company for hiring responsibly and being deliberate on new hires. However, the company may have just skirted the issue and hired contractors. This way, when a company must decide to start a layoff, they can start with contractors instead of full-time headcount.
A similar situation happened to contractors at YouTube recently. Contractors who were hired by a third party were told they had to go back into the office. The YouTube workers said returning was impossible, as many lived hundreds of miles from the company. So, those contractors were threatening to strike. This shows you that the contractor is the unsung hero of the tech industry. In YouTube's case, the contractors were part of a union to help protect them.
Apple is no stranger to hiding information. In fact, Apple faced an employee rights infringement earlier this year because it keeps employees from talking to each other about their salaries. According to the law, employees have a right to chat with each other about their wages to gauge whether they are being paid fairly or not. It's starting to seem like Apple isn't very transparent with its numbers. And this is a problem for investors.
Investors get nervous when a public company is not transparent with its numbers. The less information that is being shared, the less confidence investors have in their investment. Investors feel like they can never be too sure about what a company's true numbers are if they are not being transparent. You can then never be too sure about the company's true health.
In fact, public companies must disclose their financials on an almost daily schedule. So, hiring a workforce you don't have to report on seems like a reasonably good strategy for hiding a company's challenges. The contractors will just move on to another tech company. They will likely save the day but won't be reported as headcount. Here's to the contractor, the invisible hero of the tech generation.
---