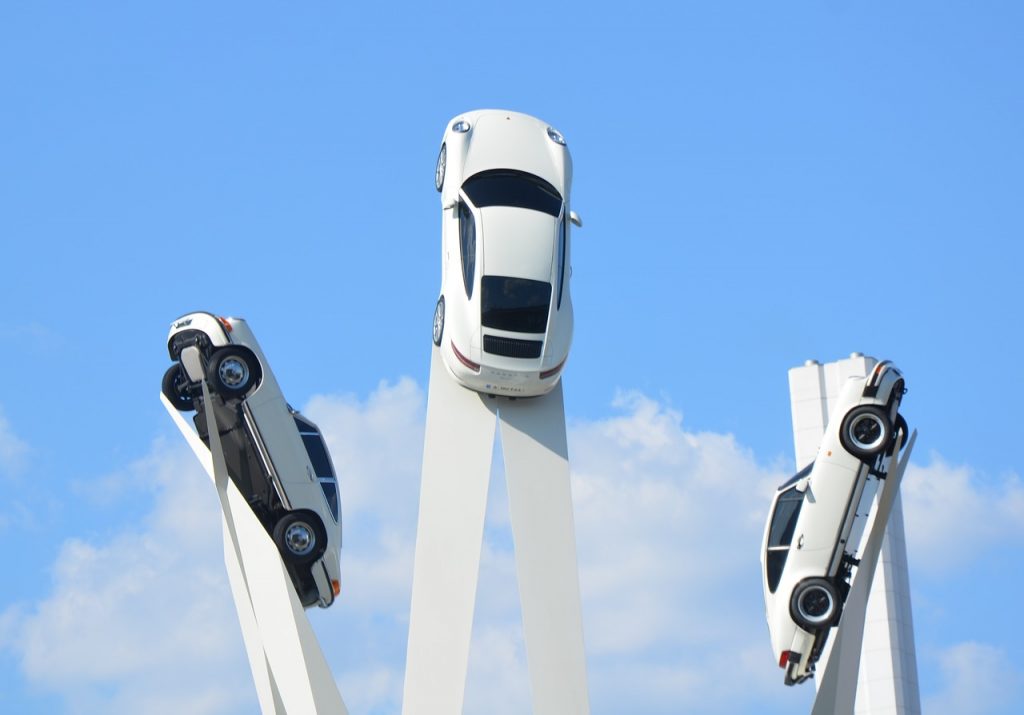 So many companies, particularly tech companies, are embarking on what were once deemed "futuristic" endeavors and are actually succeeding in a big way. The Billionaire Space Race is in full swing thanks to companies like SpaceX and Blue Origin looking to commercialize space travel. We now have prototypes for things like autonomous boats and flying motorcycles. The latter is something you can actually preorder. Now, according to Digital Trends, it looks like Apple wants in on the action, too, because they are rumored to be working on a fully autonomous car.
While Digital Trends emphasized that nothing official has been confirmed by Apple, increasing evidence has been surfacing to support that Apple's top-secret Project Titan has people working on building a fully autonomous vehicle. Anonymous sources via Bloomberg reported that Apple has recently shifted its focus to this project in a big way and that it is allegedly being led by Apple Watch developer Kevin Lynch.
The report, if accurate, suggests that the car, in addition to being fully autonomous, will also be fully electric. This is no surprise, given the global shift in energy that the world is currently embarking on. Also, Apple has long been a fierce proponent of sustainability and has long had policies in place that help make their products more environmentally friendly, policies that they are continuously revising and improving upon.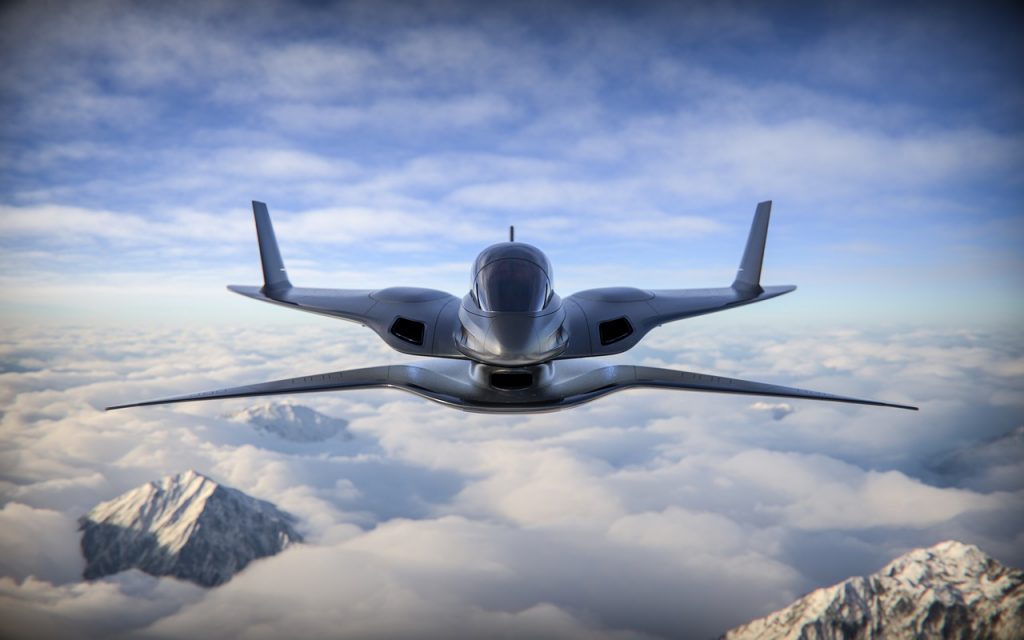 Moreover, should this project actually be moving ahead at the report's suggested pace, it is likely that Apple is pushing for Lynch to unveil it by 2025. And even though corporate entities like Walmart are beginning to add self-driving trucks into their delivery eco-system, bringing self-driving cars to the individual consumer is something entirely different. It's a much bigger monster to manage. Even if Apple does manage to unveil what would essentially amount to a prototype by 2025 (considering the exponential advances in technology this is definitely a probability) there are still whole hosts of legal, ethical, and even technical hurdles to traverse before an "Autonomous Apple Auto" could even be considered street legal.
Digital Trends describes Apple's potential vision as even more ambitious than simply just getting autonomous "iCars" out on the road. If rumors are correct, the tech giant essentially wants to provide fully functional moving lounges, similar to that of a high-end limo. Considering that all of Apple's products evoke an aura of premium luxury, speculation regarding how they are envisioning their car is quite believable. However, at this point speculation and rumor remain just that.
Depending on if Apple really is working on an autonomous car and how far they get along in creating a prototype, the coming months could potentially serve to dish out new information. Especially since 2022's Consumer Electronics Show (CES) set to run from January 5-8 is drawing increasingly closer. In the meantime, however, Apple fans can still marvel at the leaps and bounds their core products have been making. Ever since Apple unveiled its M1 chips for its Macs and iPads their products' performance and capabilities have made impressive gains.