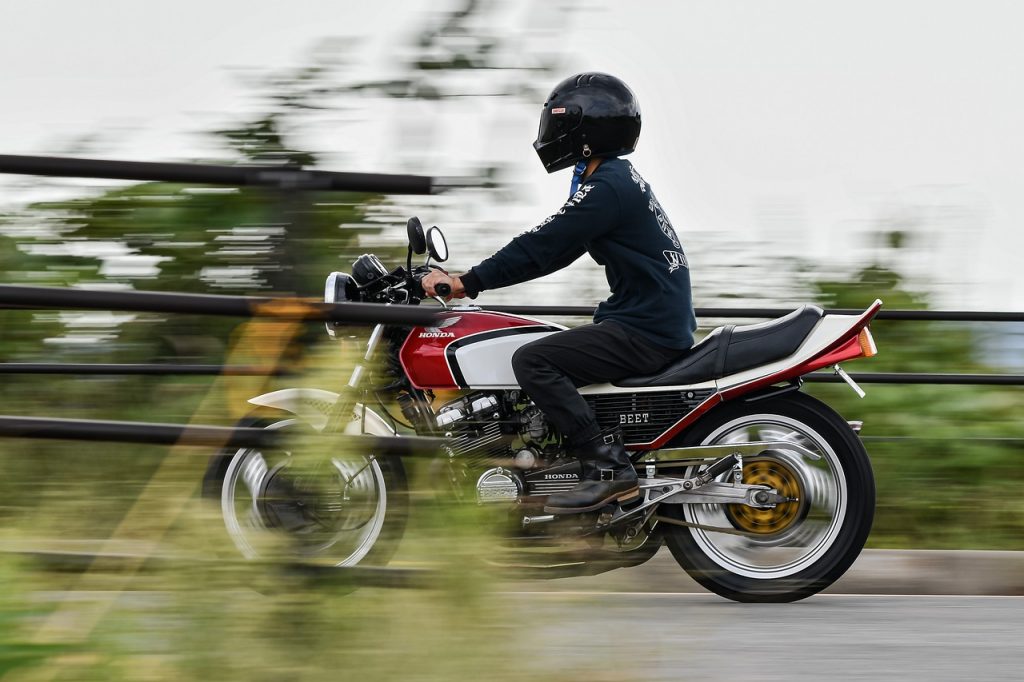 The future is now, or at least very close to now. The world is seeing advanced technologies being integrated into the functions of day-to-day life at an exponentially increasing pace. Facebook, Microsoft, as well as other companies have shared their visions of a metaverse. In fact, Microsoft is launching phase one of its version of the metaverse in early 2022. There are not only electric cars, but flying cars and self-driving cars, and even fully autonomous boats. Now, thanks to the brilliant minds from Jetpack Aviation, there will also be flying motorcycles.
The Wall Street Journal detailed that Jetpack Aviation developed the concept for these flying motorcycles using its proprietary jet turbine technology. The actual prototype for the motorcycle is still in the late stages of development, however, Jetpack Aviation did disclose that initially there will be two different recreational models offered. The first of which is a high-performance model. The bike will be able to reach speeds up to 150 mph and will be able to stay in flight for approximately one hour at an altitude of up to 15,000 feet. A pilot's license will be required to operate this model.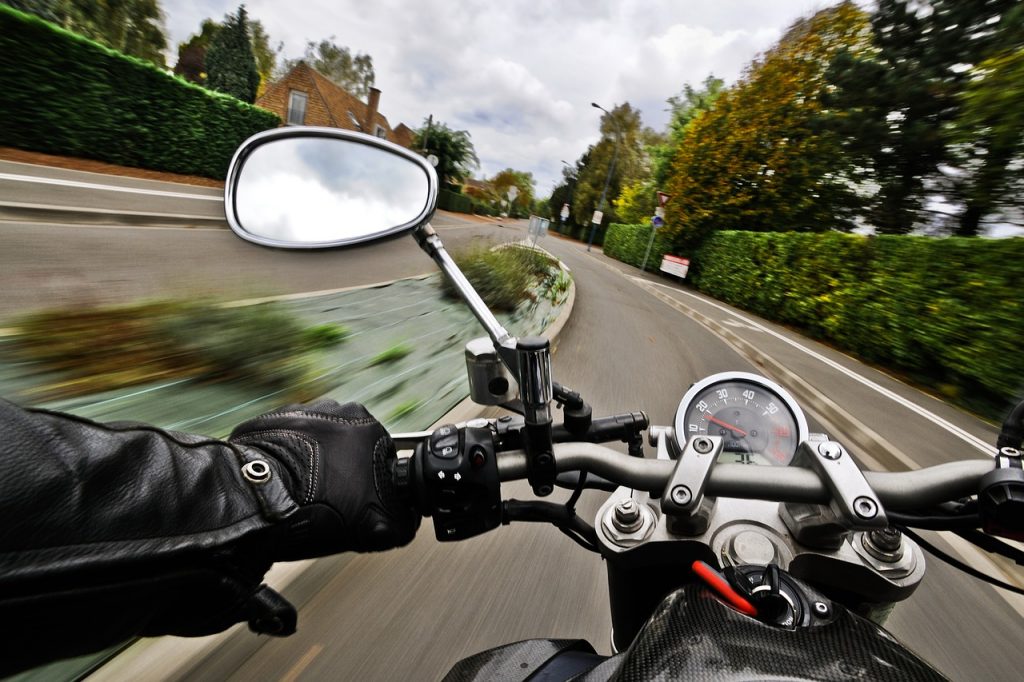 The second model is being described as an "ultralight" model. The lighter iteration will only be able to reach speeds of 60 mph and is only capable of sustaining 15 minutes of flight time. However, it will not require a pilot's license to operate. Both recreational models are available for preorder and will cost as much as a decent-sized single-family home – $385,000. Jetpack Aviation is expecting to have its first flying motorcycle orders fulfilled by 2023. Looking ahead, the company has also reported that they have a military-grade version of the flying bikes in development, which they plan to complete and unveil within the next decade. The company put together a concept video the illustrates just how its recreational models will work. Take a look below. 
Those with enough cash to nab an initial model will be amongst the lucky few who will be able to live out their childhood Star Wars dreams of piloting a real-life pod-racer as they use their Jedi prowess to conquer the Sith. However, in all seriousness, these flying motorcycles potentially have a lot of practical real-world applications. For instance, take a busy city like New York, whose population across all five boroughs exceeds 8 million people. Space, especially parking, is a premium in that city and one truly cannot know what traffic is until they've sat through rush hour in Manhattan. A flying motorcycle could help to lessen ground traffic, make traveling through a bustling city easier, and could even offer new parking options. The Wall Street Journal suggested that roofs could be repurposed to accommodate the flying bikes.
Additionally, in the future, Jetpack Aviation hopes that its's military version of the flying motorcycles can serve as rescue vehicles. A nimble flying bike has the potential to quickly and safely reach places that would be nearly impossible for a traditional military Hummer or Jeep to reach. It might be a long way off before motorcycles flying overhead become a societal norm, however, because of Jetpack Aviation's innovation the initial foundation for something like that to happen has already been put in place, and it's exciting to think about what could be built up from it.