WWE used an image of Auschwitz in a promotional ad for an upcoming wrestling match, and while the image has since been removed, the organization has yet to release a formal statement.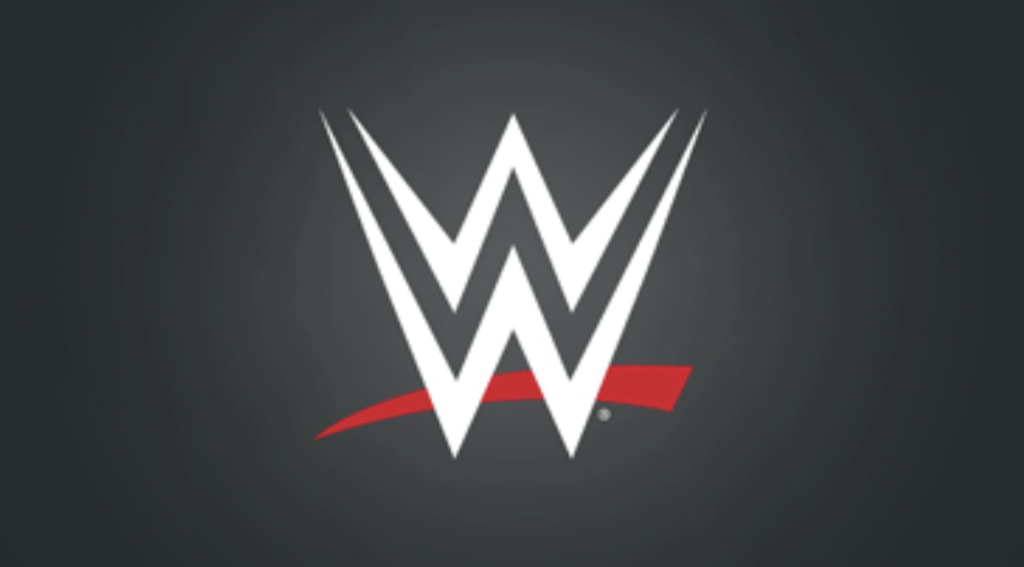 World-famous wrestling entertainment company WWE is facing serious blowback after some fans noticed that a promotion for a wrestling match on Saturday used an image of the Auschwitz concentration camp. Though WWE specializes in manufactured storylines for its matches, most fans are wondering what storyline could possibly justify using such a historically charged image in something as trivial as a wrestling ad. The image was used a b-roll after a video introducing a Wrestlemania 39 match between wrestling stars Rey Mysterio and Dominik, accompanying the latter's boasts about being a tough criminal.
After the image surfaced and was brought to the attention of the Auschwitz Memorial, they released a statement in a tweet calling the promotion "shameless," and saying that it was hugely disrespectful to the memory of those who suffered and died at Auschwitz. The museum argued that it would be difficult for WWE to claim the image was nothing but an editing mistake, since images of Auschwitz aren't easily confused with images from typical prisons. According to NPR, WWE did not respond to requests for comment, leaving a bad taste in the mouths of many WWE fans.
The image of Auschwitz later appeared to have been removed from an identical version played during the official broadcast, replaced by a generic image of a jail cell. It also doesn't appear in replays of the night. WWE wrestler Dominik's story had previously been very popular with Wrestlemania fans, garnering the most hours watched of any live event except the Superbowl for NBC's streaming platform Peacock.
The in-person event made WWE history, setting an attendance record of 161,000 over two nights at SoFi Stadium in Inglewood, California. During the broadcast, many fans took to social media to question and confirm the images of Auschwitz. There was no doubt that the image was the notorious concentration camp, an indefensible production choice on the part of WWE.
The Auschwitz-Birkenau concentration camp was built by German soldiers in occupied Poland in 1940, during World War II. It was one of the Nazis largest, deadliest, and cruelest extermination centers. The horrors experienced by victims of Auschwitz are some of the most disturbing in modern human history. Over a million men, women, and children were murdered at Auschwitz in the five years it was active, before its liberation in 1945.
This isn't the first time that WWE has been called out for inappropriate or racist marketing tactics, from repackaging wrestlers of color into seemingly white wrestlers, to playing on outdated racial stereotypes for wrestlers of color, to performers even using the n-word to disparage Black competitors. The WWE has also been called sexist, misogynistic, and barbaric. Though many people enjoy watching wrestling, some are concerned about the overall attitude and culture around the WWE fandom.
Glorifying aggression may just be packaged differently for WWE than it is for other, more palatable contact sports, like football, but there's no question that wrestling and other combat sports are the modern-day equivalent of the gladiator ring. Wrestling is, by its very nature, fueled by the human desire to watch someone else suffer or be in pain. There's a big difference in watching a controlled fight, though, and revisiting the human tragedy of a concentration camp like Auschwitz—a difference that fans were quick to call out.
---