The most popular music in the US is country music, followed by classic rock.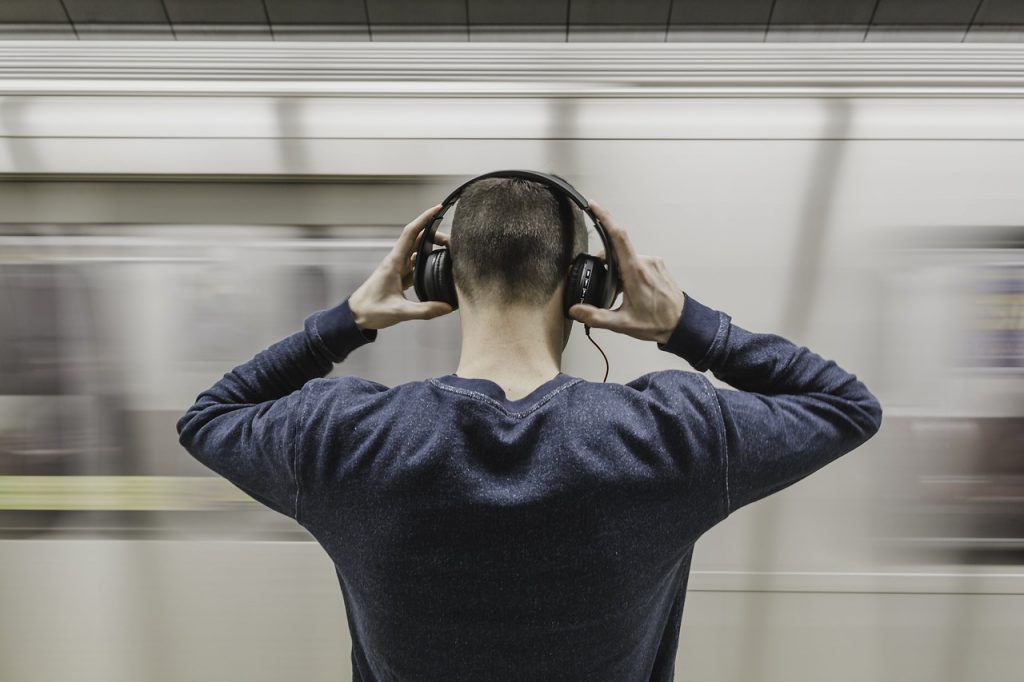 The United States is known for many things, its diversity being one of them. With diversity brings many types of popular music genres across the nation. The most popular music includes genres such as Country, Rock, and Pop, with the country being the most popular in the most number of states.
The United States has a diverse range of music genres that are deeply rooted in its history and culture. The diversity of music in the US reflects the country's cultural convergences. Different cultures and communities have contributed their unique musical styles and traditions.
Wide Open Country shared data from Engineer Boards infographic posted by user Orchid PE. Orchid PE notes that these findings are based on the number of live performances of a particular music genre prior to 2019. Here is the most popular music in the U.S.
The infographic shows that 13 states have country music as their most popular music genre. Country is a popular music genre with many sub-genres, such as bluegrass, outlaw country, and contemporary country. Country singers usually produce relatable songs about everyday life, such as love and heartbreak, which many people can connect with.
Arkansas, Alabama,Virginia, West Virginia, Pennsylvania, Alaska, Idaho, Utah, Nebraska, Wisconsin, New Hampshire, Connecticut, and Ohio are the 13 states with high country music listeners. Country music originated in the Southern United States in the early 20th century so it is not surprising that Alabama and Arkansas made the list. Arkansas is also the birthplace of famous country music artists like Johnny Cash, Glen Campbell, and Conway Twitty.
According to the infographic, Texas' most popular music genre is Latin music. This trend can potentially be attributed to the fact that Texas has the second-largest Hispanic/Latino population of all the U.S. states, according to the United States Department of Health and Human Services. One of the most popular Latin singers of all time, according to Billboard, Selena Quintanilla-Perez, hails from Texas. 
The infographic notes that Nevada particularly has an affinity for electronic music. While this may seem uncharacteristic, Nevada is home to the largest electronic music festival in the United States, the Electric Daisy Carnival, proclaimed by its parent company Insomniac.
The festival hosts over 300 artists, Billboard reports, which would account for why Nevada has the highest level of live performances in this popular music genre.
Classic Rock dominated the southern states, midwest states, and mid-Atlantic states, according to Engineer Boards. The popular music genre peaked in Georgia, South Carolina, Mississippi, Louisiana, Missouri, Kentucky, Indiana, Michigan, Illinois, New York, and New Jersey. It actually originated in the United Kingdom, where bands like Pink Floyd began incorporating classical music elements into their rock sound.
While all these popular music genres have their strongholds in terms of live performances, digital plays delineate an entirely different trend. An AT&T report shows that genres such as pop and dance as well as R&B and hip hop are musical mainstays across just about every state. The AT&T report procured data from Spotify, the popular digital music streaming service.

Despite what popular music trends may show, with today's interconnected world you're free to explore any music genre you please. Whether you enjoy the sounds from live performances or prefer to hit play on your favorite music streaming platform, your personal preference in music is solely your own. Maybe even take a listen to some of the popular music in your state!
---