White Castle is making a major revision to its iconic sliders.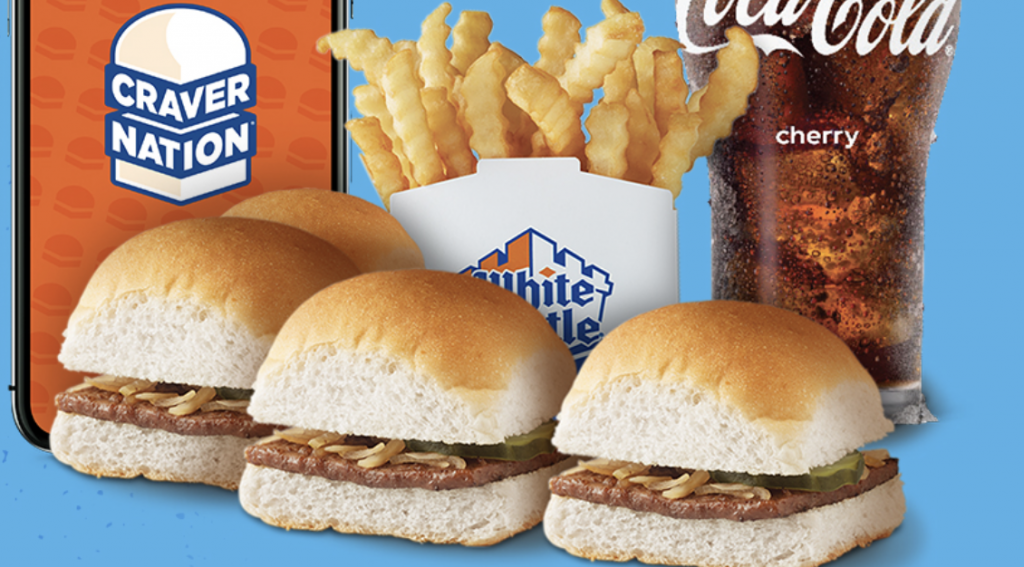 Colloquially known regionally as "flat rats on a hat," White Castle's little burgers are what make the chain so beloved to many. There is just something so intrinsically satisfying about the simple combination of a thin slice of beef placed between a tiny bun and topped with the ideal helpings of ketchup, onions, and that oh-so-iconic single pickle (of course there is still room for cheese should you prefer). The pinnacle creations are perfect in every way. However, in what amounts to a surprising turn of events, White Castle has decided to mess with perfection. The chain is changing its treasured burgers. 
White Castle is indeed making a measurable revision to its iconic sliders, but they are doing so by taking a page out of the chain's long history. While its traditional beloved sliders will still be available, White Castle is introducing what it is calling the 1921 Slider in honor of the chain's 101st anniversary. The new, yet old, burger was created as an homage to the very first burgers served at the fast-food restaurant. Behold the sumptuous new creation below.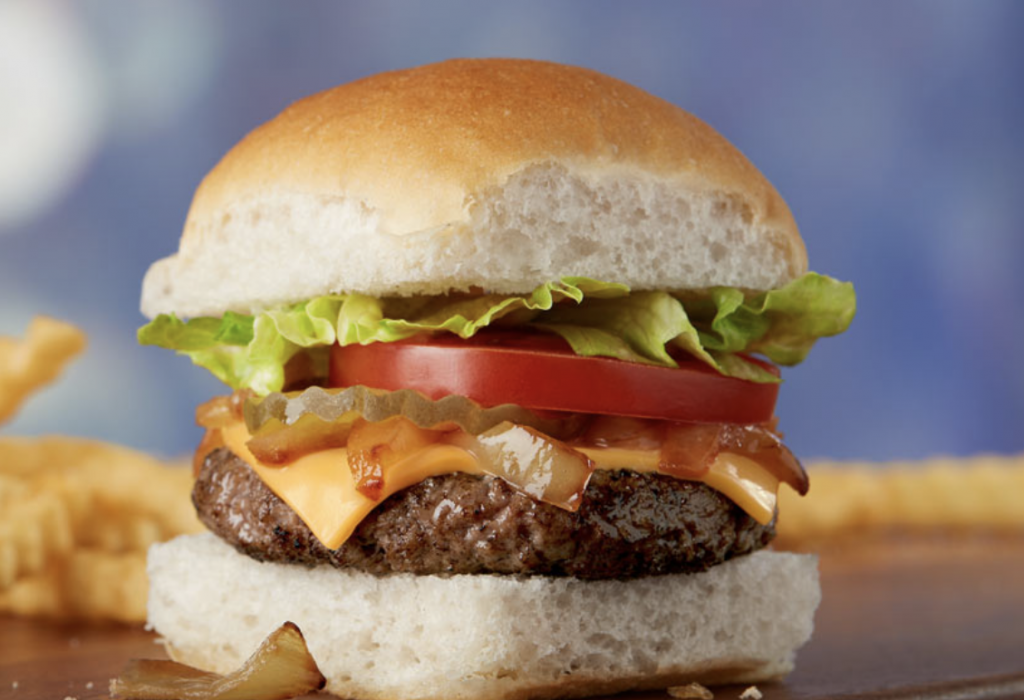 "Inspired by our roots, the 1921 Slider, seared and seasoned," touts the company regarding its new, albeit centurion addition, or perhaps edition, given that it is somewhat of a replica. Regardless, this little White Castle burger looks to be something of a fast-food masterpiece. Characterized by a plump helping of beef adorned with cheese, ketchup, onion, lettuce, and tomato and embraced by White Castle's signature bun, the 1921 looks like it belongs at an upscale tapas pub in New York City.
White Castle's chief marketing officer, Lynn Blashford, spoke fondly of the new menu item. "The 1921 Slider brings our menu full circle to the hamburger that started it all," recounted Blashford. The hamburger that started it all was, in fact, not dissimilar from the new 1921 slider. The original beef inside the burgers was cooked from meatballs that had been smashed, giving them a roughly circular shape different from the definitive square shape we all know and devour today. 
Moreover, White Castle is also describing the new but old 1921 slider as the "most significant product innovation since adding a slice of cheese to its Sliders in 1962." Perhaps, there is something to be truly gleaned from this assertion. Perhaps, White Castle's staying power comes from the innovation that exists deeply within profound simplicity. Essentially, you don't have to do a lot to something to make it supremely delicious.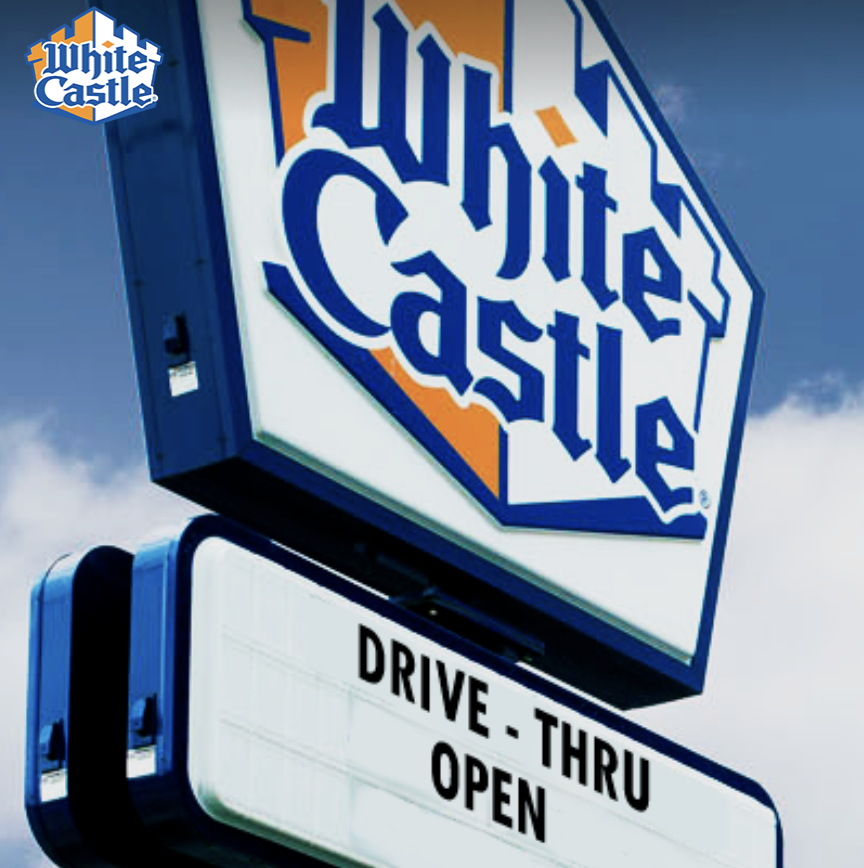 If the new 1921 White Castle slider has caught the attention of your appetite, you are likely in luck. After being significantly tested in Cincinnati, St. Louis, Nashville, and Louisville, White Castle is making the 1921 slider a permanent menu item and it is anticipated to hit most of its locations by April 22, 2022. However, hungry New Yorkers will have to wait just a little bit longer. In New York, the revived slider is set to drop sometime in June of 2022.
By now the 1921 slider surely has your mouth watering in anticipation of tasting its deliciousness. However, there is something else that White Castle has up its sleeve to compliment the release of the burger that pays such an astute homage to its roots. A uniquely White Castle soft drink creation called Coca-Cola Crème Soda is also making comeback. The soda initially debuted when the chain opened its very first doors all those years ago. Hence, if you really want to be fueled by the ultimate in White Castle nostalgia make sure you treat yourself to some Coca-Cola Crème Soda as you indulge in some historical sliders.
---