Information from a leaked internal memo revealed that after doing a technical review of the software, Walmart instructed employees not to share any company information about the software due to fears that sensitive data could be leaked.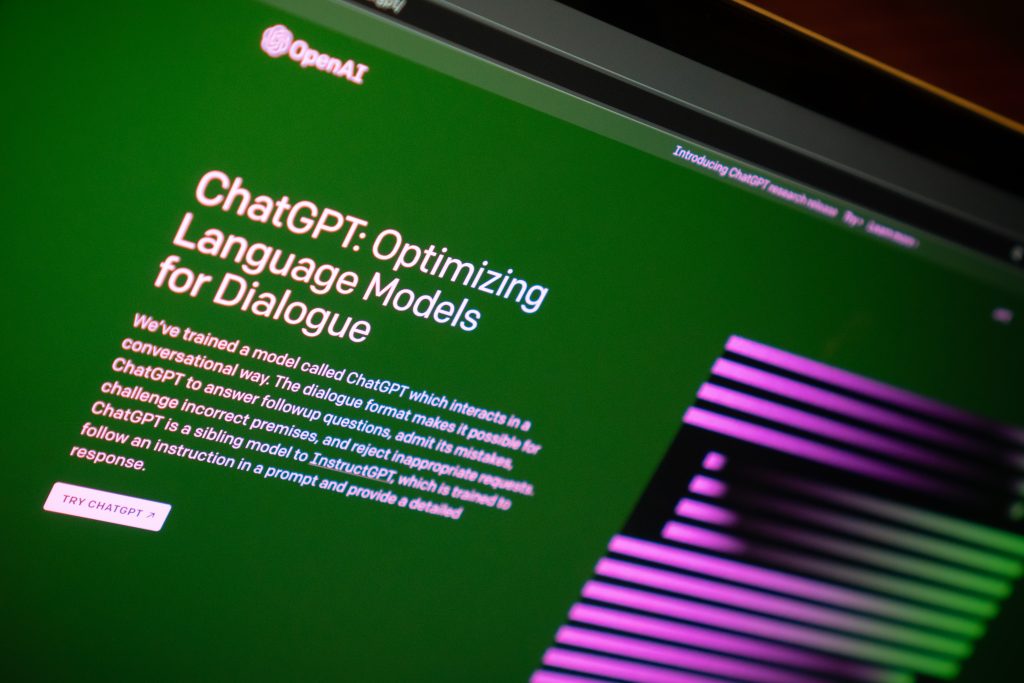 On Tuesday, Walmart released an internal memo to its employees prohibiting them from sharing any information about Walmart with the ChatGPT artificial intelligence bot. This follows a previous complete block of ChatGPT and similar technology across the board at Walmart, while the company's technology and software engineering department, Walmart Global Tech, researched the new technology. While employees are now able to use ChatGPT in a limited way, Walmart employees are very limited as to what information can be used in chats and even what type of work can be done with the AI technology.
Though it might seem scandalous for a company to block a software completely for all employees, it's not an unusual phenomenon when new tech enters the market. According to Business Insider, a spokesperson for Walmart said that, "Most new technologies present new benefits as well as new risks." Amazon and Microsoft issued similar warnings to employees in regard to ChatGPT, while they assess potential risks of using the bot.
Walmart's guidelines to employees are that they should refrain from "inputting any sensitive, confidential, or proprietary information," which would include things like financial information, business strategies, or sensitive information about themselves, other employees, or even customers. Employees also can't use ChatGPT as an end-all search; they have to review any information received from ChatGPT against other, more reliable sources. Lastly, Walmart employees aren't allowed to use ChatGPT to code, and should not put any existing code into artificial intelligence bots.
Walmart's tech branch is concerned that inputting any of the above information could result in a breach of company privacy, not to mention potential access to the millions of employees and customers who house personal and financial information within Walmart databases. Most companies train employees on how to properly use company tech and practice internet safety when at work, and Walmart is no exception. But many companies, including Walmart, will now need to include artificial intelligence and ChatGPT as part of that training and conversation.
Many companies are looking into ChatGPT as a way to enhance both customer and employee experiences at their businesses, as artificial intelligence has lots of potential, especially when it comes to customer service. Chatbots are already widespread on websites, where you can click on a chat bubble and be directed to the person or page that can help solve a problem or answer a question. But ChatGPT is significantly more intelligent and powerful than most chatbots we've seen, so integrating into everyday technology will take some time—and a healthy dose of caution.
While some have criticized Walmart and other companies like it for being alarmist or unnecessarily limiting their employees' use of the technology, others commend Walmart for taking precautions to ensure no private information is compromised by using a technology we're unfamiliar with yet. ChatGPT is already changing the world, it will, of course, change businesses like Walmart, too. Hopefully, though, those changes will come safely over time rather than quickly and with dangerous consequences.
---