Data centers have taken over rural Northern Virginia and residents have been bothered by the incessant whirring sound the centers emit.
You may read the headline and assume that there could be "a problem" with storing all your data in one place because of increased hacker activity. Perhaps. However, at the Virginia data centers located in a hub in Northern Virginia, the problem is a bit "louder" than that.
According to reports via AP News by those living near the Virginia data centers—in rural Virginia—the data centers pose a threat due to a "loud whirring noise" that never stops. The noise is caused by the large amounts of fans that are needed to cool the servers. Although proponents, like Amazon Web Services, report that the county laws say that the ordinance exempts air conditioning units.
However, when the ordinance was written, no one anticipated anything near a data center—or could even fathom what that is. But, put together, the Virginia data centers emit energy that is similar in output to Dominion Energy's nuclear reactors! Amazon is no stranger to controversy and being in the news. In a company where people have passed away on the job and possible anti-trust violations occur, the idea that one of their large data centers is making townspeople angry is no more than a small chink in the armor.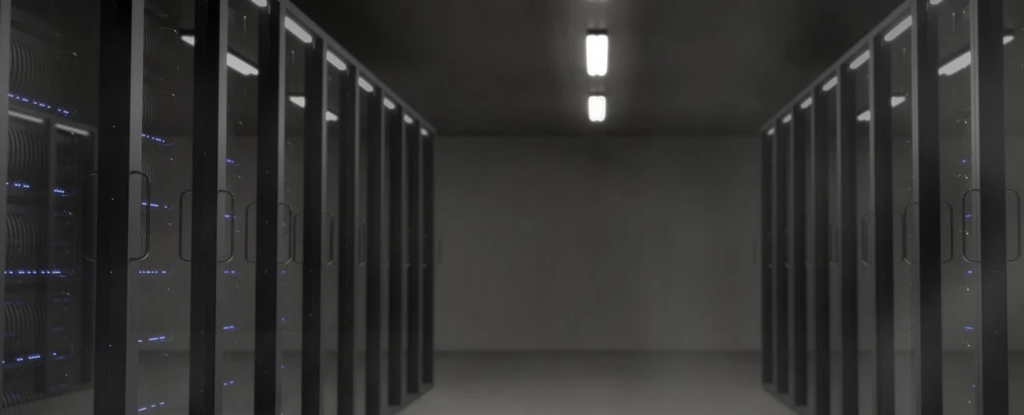 In fact, many people near the Virginia data centers enjoy the fact that their land is now more profitable. Tech companies are gobbling up the rural land because Virginia was one of the first states to establish tax incentives for centers. Many long-time residents are happy to sell their land since they feel that expansion and new builds have already ruined the rural feel of their homes.
When you live in a place where the most annoying thing about your surroundings is wildlife looking for food, you find happiness in the solitude. However, with the advent of the Virginia data centers and workers, some residents feel that they need to search elsewhere for their piece of heaven. Third-party web services are growing in numbers as well. This means a boon for the region around the already-existing Virginia data centers.
Data centers are not just owned by the biggest players in tech like Microsoft and the aforementioned Amazon. They are now owned by smaller tech companies that store data. And they offer their services to the masses. This business is expanding as more and more people are starting to trust The Cloud a little more and understand the benefits of a third-party storage tool.
Aside from the loud whirring noises and increased traffic, another concern is possible health issues possibly caused by the Virginia data centers. Some residents have claimed that after some infrastructure was built, their livestock got sick and died due to increased energy. Tech companies are tight-lipped on this.
However, companies are starting to improve designs and work with residents to improve the whirring noises. Noise buffers have been built and a positive sign is that dialogue is starting to happen between the Virginia data centers and long-time residents.