One of the most commonly used Valentine's Day romance scams to watch out for is when a person claims to be located on a far-off military base and asks for money.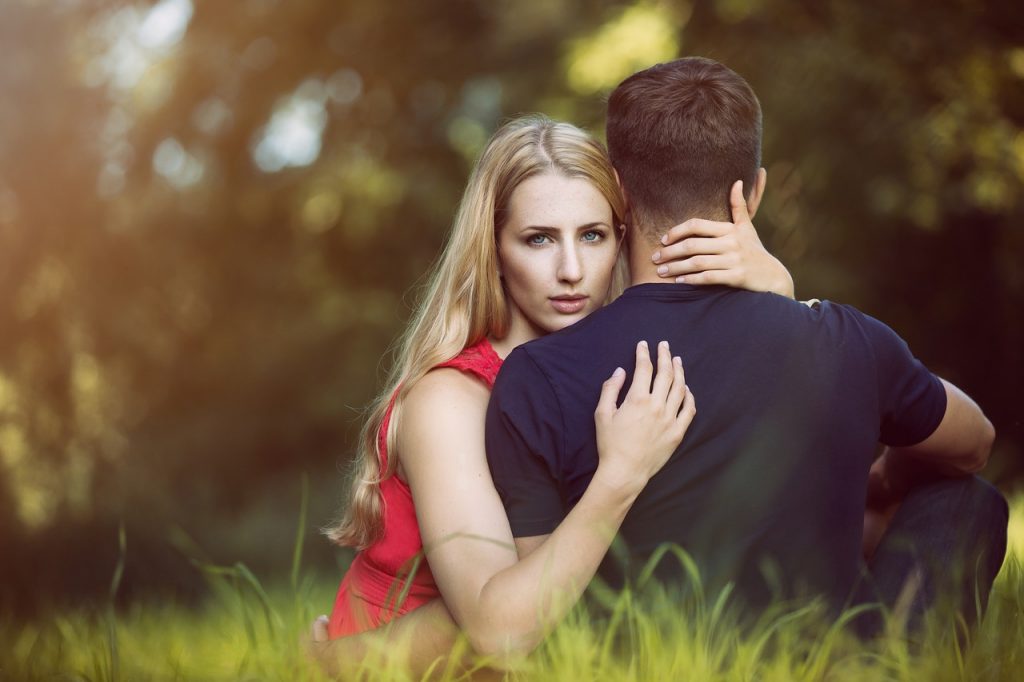 Being single on Valentine's Day can be difficult, with some folks desperately searching for a meaningful connection online. But in the digital space, everything is often not as it seems. The person you're texting might be after more than just love. Experts say the romantic holiday is peak season for online scams, which accounted for staggering losses of $1.3 billion in 2022.
Valentine's Day scammers tell all sorts of fake stories to steal your heart and money. According to the Federal Trade Commission, approximately 70,000 people reported a romance scam in 2022 with the average loss per person totaling $4,400. While being tricked out of your hard-earned money might seem a little farfetched, experienced scammers know exactly how to sell themselves as authentic.
They pay close attention to the information you share and transform themselves into your perfect match. They share the same foods, interests and hobbies as their mark and even view life the same way. But there is one exception. While want to take the relationship into the real world on Valentine's Day, your digital soul mate cannot meet you in real life.
They usually have some heart-wrenching excuse that is built right into their fake identity. Claiming to be on a faraway military base is the most popular along with offshore oil rig workers, CNET reports. Eventually, the Valentine's Day scammer will ask for money, often using their target's emotions as a weapon.
They might say they need it to escape a dangerous situation. Or just to buy a plane ticket to visit on Valentine's Day, Zulfikar Ramzan, Chief Scientist at consumer-focused cyber security company Aura, explained. Once they've got the cash the scammer just disappears. It's a legitimate threat since online dating and connecting through apps have become more common over the years.
Fortunately, there are ways to avoid falling victim to a Valentine's Day scam. Be wary of anyone who reaches out through an unsolicited email, text, or social media message. There's no way to know who they actually are. And if someone says they can't meet in person, consider it a big red flag. It's also important to keep conversations on the dating app.
Scammers don't like these platforms since they generally use them as their hunting ground. If someone wants to move communications to an outside messaging app, it's probably not a good idea. Never give money to people you've met only online. No matter the reason, which may range from a romantic Valentine's Day visit to a medical emergency, it should be regarded as a scam.
Protect your private data by never sending personal information like your Social Security number to anyone. And if someone asks for naked or explicit photos on Valentine's Day, say no. The FTC says cases of "sextortion," where cybercriminals threaten to send these images to work colleagues or publish them online if they don't pay a "ransom", are on the rise.
It's also advisable to do a reverse image search of your potential Valentine's Day date's photo. If it appears in other places under a different name, steer clear. Finally, report any scams that do happen to the Federal Trade Commission and the FBI's Internet Crime Complaint Center.
---