According to the FBI, around 24,000 Americans lost a total of $1 billion to romance scams in 2021. It wasn't a loss for everyone, though. In fact, records show the $1 billion loss translated into the most lucrative year for the fraudsters. 
Though the FBI estimated $1 billion in reported losses to romance scammers in 2021 on Thursday, a specific amount will not be known until a later date. A more accurate amount will likely be known when the Internet Crime Complaint Center's yearly report is completed. In addition, it should be noted that romance scam victims are unlikely to report their losses, according to the FBI.
The Federal Trade Commission (FTC) says many scams artists persuade their victims into paying them with bitcoin. It was also revealed that damages from dishonest romantic schemes increased to $547 million in 2021 from $307 million in 2020. In 2019, the total damages were equivalent to $202 million.
The median individual bitcoin loss reported to the FTC last year was $9,770. The agency said a growing number of scammers have duped victims with phony cryptocurrency investing advice. Though reports of romance scams grew for persons of all ages, the increase was biggest among those aged 18 to 29, despite the fact that they reported a median loss of only $750, compared to $9,000 for those aged 70 and over.
Many people targeted by romance fraudsters are first approached on dating apps, but the FTC reported that more than a third of last year's victims were first contacted on Facebook or Instagram. Sarah Rutherford, a senior director of fraud and compliance working at FICO recently told Forbes that marketing specialists need to be mindful of painting particular populations as the 'natural' victims of scams. The image of a lonely, elderly woman struggling to connect with the outside world can make others believe it will never happen to them and hence relax their barriers.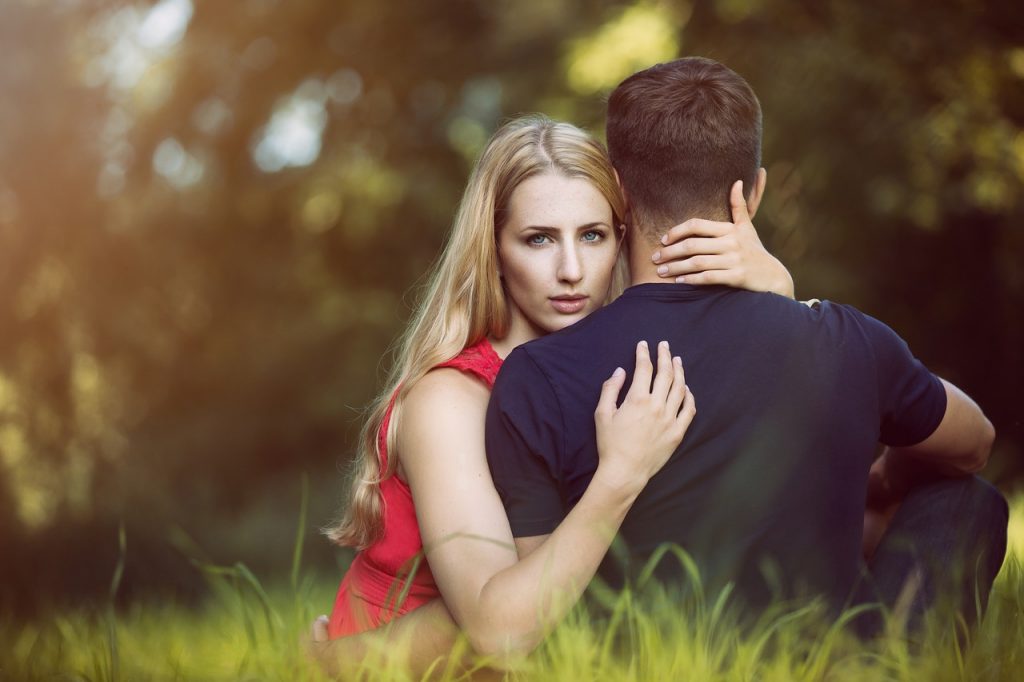 Paul Frampton, a pioneering particle scientist, was arrested in Buenos Aires in 2012 after his suitcase was inspected. Inside the suitcase was 2 kilograms of cocaine hidden in the lining. Frampton, who was convicted of heroin smuggling in Argentina, was sentenced to four years and eight months in prison. He claims a romantic scammer acting as a professional enticed him into becoming a drug mule.
To avoid romance scams, people must stay vigilant. It's important to remember that scammers will often claim they live or travel outside of the United States. Much of the time, the scammers say they are doctors working out of the country or working for some type of international group in order to get people to hand over their money to them.
It's common for romance scammers to request money from their victims for a wide range of reasons. Some of the most frequent ways that scammers get their victims to fork over money are by asking them to pay for airline tickets or to cover the cost of surgery or other medical expenses. Romance scammers are also known to convince victims they need to pay off certain debts for gambling losses. 
Those who think they have been the victim of a romance scam should do several things. First and foremost, they should stop interacting with the individual right away. They should then talk to a trusted friend or family member. Always pay attention if your friends or family members express concern about your new love interest. It's also wise to look up the type of employment the person has to see if anyone else has heard anything similar. You may, for example, look up "oil rig scammer" or "US Army scammer." Click here to report romance scams to the FBI.