Economists are fearful that the Federal Reserve's continued rate hikes could propel the US housing market into a deep state of decline.
Earlier this year, the Federal Reserve raised its federal funds rate by 25 basis points in a move that laid the groundwork for six more increases. At the time, experts speculated that they will become more aggressive by the end of 2022. Now, investors are worried that these severe hikes could damage the country's economy.
One area of growing concern is the housing market, as further interest rate hikes can lead to higher mortgage rates. This could cause people to think twice before buying a home. According to CNN Business, sales are slipping while prices are holding steady.
However, some economists warn that continued historic rate hikes by the Federal Reserve could risk crashing the housing market, underscoring the difficult task ahead for the central bank. According to the latest Consumer Price Index report, housing costs rose 0.7% in August and are up 6.2% year-over-year. Combined with a strained labor market, those high prices gave the financial institution a reason to "go hard at its policy meeting."
"The Federal Reserve needs to see housing costs ease by about half a percentage point to reach its ultimate inflation goal," Senior Strategist at State Street, Marvin Loh told the publication. But it won't be an easy task. Prices in the housing market can remain stubbornly high, even as the Fed works to counteract them.
Additionally, housing prices represent a type of inflation that will not ease anytime soon. That's why the Fed needs to demonstrate a show of resolve by increasing the policy rate by 75 basis points at its next meeting, according to Chief Economist at RSM, Joseph Brusuelas. But the Federal Reserve's decision comes with a few risks.
Some economists have noted weakness in the housing market starting to show through the cracks. Home sales declined for the sixth month in a row this July. Housing starts (a measure of construction) also plunged as the cost of building supplies remained high and prospective buyers were priced out of the market.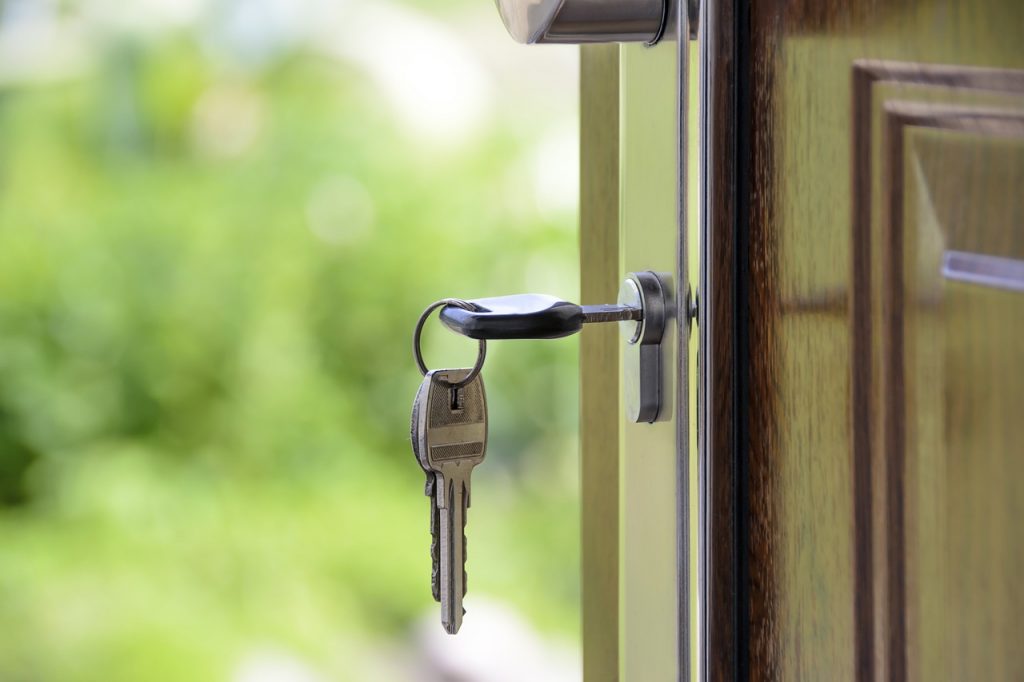 Now, the central bank must walk a careful line as investors haven't forgotten about the catastrophic 2008 housing crisis. Interestingly, there are some reasons to suggest the CPI report on the housing market doesn't indicate what's actually going on in the market. Prices could already be on their way down which means the country is nowhere near a market collapse.
But Federal Reserve officials will still face a difficult decision in the coming months. Do they use the industry's resilience as a reason to go forward with aggressive hikes and risk a crash? Or should they tread more carefully since hundreds of Americans just want to find the perfect home for their families?
Affordability also plays a part in the current state of the housing market. While mortgage rates fell slightly in August, they rose at the beginning of September. It currently takes 35.51% of median income to make the monthly principal and interest payments on the average home with a 30-year mortgage and 20% down. But, despite the market being in disarray, buyers have not disappeared. Data indicates that some folks are getting creative by exploring smaller markets.