Due to higher interest rates and higher home prices, buyers will have to pay a lot more each month for their mortgages.
Not long after mortgage rates spiked in May, the housing market slipped into what the industry refers to as a housing recession. That means activity levels like home sales, are contracting sharply. Now, real estate agents who once dealt with troves of buyers and bidding wars say homes are standing empty for much longer and sellers are being forced to lower their asking prices. It's hardly surprising since the United States is still dealing with soaring inflation and a devastating cost of living crisis. However, potential buyers and sellers have been left wondering where they stand.
Speaking to CNBC about the changes to the housing marketing, Chief Economist at Realtor.com, Danielle Hale said as recession concerns weigh on consumer outlooks, surveys show uncertainty has made its way into the minds of many buyers. As such, one of the major drivers of the slowdown is climbing mortgage rates. The average on a 30-year fixed mortgage started in 2022 at around 3%. It is now just above 6%. That means the monthly payments of someone buying a $400,000 home would increase by about $700. This is not a good look for the most popular lending rate, especially since it accounts for more than 90% of all applications.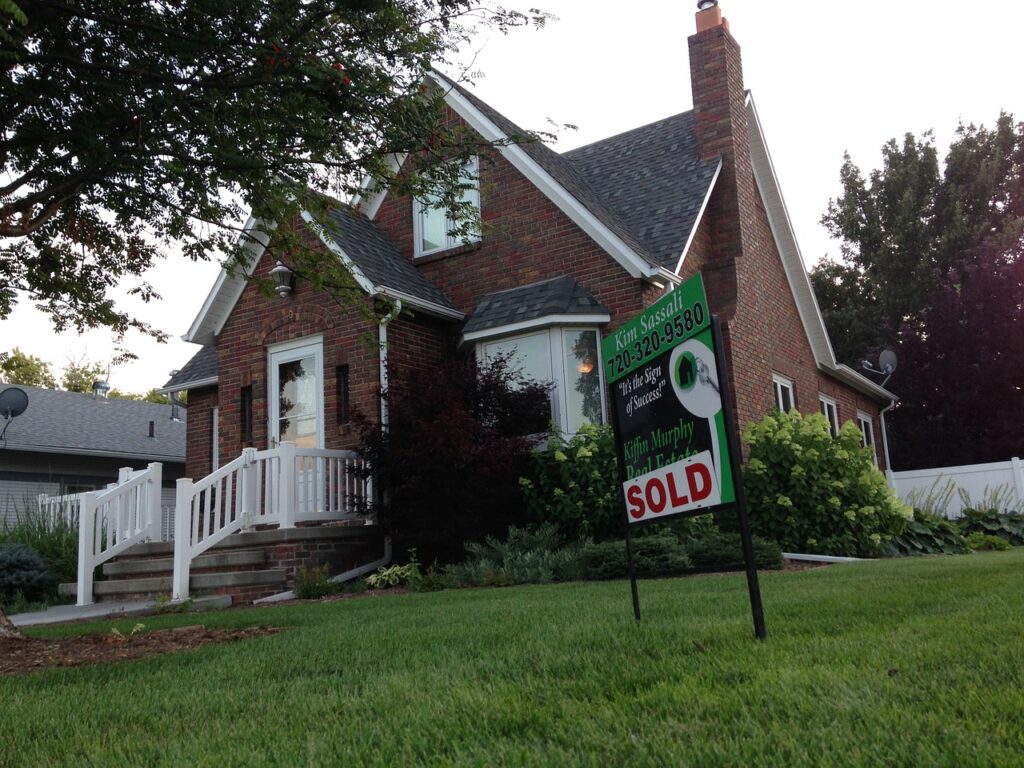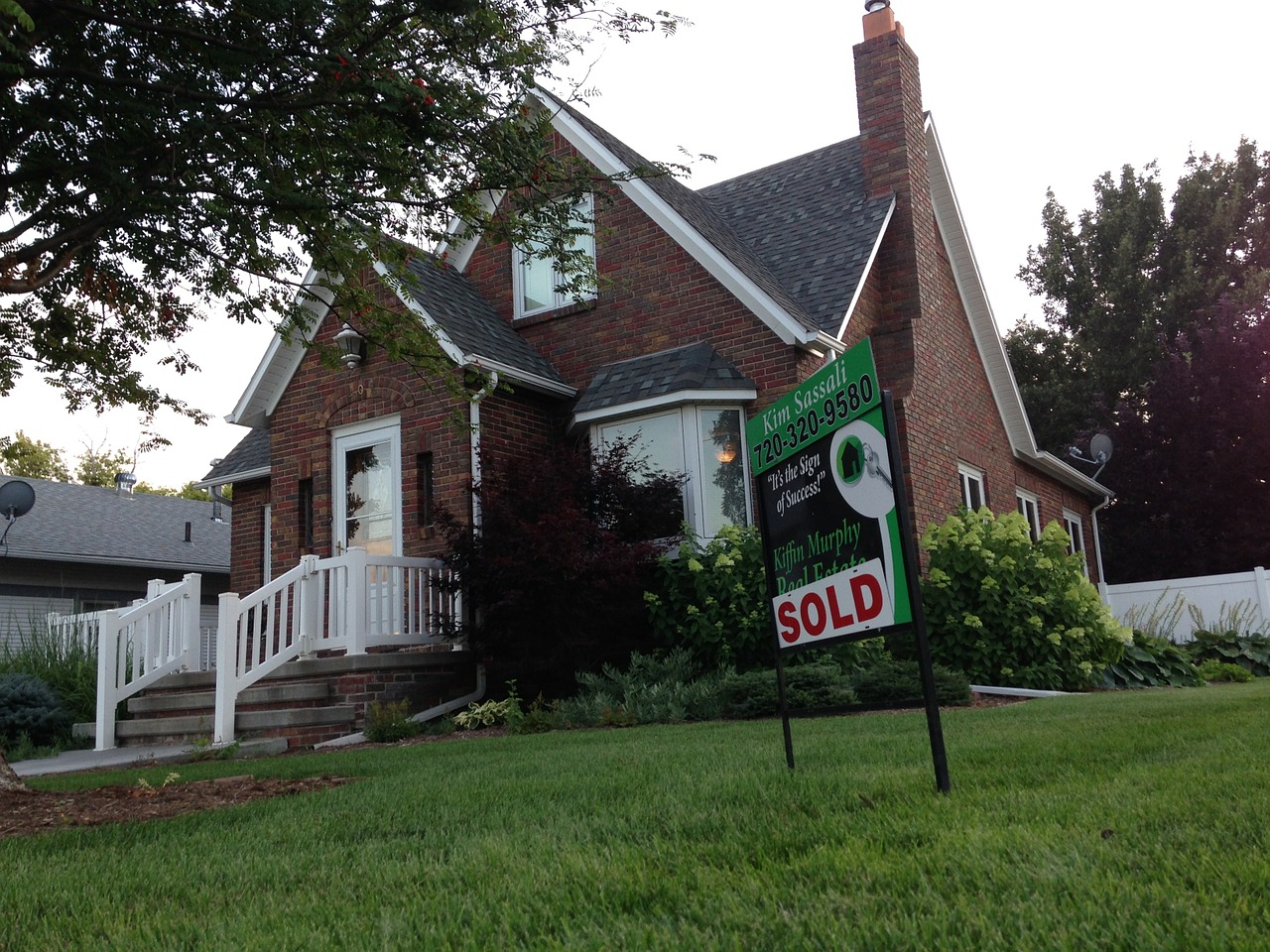 Another factor contributing to the housing market's slowdown is high prices and low supply. According to the S&P Case-Shiller National Home Price Index, prices are 43% higher than they were at the start of the pandemic. The supply of homes for sale is growing too, with a 27% jump at the start of September compared to the same time a year ago. While the comparison seems rather large, it's still not enough to offset the years-long shortage of properties for sale. Active inventory is still 43% lower than it was in 2019 and new listings were also down by 6% at the end of September. This is concerning for potential sellers who are seeing houses on the market for longer.
Affordability woes also play a part in the current state of the housing market. While mortgage rates fell slightly in August, they rose sharply at the beginning of September. Now, it currently takes 35.51% of median income to make the monthly principal and interest payments on the average home with a 30-year mortgage and 20% down. That's up marginally from the previous 35-year high in June, when the payment-to-income ratio reached 35.49%, according to Vice President of Enterprise Research and Strategy at Black Knight, Andy Walden.
Despite the housing market being in disarray, some buyers have not disappeared entirely. Interestingly, data indicates that some home shoppers see the cooling competition for houses as a silver lining. "This is especially true for people who are getting creative by exploring smaller markets. "This fall could bring relatively better chances to find a home within budget," Realtor.com's Hale explained. Home prices also declined 0.77% from June to July, the first monthly drop in almost three years. While it may seem small, it is the largest single-month decline in prices since January 2011 – meaning the industry could recover sometime in the future.