Bank of America is trying something different in order to help first time homebuyers. It still remains to be seen if it will work.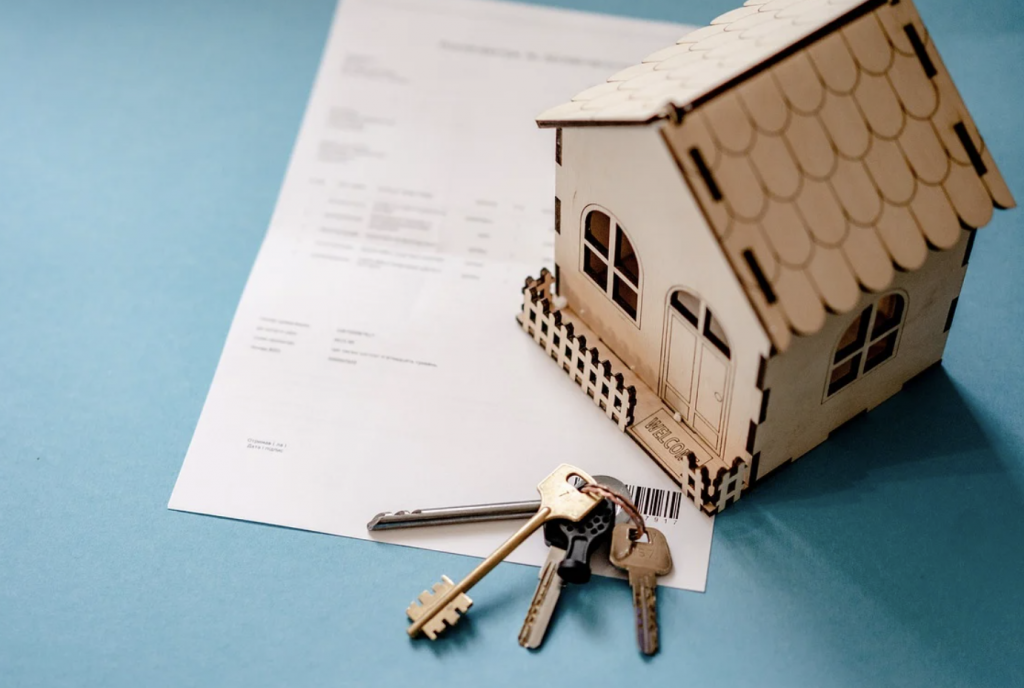 It's no secret that the global economy has been in total disarray this year. Along with inflation, mortgage rates have reached their highest level since 2009 in the United States. And prices continue to experience double-digit increases. This means almost every major housing market across the country is less affordable than they've ever been. But there is some hope for prospective homeowners. Bank of America is launching a new mortgage product that allows first-time buyers to purchase a home with no down payment, no mortgage insurance, and zero closing costs.
To support folks from marginalized ethnicities, the Community Affordable Loan Solution will launch in markets with predominantly Black and Hispanic neighborhoods, including Charlotte, Dallas, Detroit, Los Angeles, and Miami. And it may later expand to other cities. It will not require a minimum credit score and will instead consider other factors for eligibility, CNBC reports. Although the program aims to make owning a home easier for Black and Hispanic borrowers, people of all races can qualify for Bank of America's new mortgage offering.
Eligibility will be based on the location of the property and the applicant's income. It will also use credit guidelines based on factors like timely rent, utilities, phone, and auto insurance payments to determine creditworthiness. But there is no minimum credit score requirement. Speaking about their new product in a statement, Head of Neighborhood and Community Lending at Bank of America, AJ Barkley said, "Our community affordable loan solution will help make the dream of sustained homeownership attainable for more Black and Hispanic families."
Barkley added that the move is part of Bank of America's broader commitment to the communities that they serve. While the Community Affordable Loan Solution sounds like it's a good step forward, experts are worried that the program won't do enough to support homeowners after they have bought a home. Speaking to NPR, Samira Payne, director of community revitalization at a non-profit called Rebuilding Together said, "It's not that we just get folks into the home. We're also able to help them have the savings, and necessary resources to ensure their homes are safe and healthy in the long run."
Although Bank of America's zero-down mortgage solution might not be perfect, it's a great option for people experiencing financial difficulties. Especially since buying a home is a notoriously expensive process that has become more costly as property values increased over the years. Even with a modest 5% down payment (along with lender fees which can run up to 1% of the home's value, and closing costs which can be as high as 6% of the loan's value) buyers can pay close to $46,800 upfront for a $400,000 home. And this still excludes other charges like the underwriting fee, title check, home inspection, and appraisal fees.
After factoring in all these hidden costs, it can take years or decades for some folks to save up for a down payment on a home. Anyone interested in applying for a loan through this program must complete a homebuyer certification course provided by select Bank of America and HUD-approved housing counseling partners before submitting your loan application.