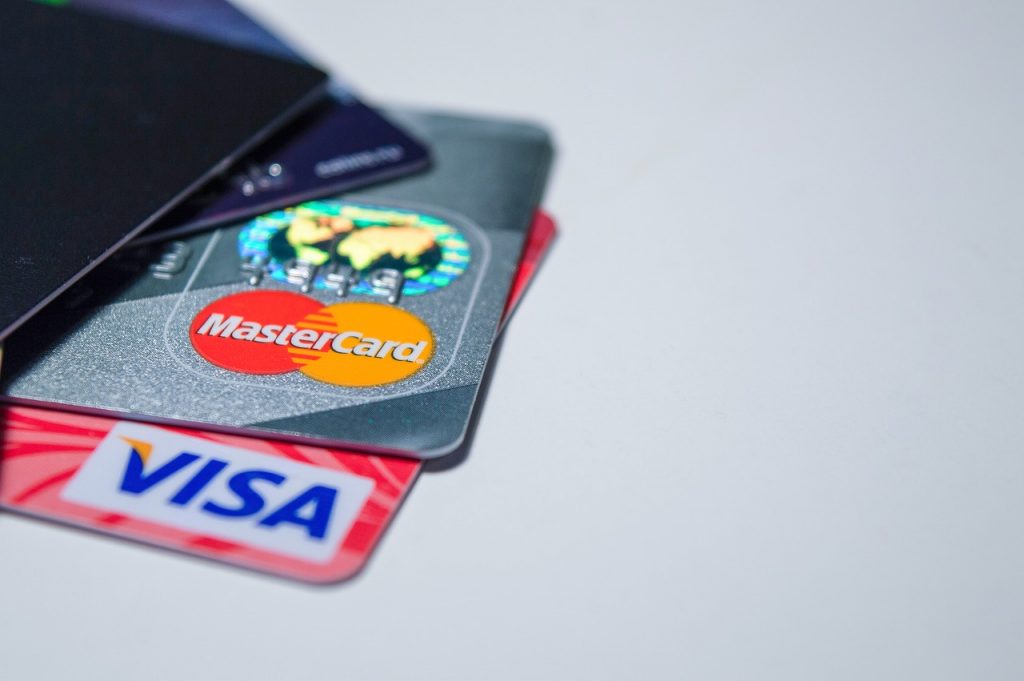 Establishing and maintaining a good credit score is vital to qualify for loans and pay low to zero interest on loans you qualify for. Americans rely on their credit scores for items such as cars, mortgages, rent, and credit cards. When a business runs a credit check on you before approving a line of credit, they receive reports from three major companies. Equifax, TransUnion, and Experian. This week, Equifax reported that it made a major error and incorrectly reported scores to lenders.
According to the company, there was a coding error on the backend of their systems. This technical issue is responsible for potentially miscalculating credit scores. It did not impact all consumers. But it does appear to have negatively impacted roughly 12% of the population. Equifax believes this error may have resulted in people being incorrectly denied a loan or line of credit from lenders.
At the time of this article's publication, Equifax has not released a detailed report of dates and data for those impacted. However, early analysis from others in the industry suggests that the calculations were significant. They claim the difference was a drop of at least 25 points in most of the impacted credit scores.
The National Mortgage Professional, a trade publication, initially reported the error. Equifax acknowledged the error in the publication in May. However, they did not issue a public statement until after the Wall Street Journal picked up the story. Once it made news headlines there, the company finally issued a statement.
We don't know the exact dates impacted by the error. But according to Fannie Mae, the affected date range appears to be approximately March 17 to April 6. There is also no indication the error has gotten fixed at this point.
With Equifax keeping details a closely guarded secret, consumers have no way of knowing whether or not the error impacted them. Nor do they have recourse if they were wrongly denied a loan due to the error. The company will not respond to news agencies requesting more information.
The stock market reacted negatively to the article in the Wall Street Journal and Equifax's subsequent statement. Their shares have already dropped by 5% in less than 24 hours. Shareholders certainly are not going to be happy with the sudden fall.
Equifax is not a stranger to technical problems that negatively impact consumers. In 2017, they experienced a security breach that compromised the personal information of millions of people. Ultimately they paid a heavy price for this and had to dole out $700 million to regulating agencies at the state and local levels.
If you were denied a line of credit during the spring of 2022, it is possible that this system error could have contributed. Even though Equifax will not speak to the possibility of a resolution for impacted consumers, it would behoove people to continue to push for answers. Also, it would be more than fair to demand details on a plan to prevent future errors, particularly given their poor track record.