Home prices are still higher than ever despite rapidly rising interest rates. Learn why prices are so high and if they will ever go down.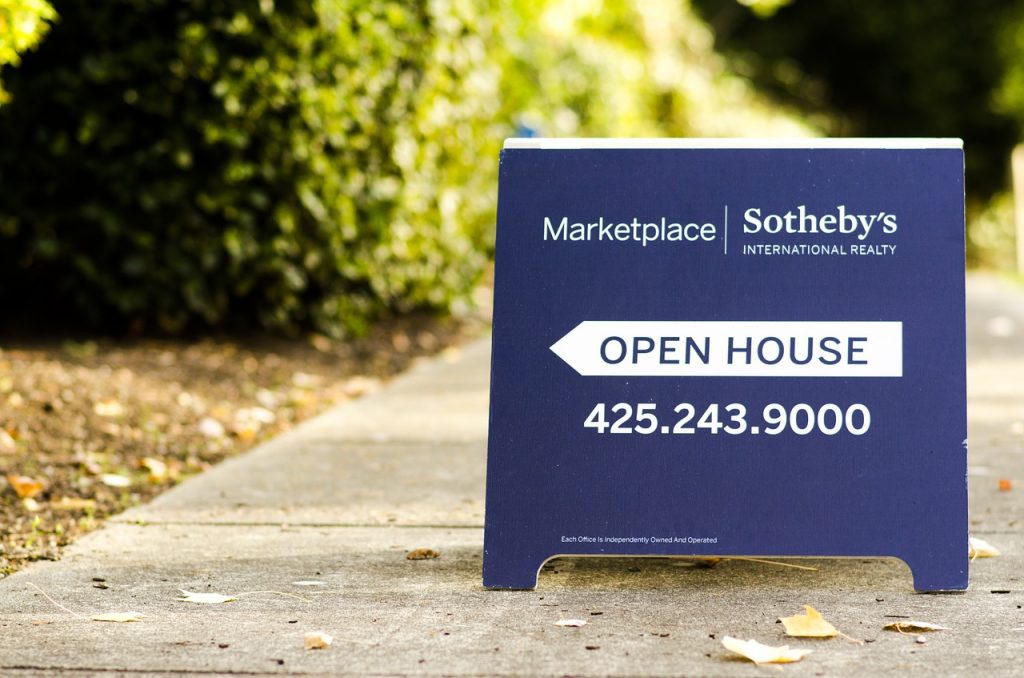 Over the last few years, the housing market has really taken off. Often, sellers didn't even have to list their homes. They were snatched up by eager buyers before being officially listed for sale. News rapidly spread among sellers and realtors about the significant demand, which flooded the market with available homes. This demand also paved the way for dramatic increases in home prices. As a result, it became increasingly difficult for new buyers to enter the market. They were quite simply getting outpriced.
As we enter a period of uncertainty around inflation and a possible recession, it would stand to reason that home prices would start dropping. But the exact opposite is happening. Based on the newest quarterly report by the National Association of Realtors, home prices actually hit a record high in the 2nd quarter.
The median price of a single-family home increased sharply by 14.2% year-over-year. This increase in home prices followed on the heels of a 15.4% increase in the first quarter. Together, they pushed the average home price above $400,000 for the first time ever. Now, the national average sits at $413,500.
Even more striking is the news that these increased home prices are not just in certain areas. Based on the report, most metro areas have experienced increased home prices by the double digits. That, in turn, has an enormous financial impact on buyers.
Those still brave enough to wade into the housing market now face significantly higher mortgage payments than in years past due to the increased home prices. For those making the standard 20% down payment, their average monthly cost increased by almost 50%. That means the average mortgage payment for a single-family home reached $1841 in the 2nd quarter.
To make financial matters even tighter, news of possibly increased mortgage rates at the beginning of the year did come to fruition. Buyers experienced mortgage rates of over 5% in the 2nd quarter. Thankfully those rates are starting to drop slowly. Easing mortgage rates may help buyers stomach higher home prices a little easier.
The drastic spike in home prices far outpaces wage increases, which have not kept up with the inflation rate. Despite all the dire news about the housing market in the 2nd quarter, home sales did not drop as drastically as expected. They did, however, slow down. And it appears that in at least some areas, that slow down may result in slight price dips.
The National Association of Realtors believes we have not seen price drops nationwide for a few reasons. First is that there is a limited supply of houses in many areas. It could be due to the downturn in the job market or possibly because investment companies gobbled up a lot of single-family homes. When home prices were sky high, some investment firms found it prime time to purchase.
The news about the job market is slowly starting to improve as well. While we have not climbed out of the pandemic-caused employment trouble, people are returning to the workplace. If home prices start leveling out in a few areas and workers finally have a stable source of income again, we may begin seeing improvements in the housing market.
---