Some of the best cities to buy versus rent include Atlanta, Charlotte, Hartford, Philadelphia, and Indianapolis.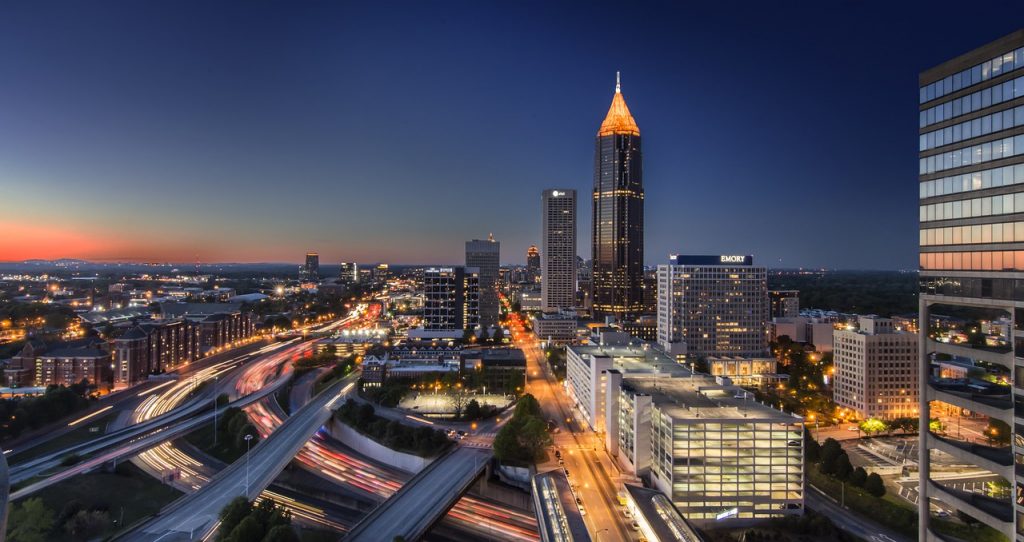 The cost of living has skyrocketed across the country, but US cities have gotten hit the hardest. And the unfortunate reality is that many people now find themselves priced out of the real estate market. However, the good news is that there are still a few places where it is better to buy than rent.
We have all experienced jaw-dropping price increases on nearly everything thanks to the pandemic and subsequent inflation. And the cost of putting a roof overhead did not escape the price jump. Most of the national conversation has centered around rent prices, and it is no wonder.
At the end of December 2022, the national median monthly rent was $1,712. That is a whopping 21.9% higher than rent prices before the pandemic. Much of that is due to January 2022, when the median rent increased by 17.4%.
That drastic jump instantly made it better to buy a home in many cities, which was great news for those dreaming of homeownership. Unfortunately, rising interest rates quickly changed this. By halfway through 2022, it was no longer better to buy in many cities.
According to CNN, "several cities flipped from being favorable to buyers to being more favorable to renters, including Atlanta; Baltimore; Charlotte, North Carolina; Cleveland; Hartford, Connecticut; Indianapolis; Philadelphia; Miami; and Orlando, Jacksonville and Tampa, Florida." And except for Baltimore, renting in those US cities is still ideal. That is because "Homeownership costs grew 37.4% in December 2022 from the year before."
That sounds quite dreary and discouraging. But there is good news and possibly a light at the end of our country's dark financial tunnel. It is now better to buy than rent in five US cities.
In Memphis, Tennessee, it is 32.7% cheaper to own a home than rent. And while the other four US cities couldn't quite hold a candle to Memphis, it is still better to buy in St. Louis, Pittsburgh, Baltimore, and Birmingham. However, those monthly costs don't only reflect the monthly mortgage.
"Monthly buying costs assume a 7% down payment with a mortgage rate of 6.36%, and include taxes, insurance and homeowners association fees." So, if you already live in one of these metro areas, that is good news! Snag yourself a good real estate agent and start house hunting while you can.
If you don't already live in one of the US cities where it is better to buy but really want to own a home, consider making a big move. While it is a major decision, saving a significant amount of money may be worth it. And that is particularly the case since neither the housing nor the rental market appears to be easing much.
The chief economist at Realtor.com, Danielle Hale, said, "We expect rents will keep hitting new highs, driven by factors including still-low vacancy rates, lagging new construction and demand from would-be first-time buyers." So, if moving to a location where it is better to buy is feasible, now might be the time to put serious thought into a transition. For the rest of us, we will continue to experience increasing monthly payments, no matter where we live.
---