The real estate market is predicted to enter a period of remarkable consolidation, which will eventually help buyers that had previously been priced out, but there is still a long way to go before that point can be reached.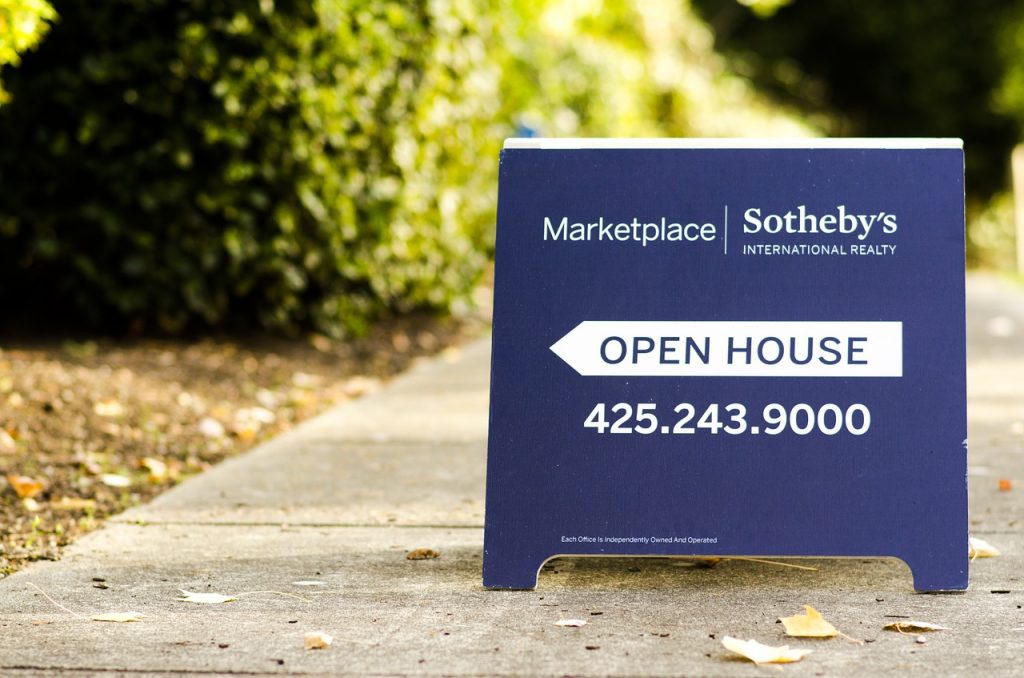 The United States real estate sector is in crisis due to the housing downturn. But it's not necessarily a bad thing. Experts think the weird blend of economic circumstances might be good for the sector. "There's going to be a terrible consolidation," Redfin CEO Glenn Kelman said in a recent episode of Barron's Live. "But it'll be good for the industry," he added.
However, there will be a considerable amount of financial struggles before things start to normalize. Speaking candidly, Kelman recalled how America had more real estate agents than listings in 2021 as folks jumped into the industry during the pandemic. Now, there are just over a million people trying to sell more than five million homes.
That means only five or six deals are completed each year, which isn't productive or fulfilling. As a result, some of the excess real estate has been released. According to Market Watch, Redfin experienced layoffs twice in 2022 due to market conditions. Another brokerage company, called Compass, also recently announced a third round of job cuts to reduce expenses.
Kelman said he hopes the real estate industry is close to rectifying its size problems so things can improve. Explaining that it might take a while due to current living trends, he described the housing market as a "roommate generation." This is very true, as high housing prices and mortgage rates make homeownership unaffordable for most Americans.
As such, Redfin's CEO sympathized with younger folks who are essentially priced out of the real estate market. "It's a roommate generation where people are staying with their parents, living in the basement, or just shacking up with friends because home prices and rent are so far out of hand," Kelman explained. However, there has been some relief for renters, as prices have dropped in the past few months.
According to Apartment List's monthly national report, rent prices decreased for the fourth month in a row in December 2022. The news came as a relief to those navigating the often treacherous real estate industry. "Rents decreased in 90 of the United States' largest 100 cities with prices down by 3% month-over-month," the report stated. Homes are also being listed online to help with rental pressure.
While it might seem like good news, the move is limiting the number of homes that go on sale. Kelman noted that some of that supply came from sellers who are withdrawing their listings from the real estate market and renting them out instead. Additionally, investor buying became popular during the pandemic, as prospective buyers were beaten out by landlords with big wallets.
Interestingly, Kelman said that investors are still scouring disaster zones for good real estate deals. When he visited a local Redfin office in Florida, employees in areas affected by Hurricane Ian told him that investors were calling as the storm made landfall. "We were trying to tour properties that the National Guard had closed. We would have had to visit the property by boat," Kelman recounted.
Responding to the real estate buying frenzy, Canada, which is also dealing with a housing crisis, found the perfect solution. At the start of 2023, the Canadian government enacted a ban on foreigners buying homes for two years. However, the law provides exceptions for purchases made by immigrants and permanent residents, CNN reported. If the local crisis continues, it might be something the U.S. should consider implementing.
---