Title insurance protects homeowners in cases of title fraud.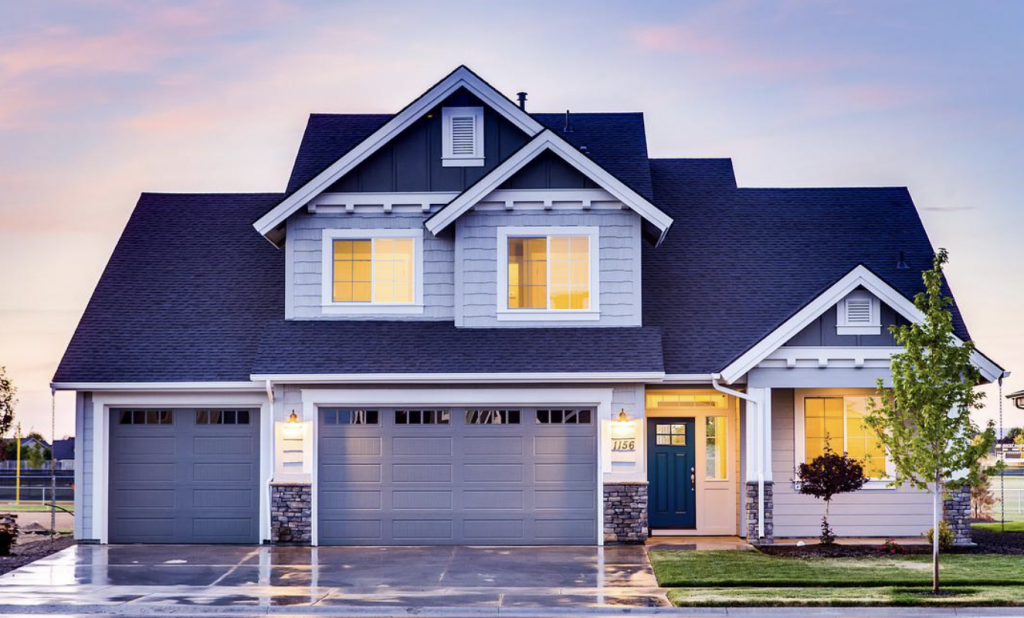 Buying a home is the largest purchase most of us will ever make. Therefore, it's important to do everything that's possible to protect our investments. While everyone is familiar with homeowners insurance policies, few new homebuyers are aware of home title insurance until they or someone they know falls victim to title fraud.
Title insurance protects homeowners and mortgage lenders against claims questioning who legally owns the property. In the event that the home's title is questioned, this type of insurance will cover the cost of any legal expenses incurred while proving ownership. It also provides protection against any past title discrepancies from previous owners or sellers.
Recent happenings in Canada showcase why it's important to purchase title insurance. According to Yahoo Finance Canada, Toronto police are investigating two situations where homes were listed for sale without the homeowners' awareness or consent. In one case, the home was actually sold without the real owner's knowledge and authorities believe the two incidents may be related.
Toronto police say two suspects pretended to be the homeowners by showing fake identification cards. They hired real estate agents to list the properties for sale, and the agents failed to take extra steps to verify the sellers' IDs. It is an agent's responsibility to verify that the people involved in a real estate transaction are who they say they are.
Agents who fail to do this "risk facing disciplinary action or civil litigation by those who may be affected by the failure," said Joseph Richer, registrar at the Real Estate Council of Ontario. "The maximum discipline fine for an agent is $50,000 but, depending on the conduct, they might also face a proposal to suspend or revoke their registration." Though these incidents happened in Canada, the United States has similar laws requiring realtors to collect and verify personal identification information from home buyers and sellers.
When the one Canadian fraudster was successful, the new owners took possession of the property. That left the former owner without a home. While it seems that shouldn't be possible, Daniel La Gamba, a Canadian real estate lawyer, explained via email how it happens.
"There is a legal principle which is applicable here. It is referred to as the Bonafide Purchaser for Value without Notice. Where you have a good-faith buyer who has paid a stated price without knowledge of any existing claims, their purchase will be protected under law," said La Gamba. "Applied to our scenario, the individual(s) who bought this property from the fraudsters would be protected so long as they bought in good faith, for fair-market value and without notice that the real owners never consented to the sale."
If the homeowners had title insurance, the policy would've issued a payout equal to the value of their loss. This kind of payout is usually thousands of times the cost of a title insurance policy, usually between $500 and $3,500. How much a person must pay for a policy depends on the home's purchase price, where the property is located, and the extent of the insurance coverage.
There are two types of title insurance, one that protects the lender and one that protects the buyer. Lender's title insurance is almost always required and included as a normal part of the closing costs. Owner's title insurance is rarely required, but it's almost always a good idea to buy it.
Common home title issues where title insurance can make a difference include filing errors and back taxes. Sometimes unknown heirs appear, claiming property ownership, or a decedent's will may bring ownership into question. Title forgeries and unknown property liens are other disputes that can arise after a home is sold, making the homeowner wish they had purchased title insurance.
In most states, you can shop around for the best title insurance rate, just like you would for health, auto, and other types of coverage. In Florida and Texas, all title companies must provide the same level of coverage at the same price. Buying a policy is usually a one-time transaction that's paid at closing, but title protection will last however many years you own the home.
---